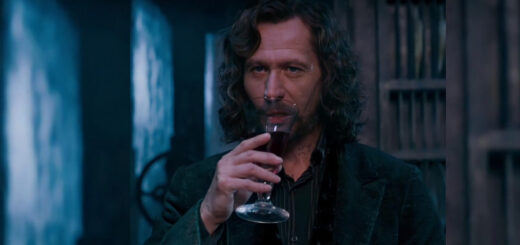 If you think that all the Blacks do is have sordid affairs, think again.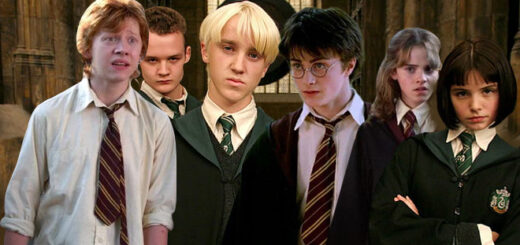 This time, everyone – and we mean EVERYONE – is stuck with Drarry shenanigans.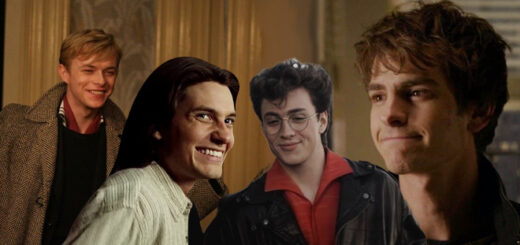 Want some more of the Marauders' convos? Well, we've got you covered!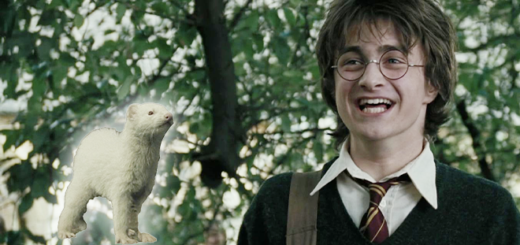 Want more Drarry content? Get ready to sigh and soothe Pansy's headache because you're in for a chaotic Drarry ride.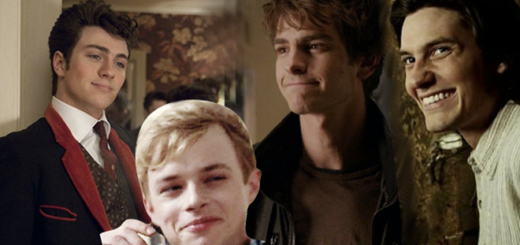 What sorts of chaotic things could the Marauders have talked about? Here's a list of all the shenanigans-filled conversations we think they had!