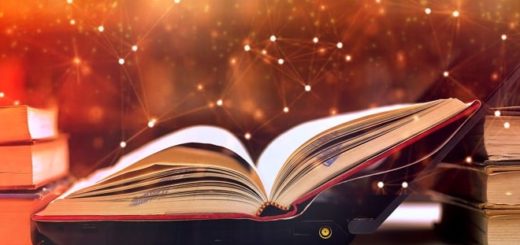 An author shares how a creative spark has cast a glow large enough for a whole new seven-part series.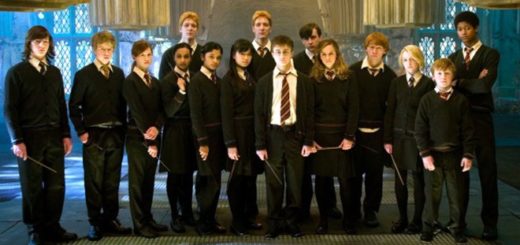 Do you think you know all the "Harry Potter" film characters? Test your knowledge of minor "Harry Potter" movie roles with this GNOME.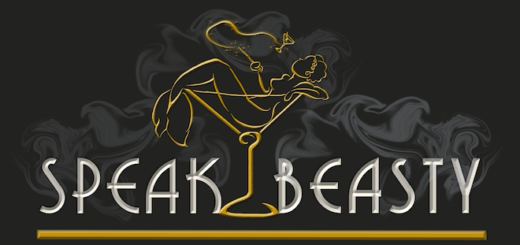 Join the hosts of "SpeakBeasty" for an in-depth discussion of Jacob and Queenie's relationship.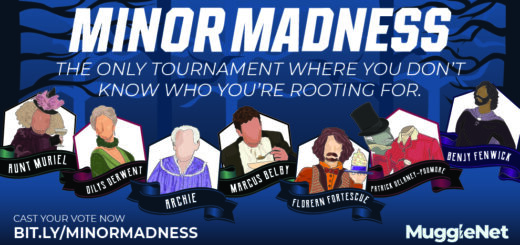 Vote for your favorite obscure character in our annual March Madness tournament!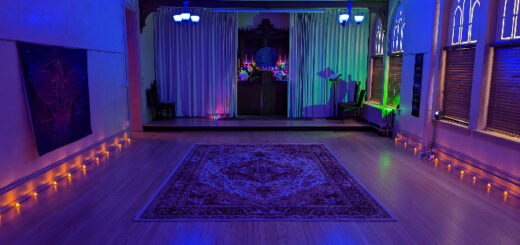 The teachers at Albion School are all gifted performers in real life. Read how their characters contributed to the LARP.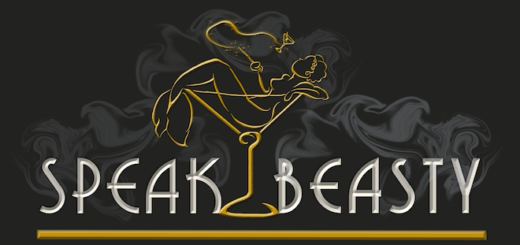 Join the hosts of "SpeakBeasty" for a full breakdown of the first trailer for "Fantastic Beasts: The Secrets of Dumbledore"!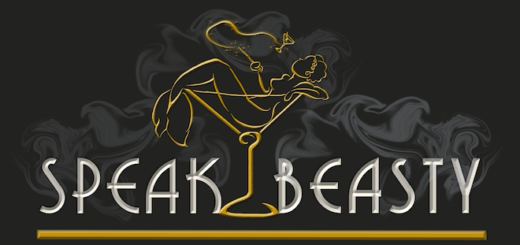 In this episode of "SpeakBeasty," hosts Amy, Geoff, Marjolaine, and Shannen discuss which characters are confirmed to have scenes together in "Secrets of Dumbledore."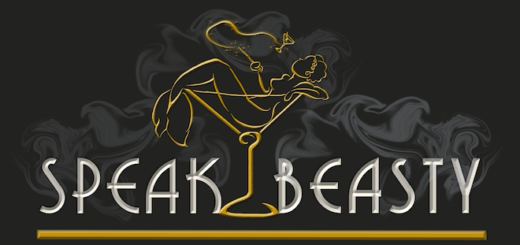 Our hosts discuss the characters introduced in "Crimes of Grindelwald" and who out of the "new squad" could stick around in the next installment.