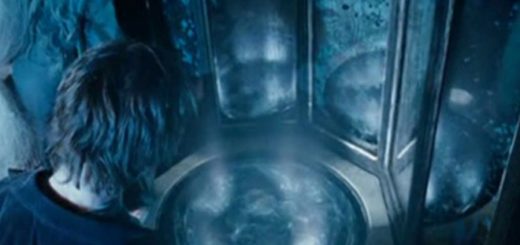 Here's a look into how the "Harry Potter" series has helped me battle my own Dementors.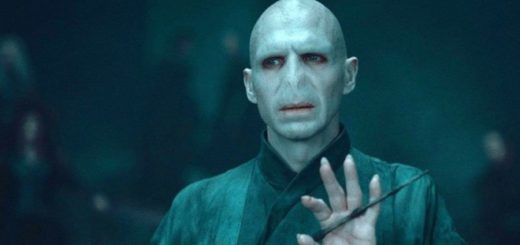 While his Horcruxes may be destroyed, Lord Voldemort lives on as one of the best fictional villains in history through these top memorable moments.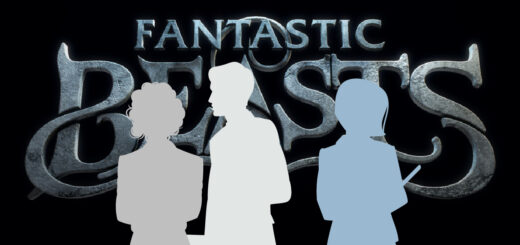 We've received exclusive information about new characters appearing in the third "Fantastic Beasts" film, including details about a member of a very familiar blond-haired family.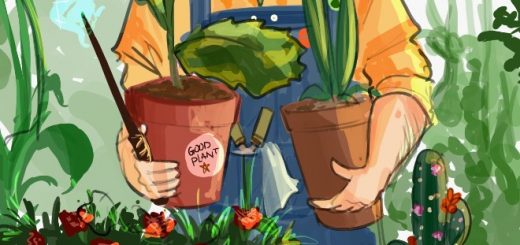 The spring equinox is deeply rooted in ancient traditions. Here's how everyone's favorite "Potter" characters honor the enchanting start of spring.
Mads Mikkelsen opens up about his reaction to being called for "Fantastic Beasts" 3 and how he intends to do the Grindelwald character justice as well as honor the work Johnny Depp did.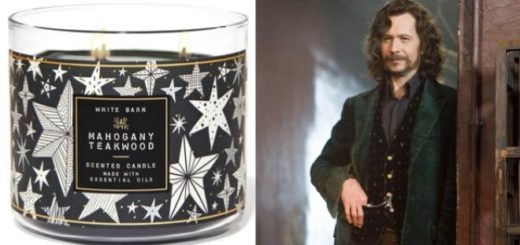 I'm sharing ten more candles paired with the most loved witches, wizards, and Muggles. Close your eyes, breathe deep, and let the aroma paint a picture of the cozy Gryffindor common room.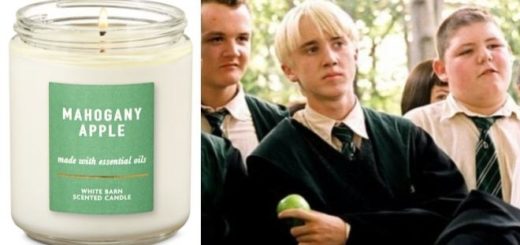 To truly feel connected to our favorite characters from the wizarding world, we can choose candles that embody their spirit and aesthetic.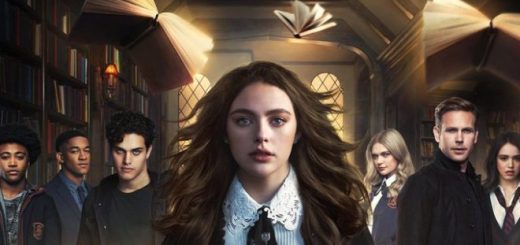 Over on the CW, witches, vampires, and werewolves attend the Salvatore School for the Young and Gifted. Let's Sort seven characters into the four Houses of Hogwarts.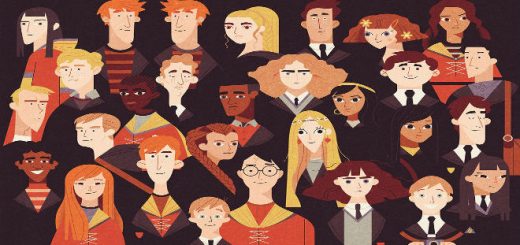 There is so much magic in being able to identify with your favorite character. However, in the wizarding world, the importance of imagination and an open mind are pivotal to forming your own distinct connection to your favorite character.