An autographed shirt donated by Daniel Radcliffe is now being auctioned by children's charity Auditory Verbal UK.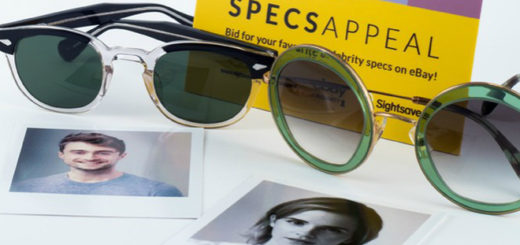 Our "Potter" stars have previously donated items, including shoes and jeans, to auctions raising money for good causes. So it's no surprise that many of our stars have donated sunglasses to another celebrity charity auction, called Specs Appeal.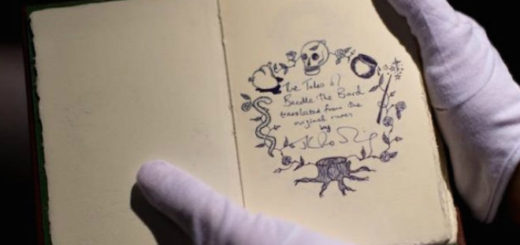 Those of you with £500,000 to spare are in luck; Sotheby's is set to auction off one of only seven handwritten copies of "The Tales of Beedle the Bard" next month.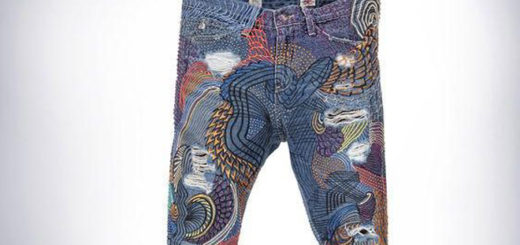 Emma Watson, Daniel Radcliffe, and Jim Broadbent are just a few names among a long list of celebrities who have kindly donated worn jeans to charity in aid of the current refugee crisis.
Emma Watson (Hermione Granger) is one of many "Potter" alumni who has stepped up to sell a pair of her shoes for charity. The charity in question is the Small Steps Project, which is currently hosting its 2015 Celebrity Shoe Auction.
Another "Harry Potter" star does their bit for charity as John Hurt takes part in Stars on Canvas, a biannual charity auction of paintings created by famous names.
Narrator of the British versions of the "Harry Potter" audiobooks Stephen Fry has kindly donated some very exciting signed items to charity auction website Sellebrity!
There's a very special bundle of merch for sale that will be of interest to any "Potter" superfan. Better yet, it's all for charity. Check out the full post for more info.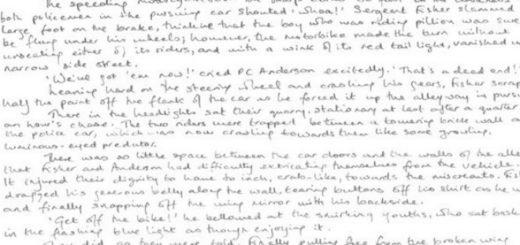 J.K. Rowling wrote an 800-word prequel for charity.