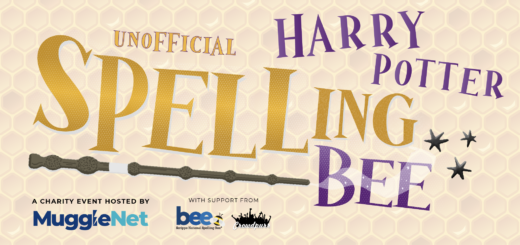 Compete for eternal glory (and charity!) in MuggleNet's second annual Unofficial "Harry Potter" SPELLing Bee.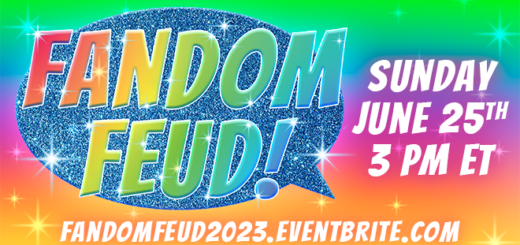 Fandom personalities will face off for charity to close out this Pride Month with a game of "Harry Potter"-themed "Fandom Feud."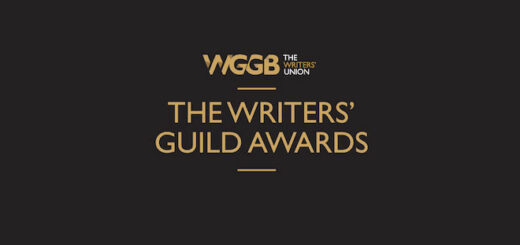 Jack Thorne, the talented playwright for "Cursed Child," has won an Outstanding Contribution Award.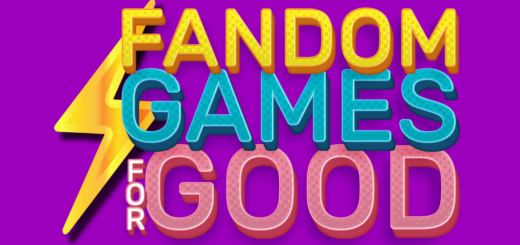 Bid farewell to 2021 with Fandom Games for Good, a series of virtual "Harry Potter" game shows featuring fandom and franchise personalities.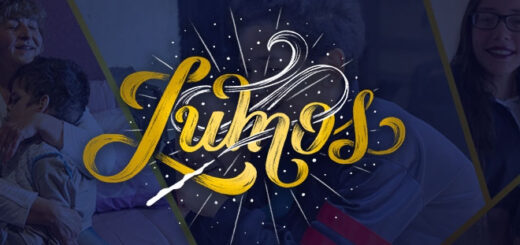 "Harry Potter" stars and fans came together in the first-ever Lumos Global Virtual Gala to raise funds to help children around the world.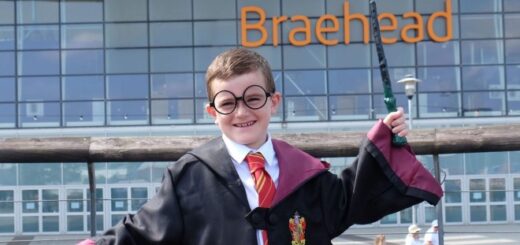 Glasgow's Braehead Shopping Centre is staging a Harry Potter Day to help raise funds for the Royal Hospital for Children.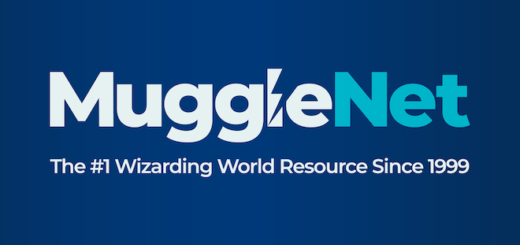 A charity raffle backed by Jason Isaacs (Lucius Malfoy) is raffling off a mansion to raise money for Great Ormond Street Hospital, England.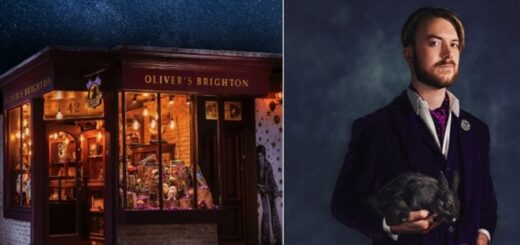 Oliver Dall from Oliver's Brighton, a shop in the south of England, is rowing for charity. Dobby has never been freer or fitter!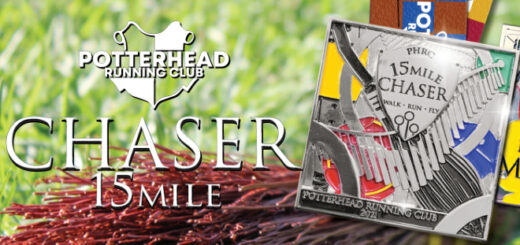 Potterhead Running Club's next event is inspired by Quidditch and supports a charity that governs real-life Muggle quidditch in the United States.