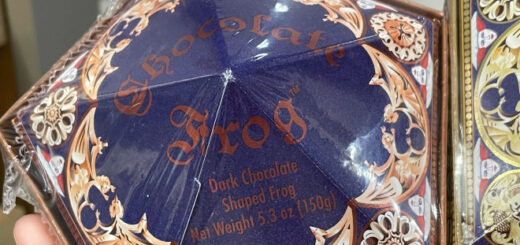 Beaumont Marjoribanks is the latest wizard to grace the collectible cards of everyone's favorite amphibious chocolate treat.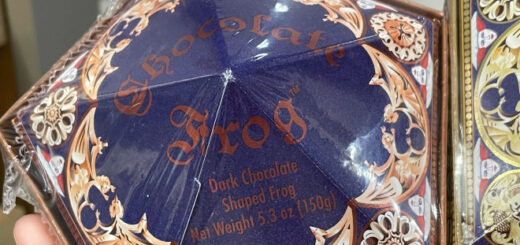 The most famous "Harry Potter" candy now comes in a dark chocolate flavor at Universal Orlando Resort.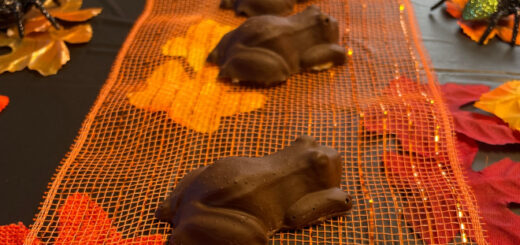 Just in time for Halloween, we tried to make these Peanut Butter Chocolate Frogs submitted by Kimberly in our "Rosmerta's Recipes" section.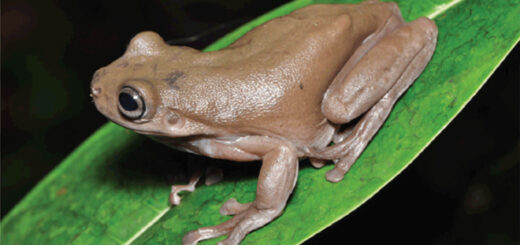 Scientists in Australia have discovered a new species of frog they have named "Litoria mira," also known as the Chocolate Frog.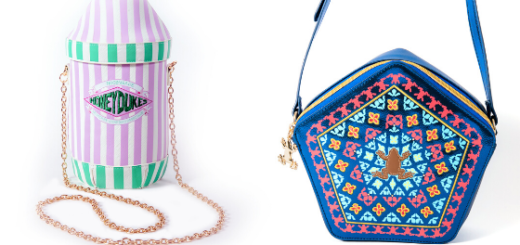 Store all of your magical goodies in the Honeydukes and Chocolate Frog bags from Danielle Nicole! One lucky winner will take home the prize just in time for back to school.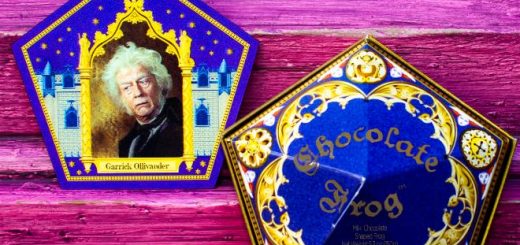 Fans and collectors will definitely want to get their hands on this new wizard card…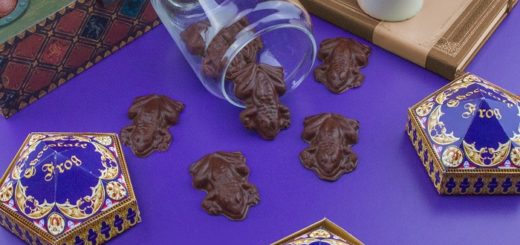 Make your own Chocolate Frogs with this officially licensed "Harry Potter" Chocolate Frog mold from Cinereplicas! Check out our review of the product and enter to win one of five molds!
A warm, cozy sweater or a magical, chocolate treat?