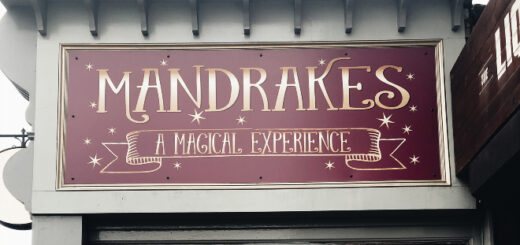 Take a look at what this magical coffee shop located in Ormskirk, England, has to offer!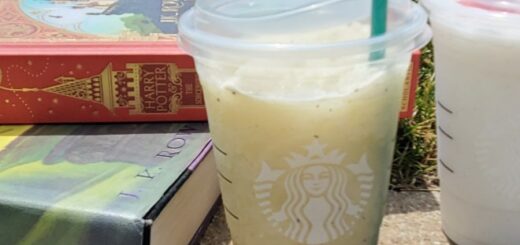 We have a freshly brewed list of drink recipes inspired by the magical characters, places, and treats of the wizarding world.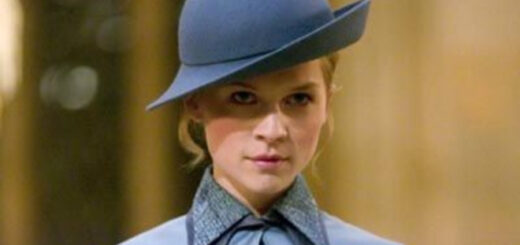 Spend a morning like Fleur Delacour with this French-inspired routine bound to make you feel like you're in Paris.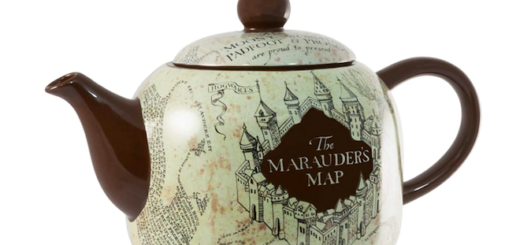 Cozy up to the "Harry Potter" fans in your life this season with warm drinks and accessories that make a beverage even more magically mouthwatering.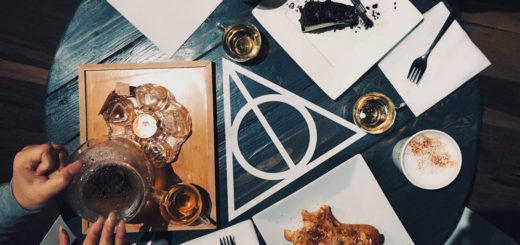 Ever wish you could mosey on into a coffee shop and simply ask for a butterbeer without giving the baristas a list of ingredients you printed from the Internet? Wish no more (at least for all you Nevada residents)! The "Harry Potter" mania is alive and well.
To celebrate National Espresso Day, we imagined which magical coffee elixirs would have been our favorite witch and wizard go-to drinks!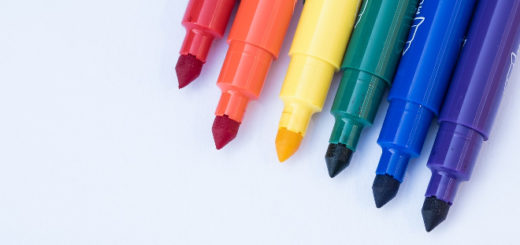 For all you coffee lovers out there, YOU'RE WELCOME. Here's an easy DIY on how to create your own fantastic "Harry Potter" mug using nothing fancier than a permanent marker.