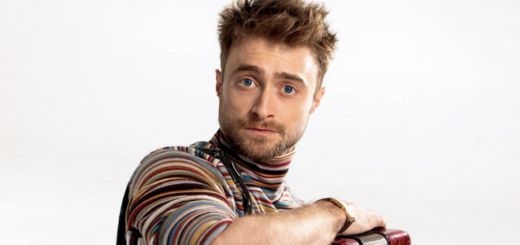 Daniel Radcliffe will guest star on Netflix's upcoming animated adult comedy series "Mulligan," which is set to premiere in May.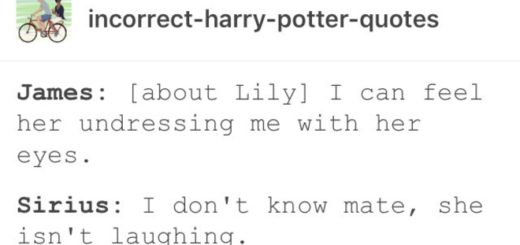 It's procrastination time again. Come deep dive with me into Tumblr's world of the wonderful, the weird, and the truly fantastic incorrect "Harry Potter" quotes.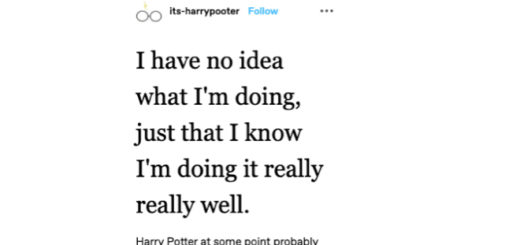 Grab a butterbeer or pumpkin juice, sit back, and get comfy with me while I show you my favorite incorrect "Harry Potter" quotes from the wonderful and sometimes questionable world of Tumblr.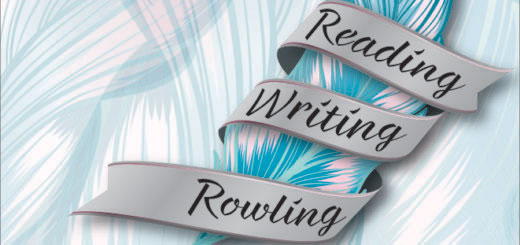 Episode 27 of "Reading, Writing, Rowling" continues our discussion of humor in "Harry Potter", delving into the comedy of the books and films, as well as fan parodies and Rowling's other creations.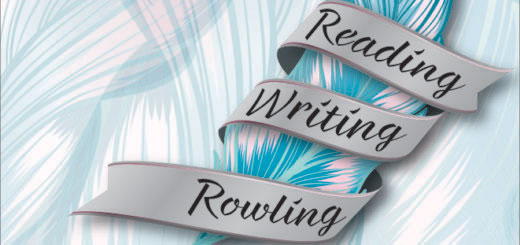 "Harry Potter" can make us cry, but sometimes it makes us laugh. Join us for a jolly discussion of comedy in the series on Episode 26 of "Reading, Writing, Rowling".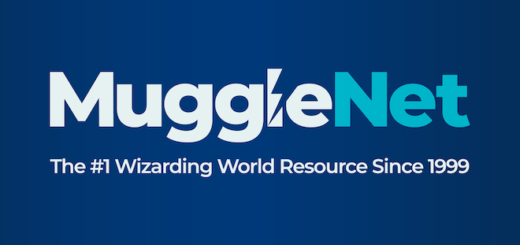 Comedy success "Puffs, or: Seven Increasingly Eventful Years at a Certain School of Magic and Magic" prepares for its Sydney, Australia, premiere at the Entertainment Quarter, Moore Park.
An official movie poster for Rupert Grint's new movie "Moonwalkers" has surfaced along with a new teaser trailer.
According to Rupert-Grint.US, it has now been confirmed that Rupert Grint will be making an appearance in upcoming TV upcoming sketch program, "The Tracey Ullman Show", which is to air on British channel BBC One in the fall.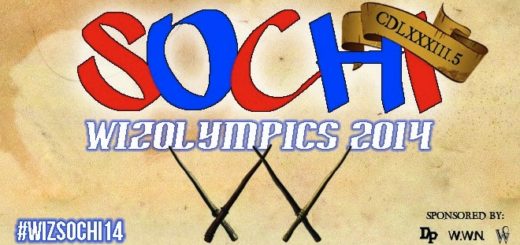 While the 2014 Wizolympics were going on, the Ministry of Magic finally caught the culprits who were sabotaging the Muggle Olympics.