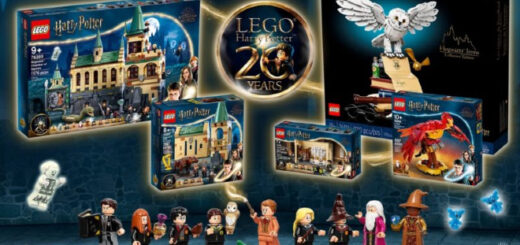 Celebrate everything you love about LEGO "Harry Potter" with LEGO Ideas's "Harry Potter" 20th-anniversary contest.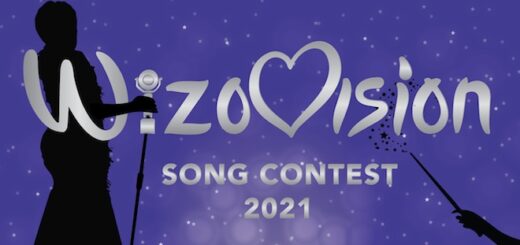 It's time for the Wizovision Grand Final! Read all about the live performances and which country is taking home the title.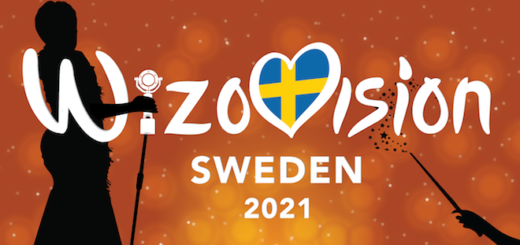 Sweden's Wizovision entry, "Powderfloo" by the Short-Snouts, has an adorable love story behind it.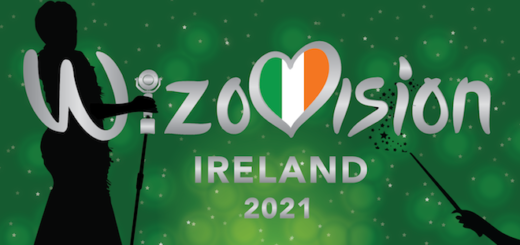 Ireland's Wizovision entry is the rollicking and intense "Werewolf in Control" from all-werewolf Celtic punk rock band the Howlers.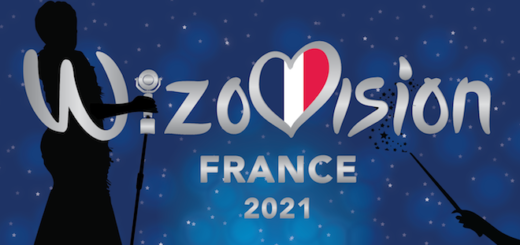 France has caused some controversy at Wizovision with their revolutionary tune "Do You Hear the House-Elves Sing?"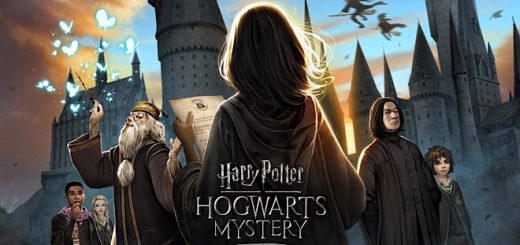 "Harry Potter: Hogwarts Mystery" has announced a design contest for players in honor of its second anniversary. Find out more!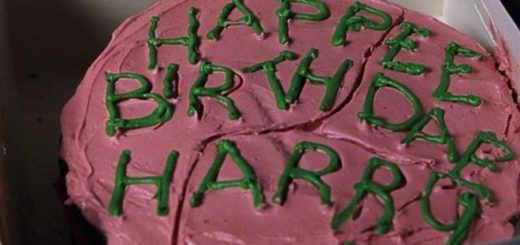 You can win more than just eternal glory in our cake baking contest! How about a Hogwarts cake mold from Cinereplicas? Celebrate Harry Potter's 39th birthday by creating a cake inspired by an era of his life.

Would you like to see your favorite scene from "Harry Potter and the Chamber of Secrets" as a fine art print?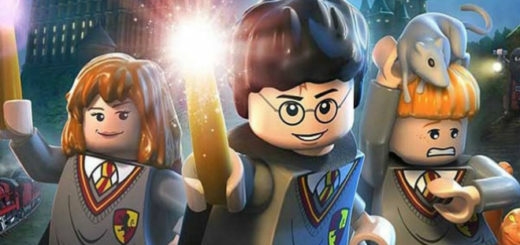 Budding witches and wizards could win the chance to build magic of their own with LEGO's Hogwarts Castle set!