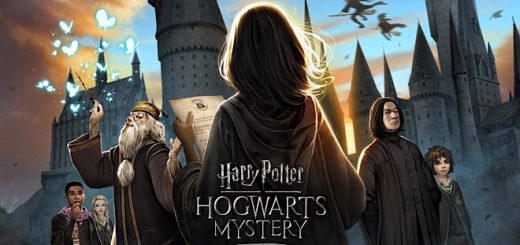 "Harry Potter: Hogwarts Mystery" has announced a design contest for players in honor of its second anniversary. Find out more!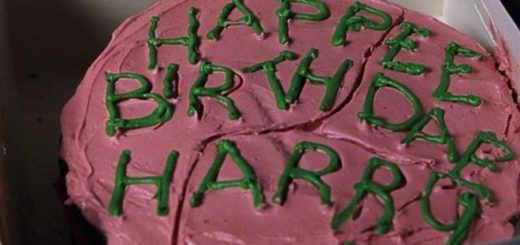 You can win more than just eternal glory in our cake baking contest! How about a Hogwarts cake mold from Cinereplicas? Celebrate Harry Potter's 39th birthday by creating a cake inspired by an era of his life.

Would you like to see your favorite scene from "Harry Potter and the Chamber of Secrets" as a fine art print?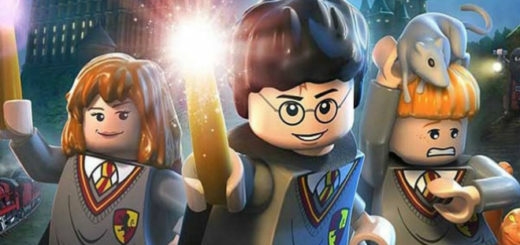 Budding witches and wizards could win the chance to build magic of their own with LEGO's Hogwarts Castle set!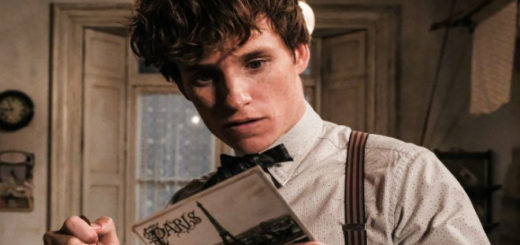 Warner Bros. Pictures and RTÉ Entertainment are taking a lucky fan to the Irish premiere of "Fantastic Beasts: The Crimes of Grindelwald"!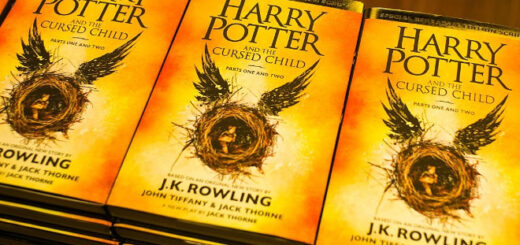 On Thursday, July 28, the "Today Show" is hosting a "Harry Potter" costume contest! The fabulous grand prize is a trip to Universal Studios Hollywood and a copy of "Harry Potter and the Cursed Child – Parts 1 & 2". Don't miss out on your chance to win!
WIN a plus one to MuggleNet Live! 2015: Expo Patronum with our one-week giveaway!
The 2014 holiday season was certainly one of the most exciting and successful times for us on MuggleNet. Through all of the great announcements with our upcoming convention, MuggleNet Live! 2015: Expo Patronum in London, we held our biggest and baddest MuggleNet Advent calendar giveaway yet. Did you enjoy this year's contest?
The winner of the first ever Alivan's Majestic Wand Design contest is…