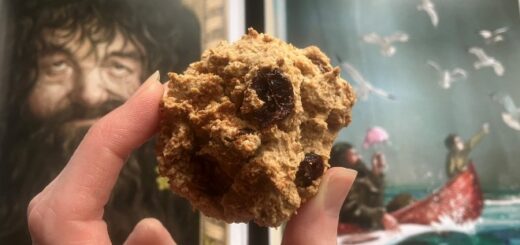 Read on as we share our experience making Rock Cakes from "The Unofficial Harry Potter Vegan Cookbook."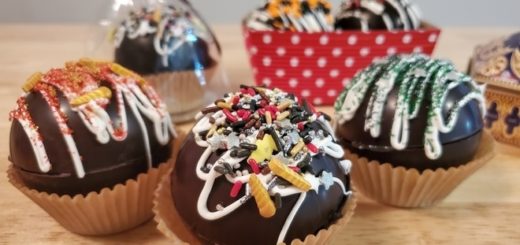 Want to get cooking but not sure what to make? We can help make the decision for you. Gaze into our crystal ball…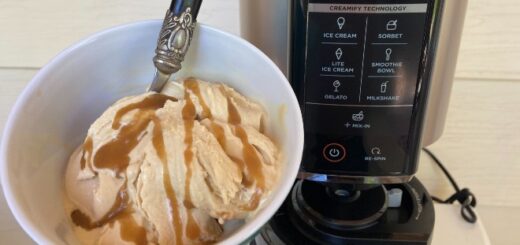 We put a Ninja CREAMi ice cream maker to the test with a recipe for butterscotch ice cream, and it tastes just like butterbeer ice cream.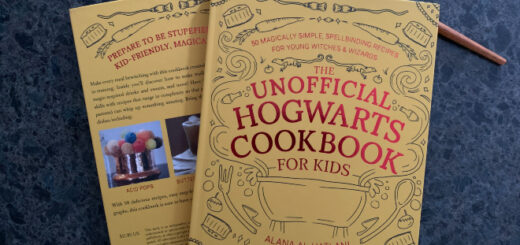 We are whipping up something spellbinding in the kitchen with our giveaway of one copy of "The Unofficial Hogwarts Cookbook for Kids." Enter now.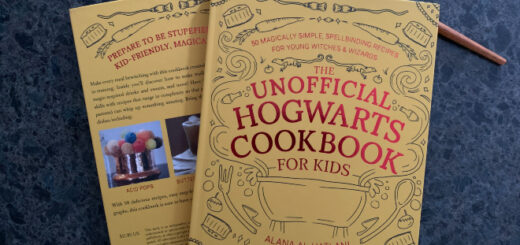 Make magic in the kitchen with easy, friendly recipes designed for kid chefs and inspired by the wizarding world!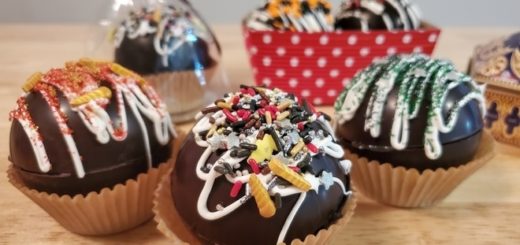 This is a magic twist on an old classic. Drop one into a steaming mug and watch it melt, conjuring the hot cocoa powder and marshmallows concealed inside.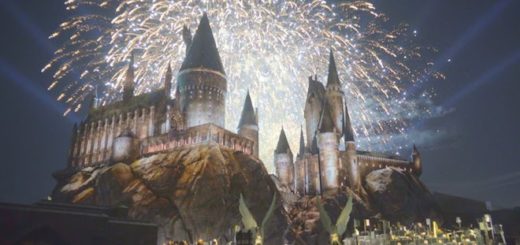 It's time to start planning your menu for New Year's Eve. We've compiled five delicious recipes that will surely help your night feel magical.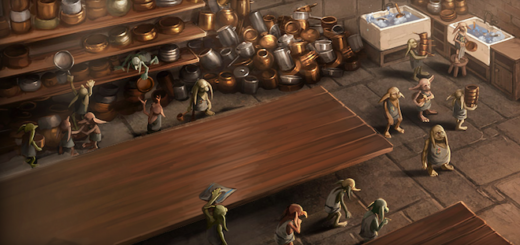 After seeing products like these, maybe Arthur Weasley is onto something about Muggle technology.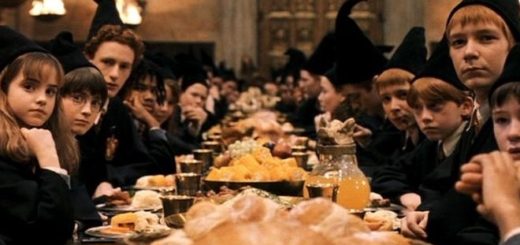 Try your hand at one of Rosmerta's Recipes, and submit a photo for a chance to be featured on the site.