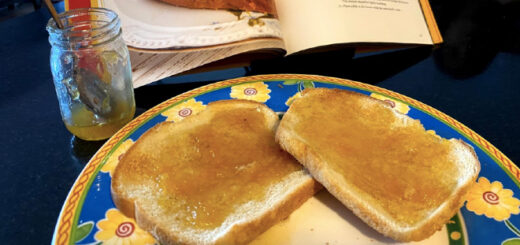 Make magic in the kitchen with easy, friendly recipes designed for kid chefs and inspired by the wizarding world!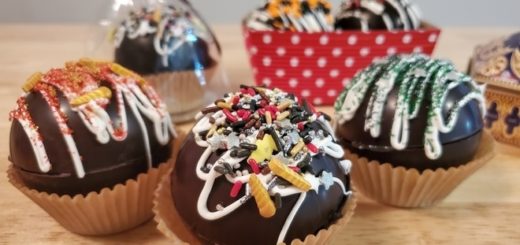 This is a magic twist on an old classic. Drop one into a steaming mug and watch it melt, conjuring the hot cocoa powder and marshmallows concealed inside.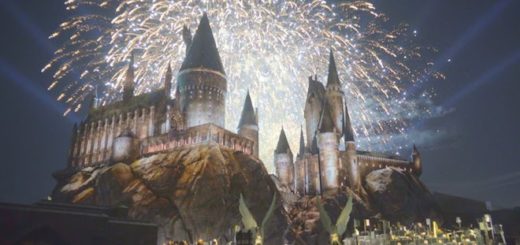 It's time to start planning your menu for New Year's Eve. We've compiled five delicious recipes that will surely help your night feel magical.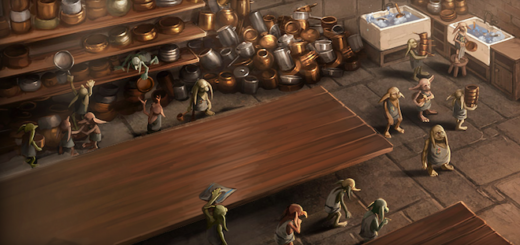 After seeing products like these, maybe Arthur Weasley is onto something about Muggle technology.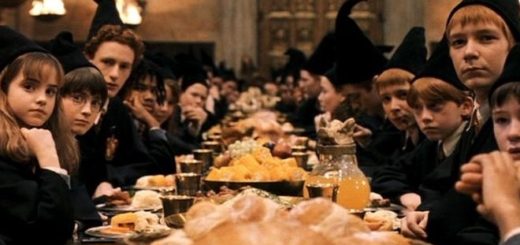 Try your hand at one of Rosmerta's Recipes, and submit a photo for a chance to be featured on the site.
Dear House-Elves,
Is it fun working in the kitchens?