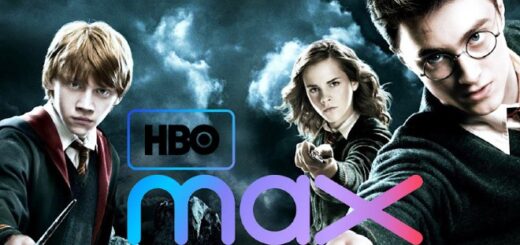 So much more could be done with the plot and beloved characters through seven television seasons.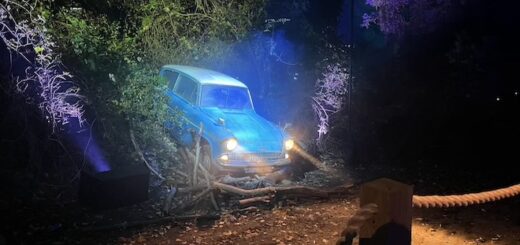 With beautiful lights, interactive spellwork, and creature re-creations, the Forbidden Forest Experience was like entering another world.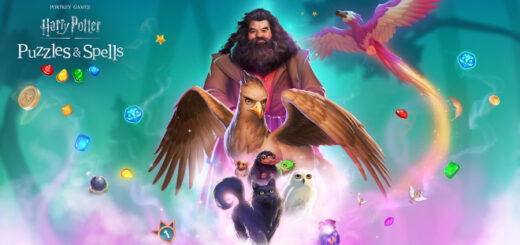 In response to player feedback, the magical creatures in "Harry Potter: Puzzles & Spells" have been given a magical update.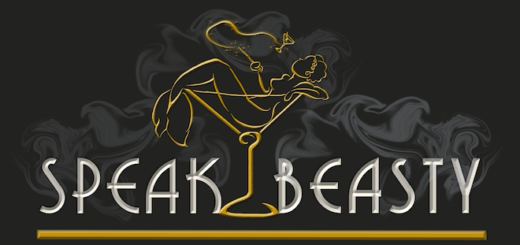 In this "SpeakBeasty"-exclusive interview, "Fantastic Beasts" creature puppeteer Robin Guiver shares how the magical beasts were brought to life.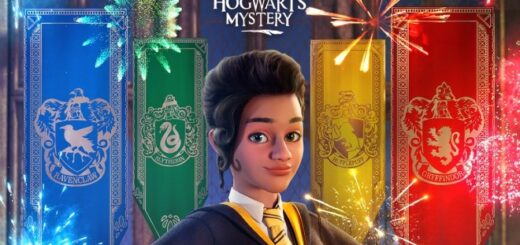 It feels like arguments are nonstop right now in "Harry Potter: Hogwarts Mystery." How is your character faring during the latest drama?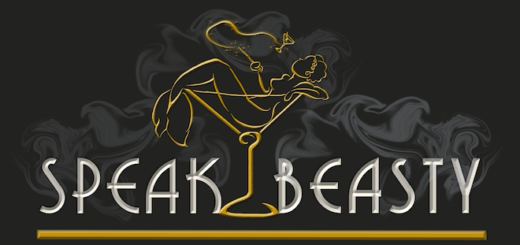 "Fantastic Beasts: The Secrets of Dumbledore" has been released worldwide, and the hosts of "SpeakBeasty" have thoughts and feelings.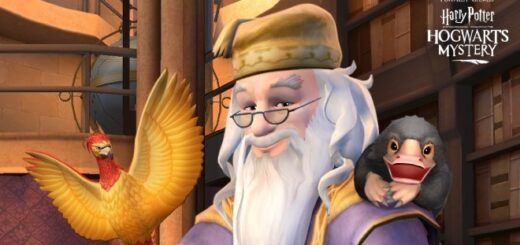 Spring fever has arrived, and it's taking over "Harry Potter: Hogwarts Mystery."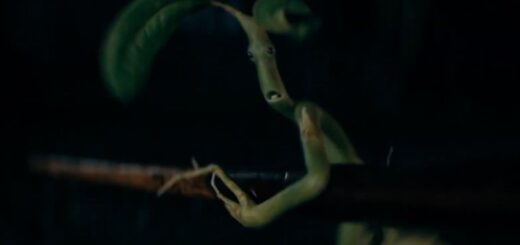 Which magical creatures did we spot in the "Secrets of Dumbledore" trailer? Check out our list to find out.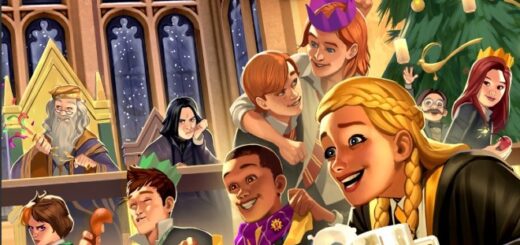 Tensions continue to rise in "Harry Potter: Hogwarts Mystery." How are you handling the twists and turns in the latest chapters?