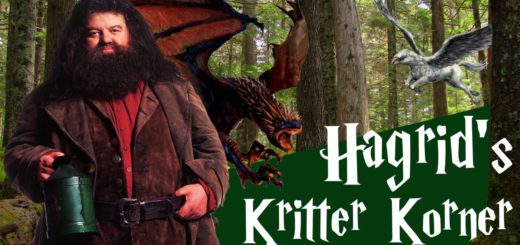 Can I get a Fwoop Fwoop!? Hagrid is back with more to teach!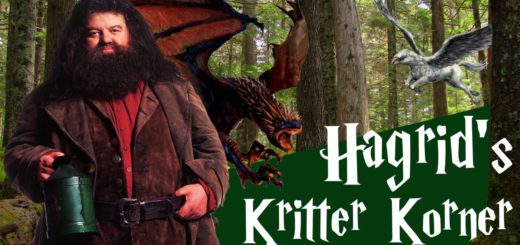 Ahh, the Thunderbird. What a majestic creature.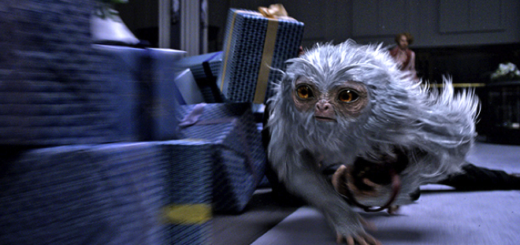 With "Fantastic Beasts and Where to Find Them" soon upon us, now seems like the perfect time for us to get more familiar with six of the magical creatures we will be introduced to in the film!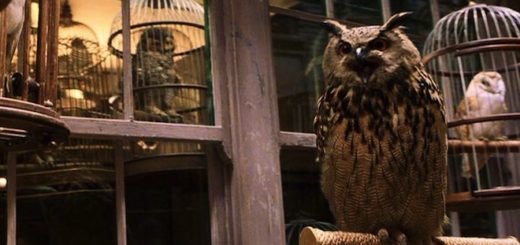 In the third part of MuggleNet's "Potter" food series, we asked a certified veterinary technician's professional opinion about the diets of JKR's magical creatures. Turns out: Voldemort wasn't only succumbing to his dastardly whims by feeding Nagini the bodies of his enemies.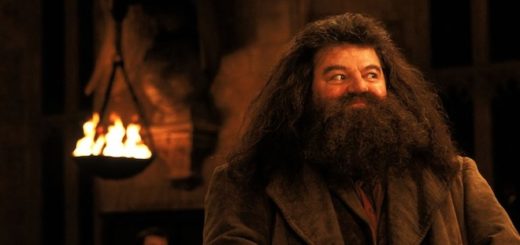 Hagrid is at it again! Check out this month's fantastic beast!!