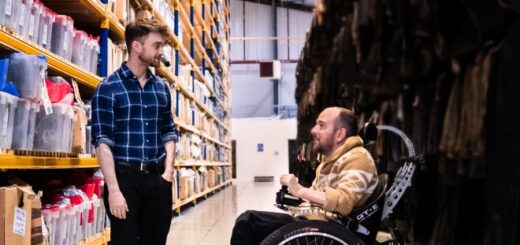 "David Holmes: The Boy Who Lived" will highlight the life, career, and resilience of the renowned stunt performer.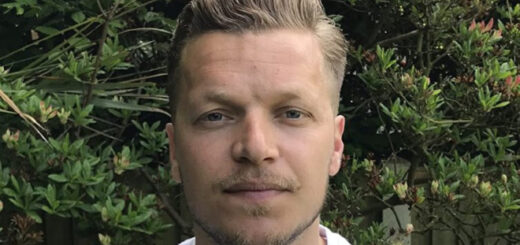 Stunt double Marc Mailley reflects on replacing fellow stuntman David Holmes after an injury that left Holmes paralyzed.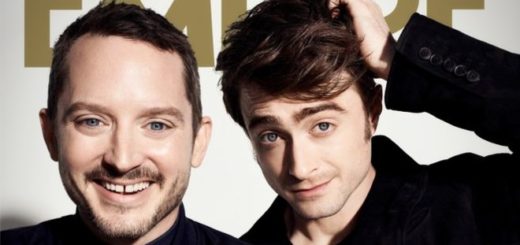 Here's what we learned from "Empire" magazine's special anniversary issue that's brought together the lead stars of the two iconic fantasy franchises.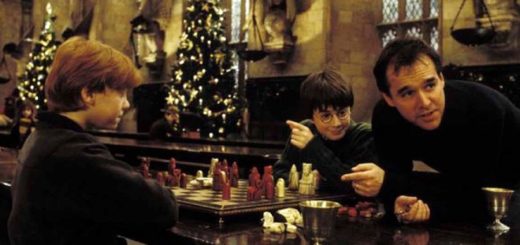 The director of the first two "Harry Potter" films, Chris Columbus, discusses his initial anxiety about getting the wizarding world right, working with child actors under enormous pressure, and his iconic Christmas movies filled with breathtaking stunts.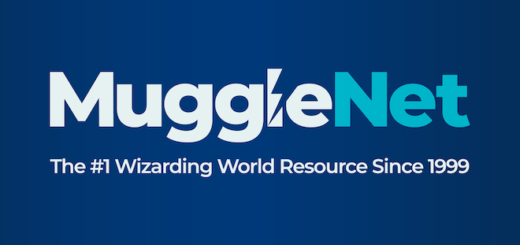 A competition to win a chance to play "Harry Potter" trivia with some of our favorite actors is going on right now. Tom Felton and Harry Potter stunt double David Holmes will host, while other "Harry Potter" stars will join as team captains to help the night of.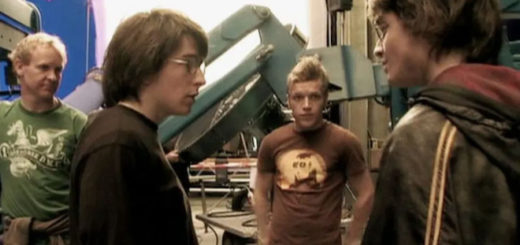 While promoting their new podcast, Holmes and Radcliffe spoke about the need for further recognition of the art of stunt performing and revealed some stories from the "Potter" sets.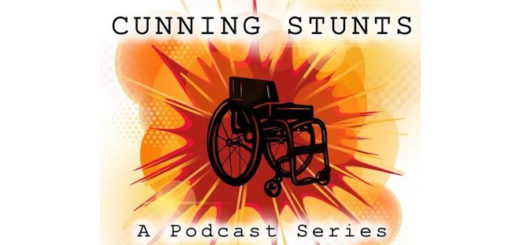 Not Holmes and Watson, but Holmes and Radcliffe! Daniel Radcliffe joins David Holmes for a new podcast shining a light on the work of stunt performers. Plus, we share some podcast ideas that we would like to see from "Potter" alumni.