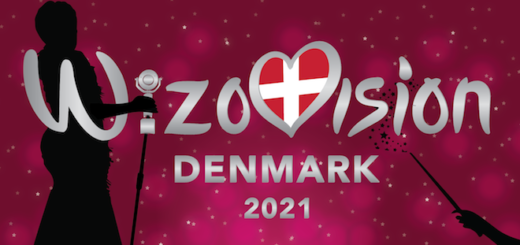 Denmark chases the darkness away with their Wizovision song "Dementors Down" by Copenhags.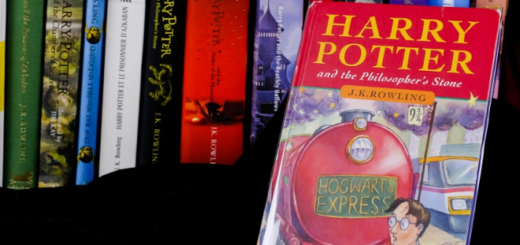 This year, I'm celebrating World Book Day by sharing my personal journey through the "Harry Potter" series and why this series will stay with me throughout my life.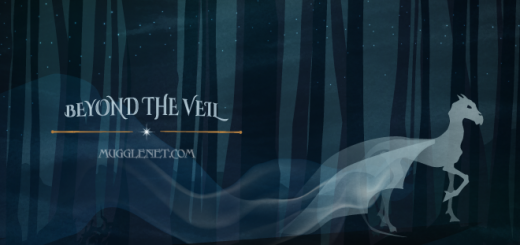 On this episode, our guest shares the many ways the "Potter" books helped her survive a difficult childhood.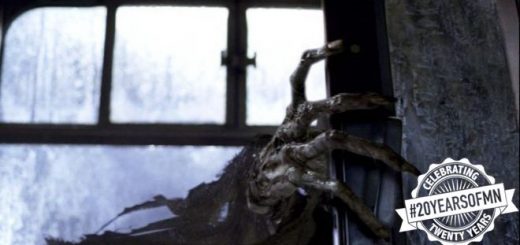 Did the "Harry Potter" movies ever creep you out or make you jump? Cast your vote and help us rank these 20 scary moments from the "Harry Potter" films.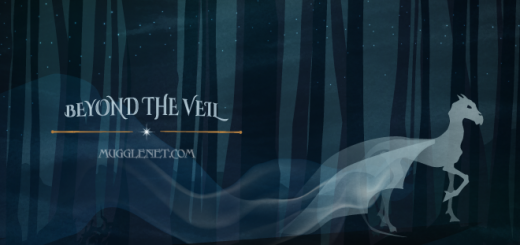 In this episode of "Beyond the Veil", learn how you don't always need a wand to defend yourself against life's Dementors.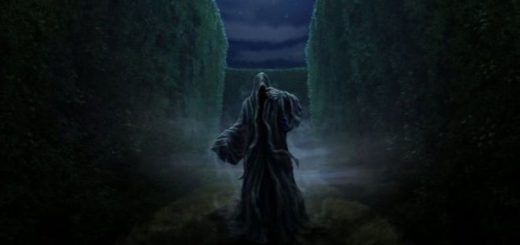 What can "Harry Potter" teach us about mental health?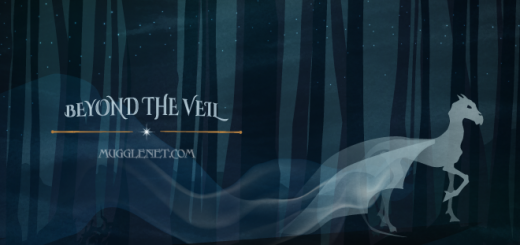 Explore one of the many intersections of social justice and mental health this week on "Beyond the Veil" as we discuss internalized misogyny, depression, and dynamic female characters with Sarah Olivares.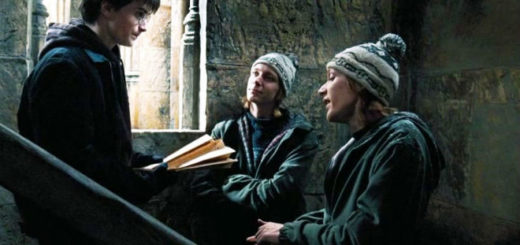 Fred and George may love a joke, but they're always serious about their friends and family.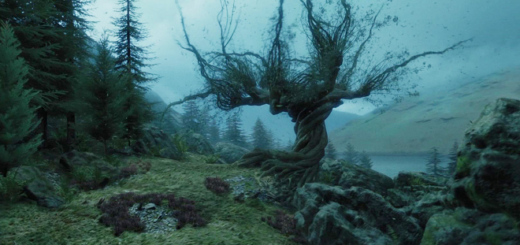 "Harry Potter and the Prisoner of Azkaban" comes at a transition point in the series, and as such, it contains a few important life lessons to bestow on us all.