Tagged:
Dobby the House Elf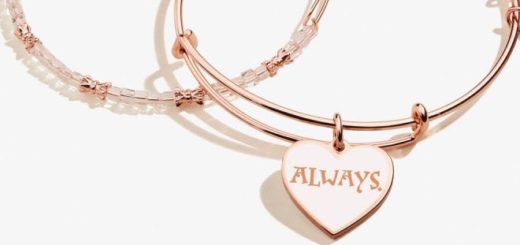 It's always the perfect time to buy yourself some trinkets and a new outfit.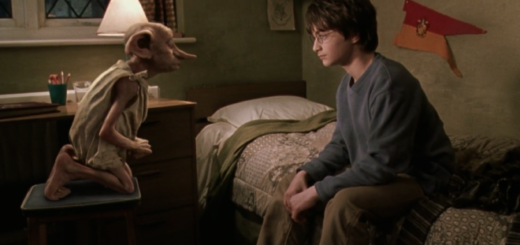 Dobby is a rare character, so what would his Myers-Briggs personality type be? We're looking back on Dobby's best moments to find out.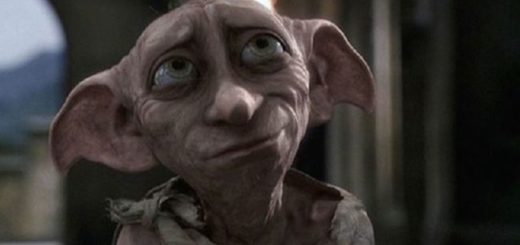 In the wake of recent disappearances of Dobby's headstone, one woman has made it her mission to replace the house-elf's tribute.
Today we remember the smallest hero from the "Harry Potter" series, Dobby the free elf.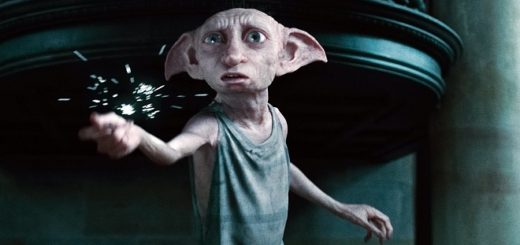 It's Women's History Month, and we're questioning the role of house-elves throughout the "Potter" series. How do the struggles of house-elves reflect the issues faced by women, specifically housewives?
The third installment of MuggleNet's 13 Days of All Hallows' Eve reimagines one of the biggest scenes in "Chamber of Secrets" with a spooky twist.
Dear Mr. Malfoy,
It is hard to prepare your own food, wash your own clothes and clean up after yourself?