Tagged:
Draco Lucius Malfoy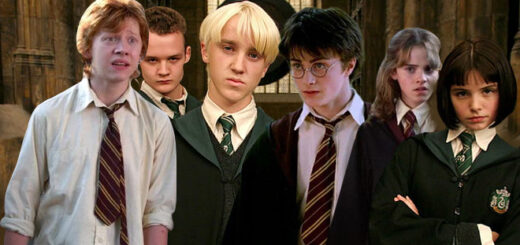 This time, everyone – and we mean EVERYONE – is stuck with Drarry shenanigans.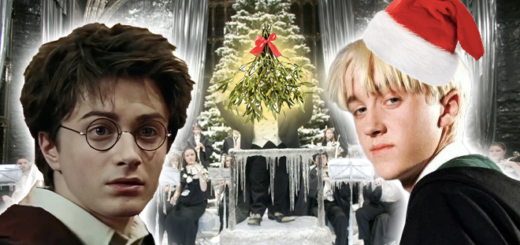 Do you love Christmas and Drarry as much as we do? Here are some hilariously chaotic incorrect quotes about exactly those!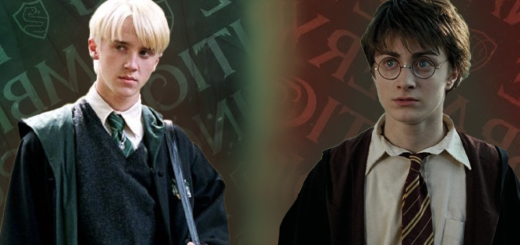 Harry and Draco have one of the most iconic rivalries, and certain moments stick out more than others. Here are seven of their most iconic encounters.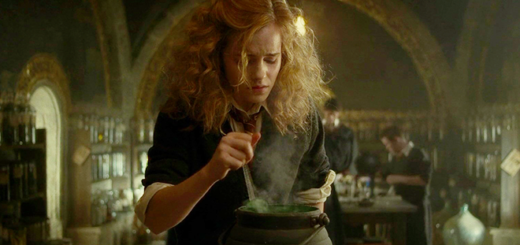 Do you love "Harry Potter" and chemistry? Here's a parody of "The Periodic Table Song" that'll be playing in your head for hours on end.