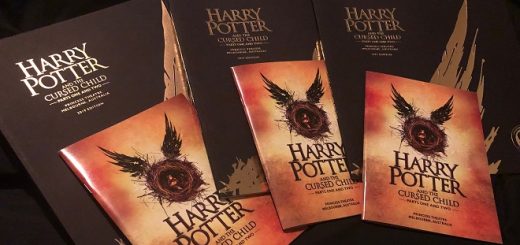 Say what you like about "Harry Potter and the Cursed Child," but I loved it, and here's why.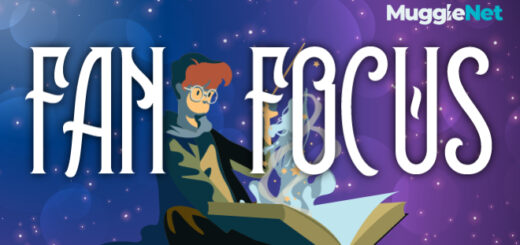 In this Fan Focus, we meet a Hufflepuff named Kiarra – who would like to spend the day with a certain Slytherin.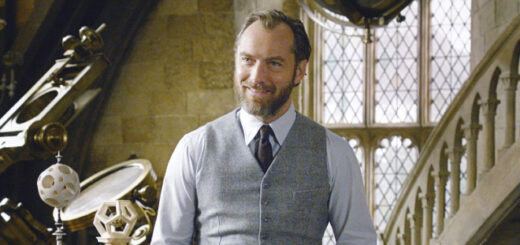 Read the theories MuggleNet staff came up with for Dumbledore's secrets after hearing the name of the next "Fantastic Beasts" film.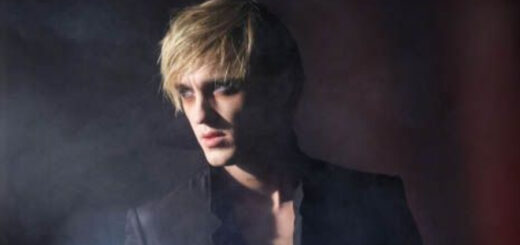 Draco Malfoy displays some classic telltale signs of being a vampire. The Quibbler investigates and suggests purchasing extra garlic. Just in case…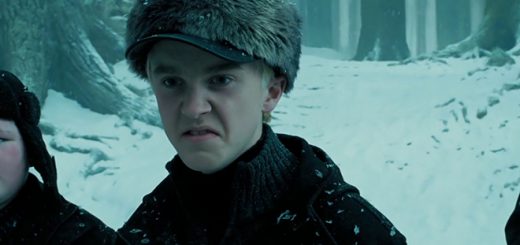 Like Alexis Rose, Draco likes to flaunt, and what better way than to do it through song?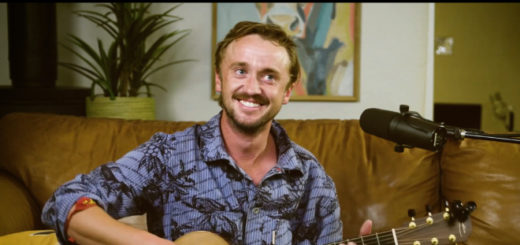 Tom Felton will be heading back to Hogwarts on September 1 in celebration of 20 years since the franchise debuted on the big screen.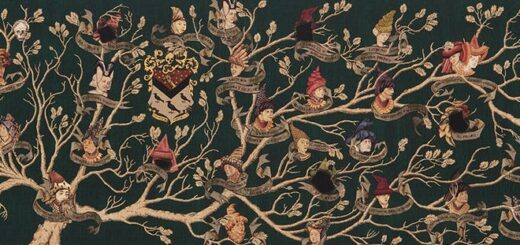 The most important lesson in the Black family's moral ambiguity is the power of choice.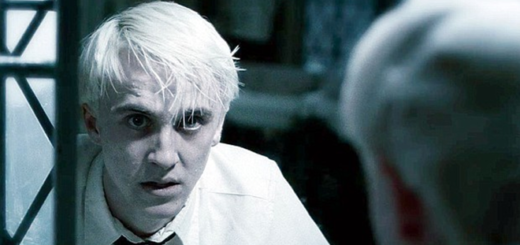 Draco Malfoy was raised to be a bully, but was there goodness underneath all along?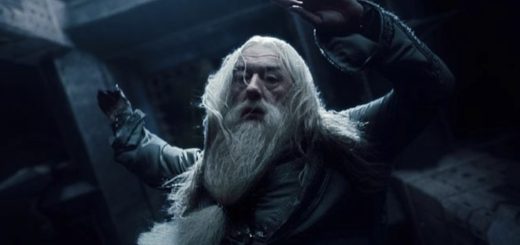 Although many aren't named, hpboy13 pieces together which Death Eaters were where and when on the night that Dumbledore died.