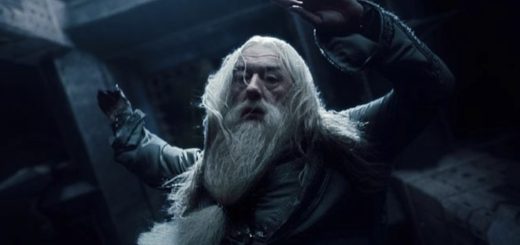 Although many aren't named, hpboy13 pieces together which Death Eaters were where and when on the night that Dumbledore died.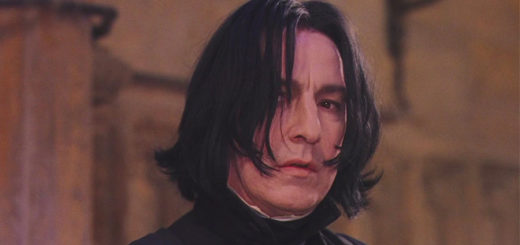 Who doesn't love a particularly odd one-star movie review? Read this article to see which reviews we would put with which "Harry Potter" characters.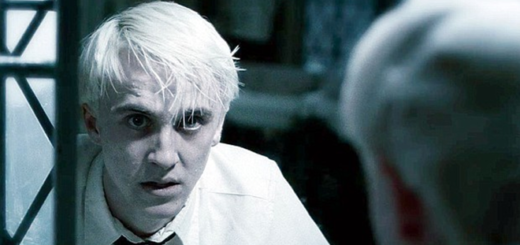 Lauren Lopez and Tom Felton each play very different versions of Draco Malfoy. So who did it better?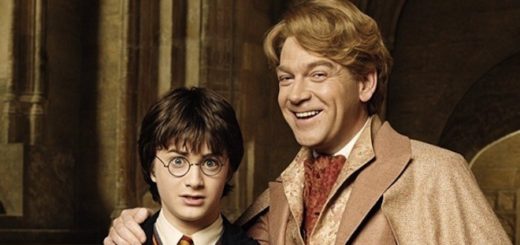 Hermione may have more book smarts than Harry, but sometimes his judgment and problem-solving abilities are better than hers.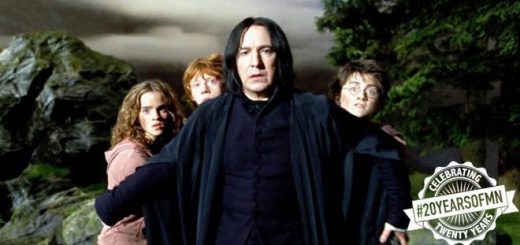 Personal transformation is a strong theme throughout "Harry Potter." It defines the turning point for several characters.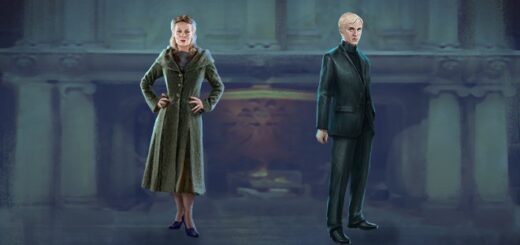 For May 2021, "Harry Potter: Wizards Unite" starts with a tribute to Helen McCrory, who played Narcissa Malfoy, and features baby magical creatures.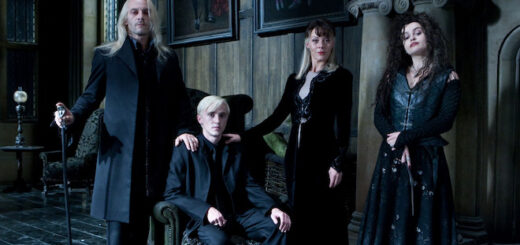 A character with a very familiar last name will be introduced in the third "Fantastic Beasts" film. What can we expect from this newcomer?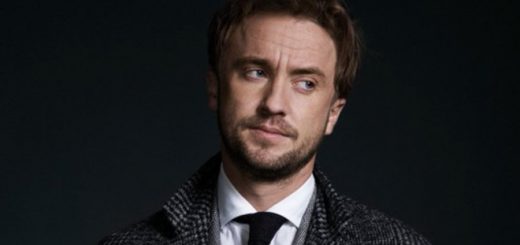 Tom Felton will be livestreaming his reactions to "Harry Potter and the Sorcerer's Stone" on Peacock's TikTok account.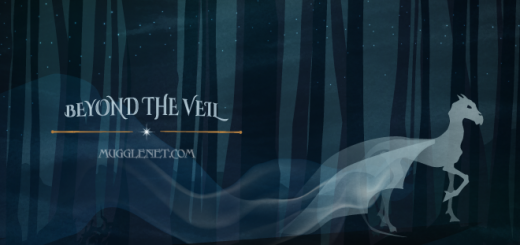 Join Madison and Rebecca and get swept away to Diagon Alley in this week's episode of "Beyond the Veil."