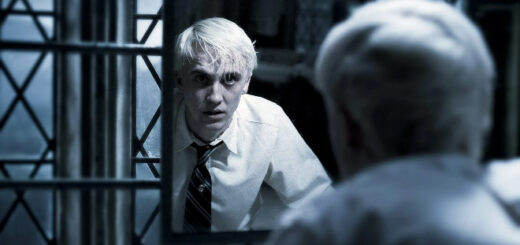 Can prophecies be wrong? AbsentMindedRaven explores this with perhaps the most famous prophecy to date.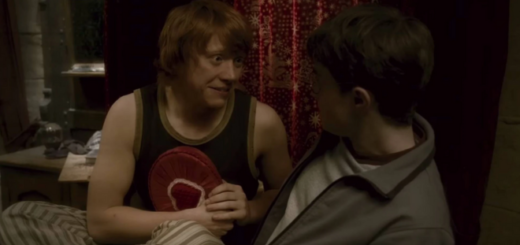 Time to see what life lessons await us on page 394 in "Harry Potter and the Half-Blood Prince."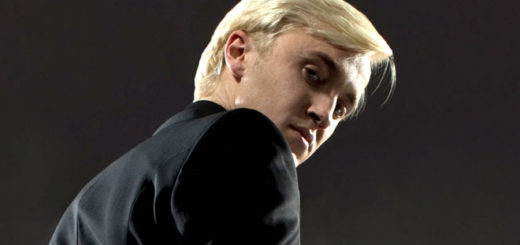 Join us as Draco Malfoy looks back and reflects on his years at Hogwarts in this exclusive Hogwarts graduation questionnaire.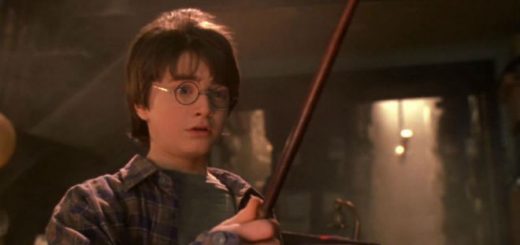 Step into the wizarding world like never before. Part 1 of our wand index reveals the hidden secrets of your favorite "Harry Potter" characters.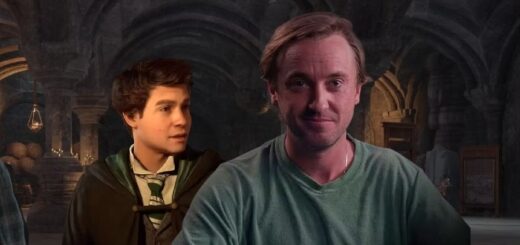 And yes, he's been Sorted into Slytherin.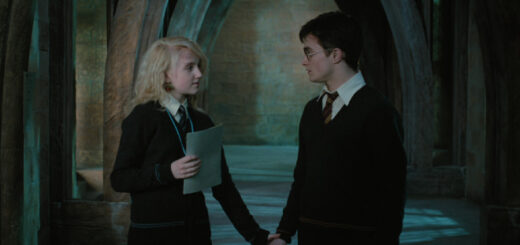 This form of magic needs no spells. Check out this list to see some of the kindest acts in the "Harry Potter" series.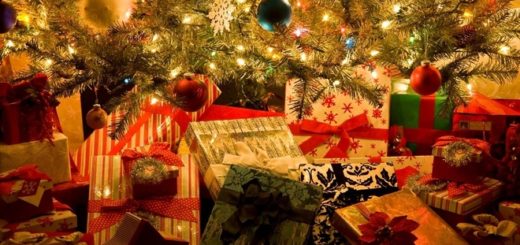 Will Harry let Draco enter his and Teddy's life after all he has done? Read this imagining to find out.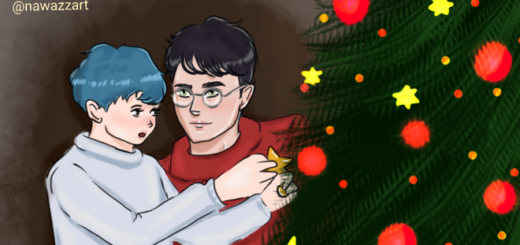 Harry and Teddy were holiday-ready until a Slytherin stopped by. Read this imagining of what Harry, Teddy, and Draco did two days before Christmas.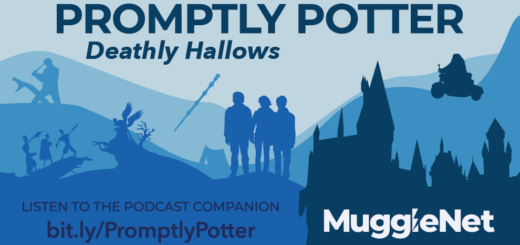 – In the epilogue of Harry Potter and the Deathly Hallows, the now-grown Harry, Ginny, Ron, and Hermione meet at Platform 9 3/4 to send their oldest children off to Hogwarts. – Today's prompt...