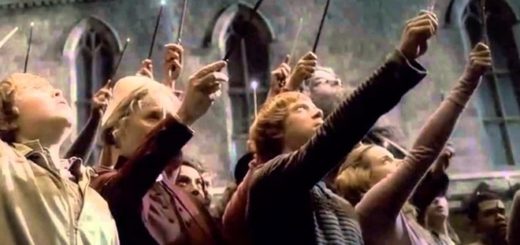 The "Harry Potter" films are filled with heartbreaking moments. Here, I look at my top seven.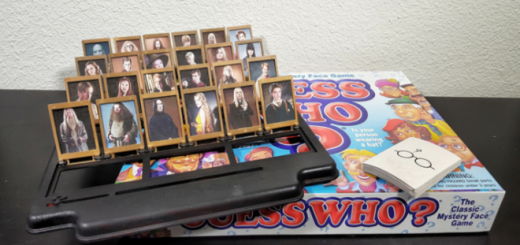 Guess Who? was a staple of most of our childhoods, but did you ever wish you had a "Harry Potter" version? Check out how we made ours!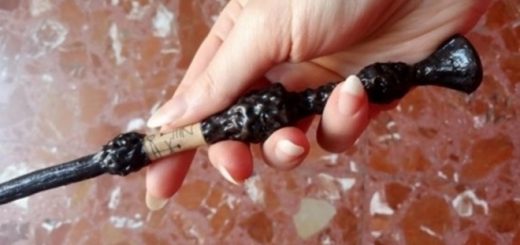 Ever wished that you, too, could wield the unbeatable wand? Here's the perfect DIY to make your very own.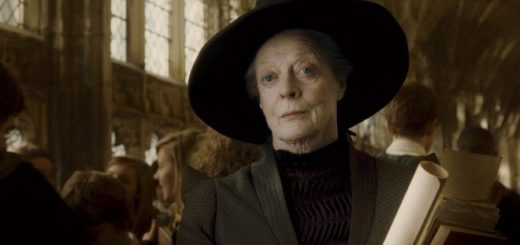 Why does Dumbledore give Gryffindor so many House points? Could it be connected to McGonagall's huge point deduction? hpboy13 analyzes and responds to this fan theory.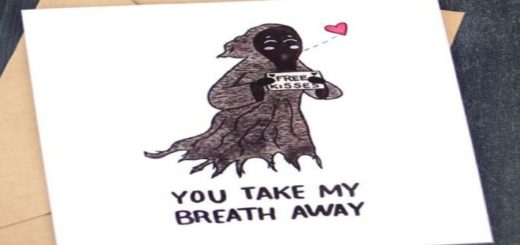 Just because these witches and wizards can do magic doesn't mean they've got everything figured out. Maybe this art by CalliopeCorner more accurately describes how they feel about Valentine's Day.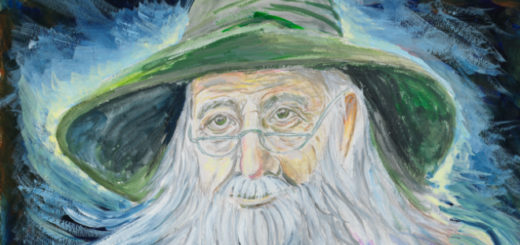 Need some recommendations for your reading list? Here's what Dumbledore might have on his shelves.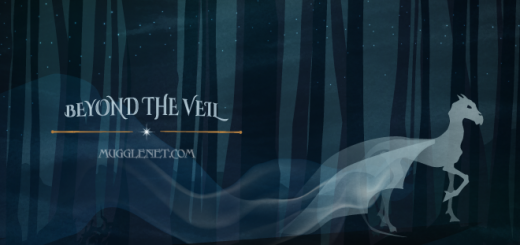 On this week's episode, Madison and Rebecca discuss test anxiety, Neville's trials, and who helped Harry the most in Chapter 16.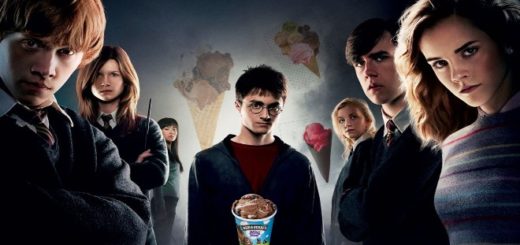 Comfort food in December means one thing when you're living in the southern hemisphere… ice cream!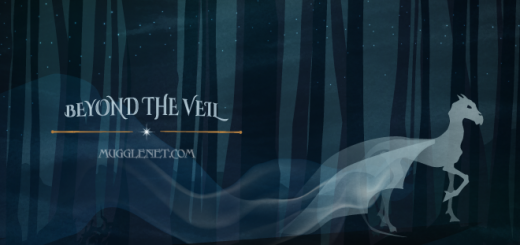 Join hosts Madison and Rebecca for some enlightening conversations about Charlie Weasley, institutional neglect, and amphibian education.