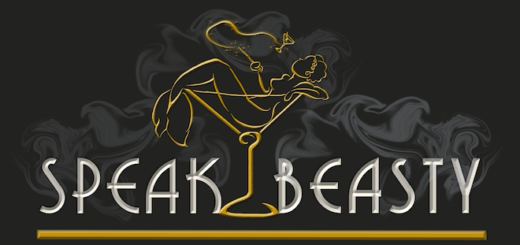 In this episode of "SpeakBeasty," our hosts explore the published screenplay of "Fantastic Beasts: The Secrets of Dumbledore."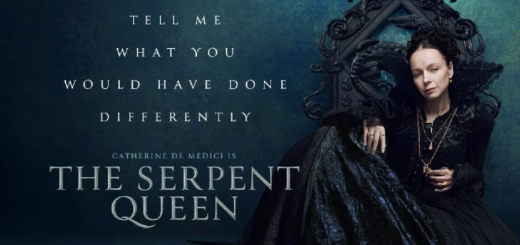 This week, we've got film festival announcements from Venice and Toronto. Plus, we're catching up on all of the magical Comic-Con experiences!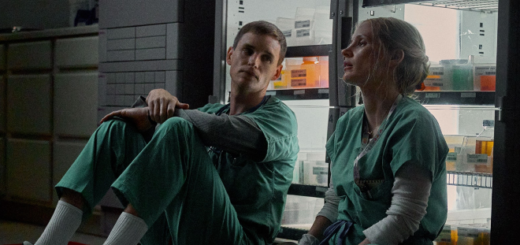 In this edition of Casting News, we have plenty of news about upcoming projects, particularly prequels and postponements.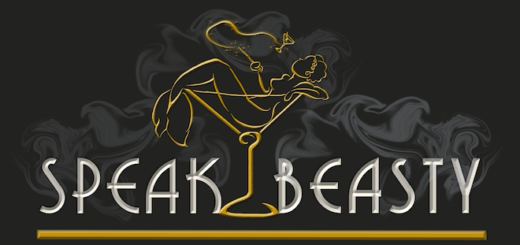 In this "SpeakBeasty"-exclusive interview, "Fantastic Beasts" creature puppeteer Robin Guiver shares how the magical beasts were brought to life.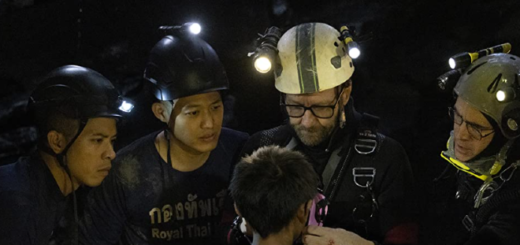 We've got three trailers to share this week, plus a new mythological role for David Thewlis and award nominations for Eddie Redmayne and Stephen Fry!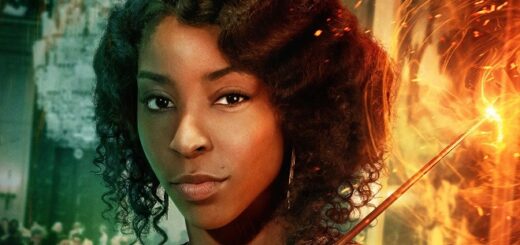 Jessica Williams talks about Lally Hicks's Ilvermorny House, how she got into contact with Dumbledore, and what real-world figures she was modeled on.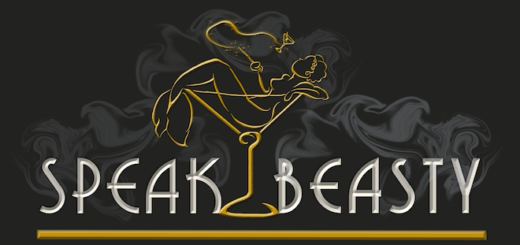 On this episode of "SpeakBeasty," our hosts look back at what they got right and what they got wrong when theorizing about "Secrets of Dumbledore."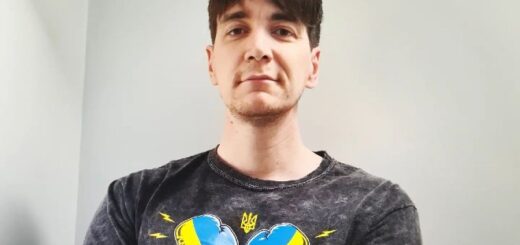 The "Harry Potter" e-books have been removed from Russian libraries, and "Potter" alumni have been helping raise funds for Ukraine.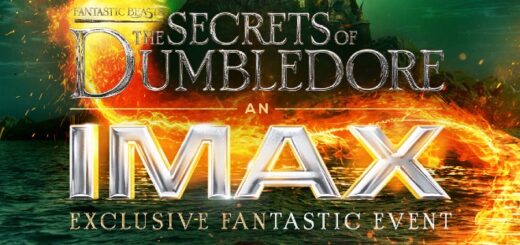 With photo shoots, Q&A, trivia, and fantastic swag, the early screening event of "Secrets of Dumbledore" was well worth the rush to get tickets.