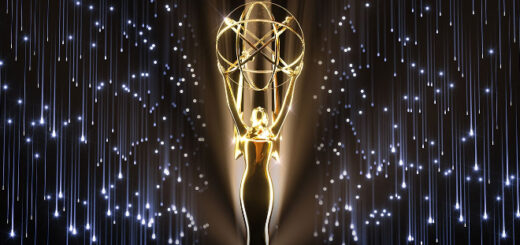 Some well-deserved awards were presented at the 73rd annual Emmys.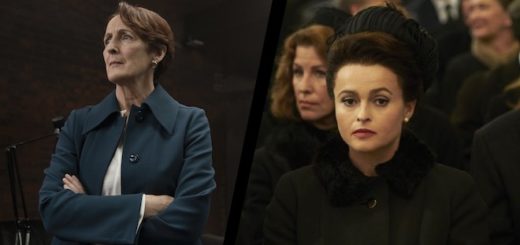 Spies versus royals: Who will win at the Emmys? Surprises and snubs galore as the full list of nominees is revealed.
This week, our stars prove that they can hold their own on the red carpet! Check out our weekly Casting News for the scoop on all the latest and greatest from your favorite cast members!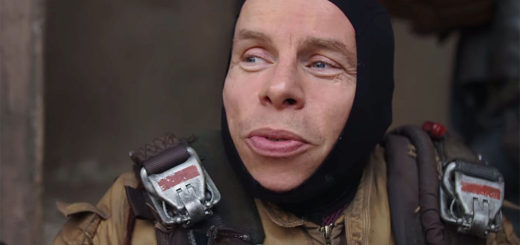 This week's Casting News may be scarce, but haven't you always wanted to see Robbie Coltrane host a crime show? Or Colin Farrell essentially embody Clint Eastwood? Read on because there are a lot of cool projects in store for our favorite "Harry Potter" alumni in this week's Role Call!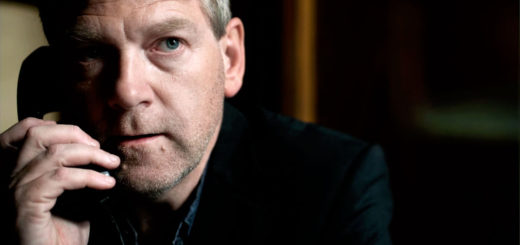 Welcome to this week's Casting News! June is here, and it has brought with it some fun, exciting projects that I can't wait to see! From the magical makings of Domhnall Gleeson, to the suspenseful thriller of Timothy Spall, you can be sure to not be disappointed! Check out this week's Role Call, and weigh in in the comments below about which films you are MOST excited for!
The nominations for the 67th Emmy Awards were announced this morning with many shows featuring some of our own "Harry Potter" alumni.