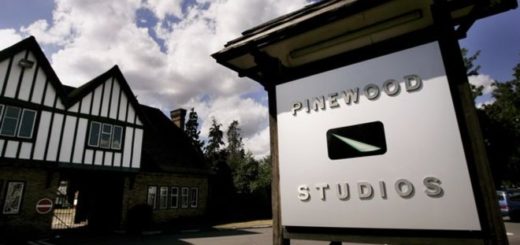 Pinewood Studios is creating Screen Hub UK. This experience could feature "Harry Potter" attractions as well as other iconic films.
Two towns are attempting to break the Guinness World Record for largest gathering of people dressed as Harry Potter on the same weekend! The current world record is at 997 Harrys in one place.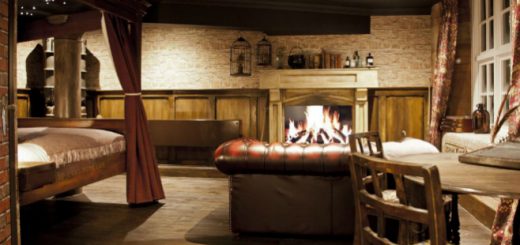 No need to imagine being in your favorite House common room with the Enchantment Chamber, located in York, England. Take a peek into this cozy, Hogwarts-themed apartment and get ready to reserve your stay!
Evanna Lynch will take to the stage in the UK debut of "The Omission of the Family Coleman" this spring.
On May 31 and June 1, Gloucester Cathedral hosted two special "Harry Potter"-themed evenings. Coinciding with the school holidays, the events catered to young and old alike, with quizzes and games, fancy dress, and arts and crafts tables, allowing fans to interact and have fun.
Jeannie Barresi, co-owner of Beyond Boundaries Travel and founder of HP Fan Trips, has passed away. MuggleNet commemorates her contribution to "Harry Potter" fans everywhere in a recollection of her achievements from those who knew her and attended her tours.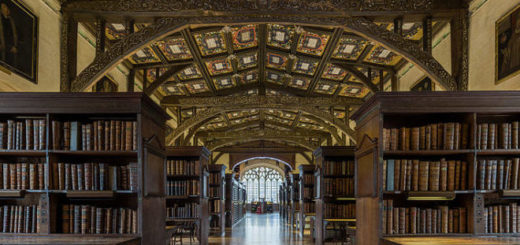 For me, "Harry Potter" and London will always be linked. With previous visits in 2004 and 2007, both dedicated exclusively to "Potter" events, I decided that my next trip there would be also. My next visit will be centered around a very special event in April…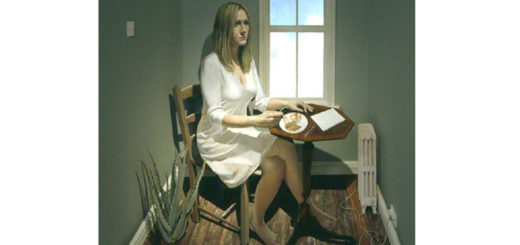 Artist Stuart Pearson Wright painted a portrait of J.K. Rowling during her years before the "Potter" series. It will be hung at the National Portrait Gallery today in London.