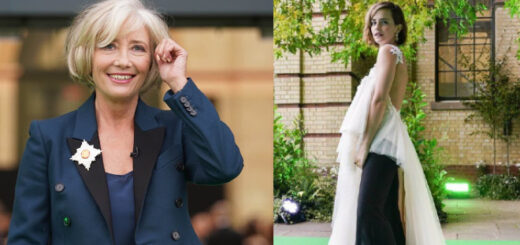 "Harry Potter" stars Emma Watson and Emma Thompson (Sybill Trelawney) presented prizes at the very first Earthshot Prize awards ceremony.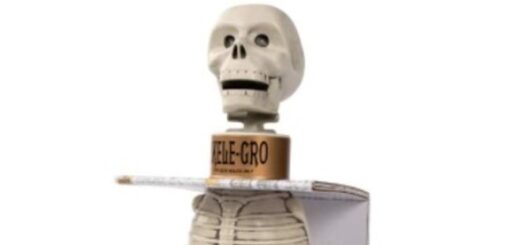 Environmentally friendly and "Harry Potter"-themed? A perfect match!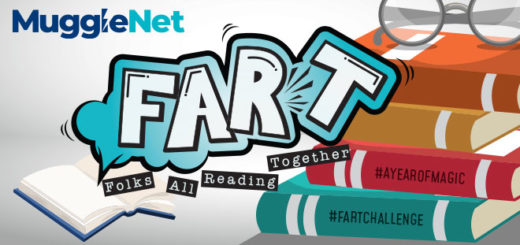 Are you joining us for the FART reading challenge? Here are six genre novels that feature the environment.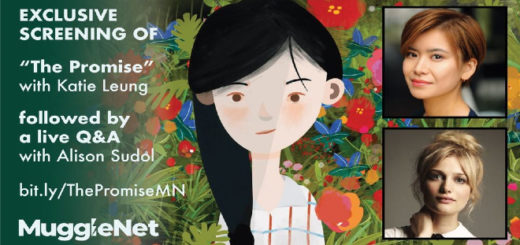 MuggleNet sat down with Alison Sudol and Nicola Davies to talk about how they are using their art to help the environment.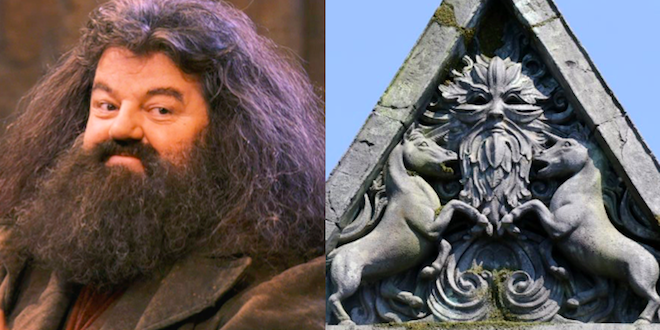 The Green Man's prominence in the design of Hagrid's Magical Creatures Motorbike Adventure at Universal Orlando Resort is very appropriate for the Hogwarts gamekeeper.
Emma Thompson's op-ed for CNN calls on everyone to take urgent action on climate change.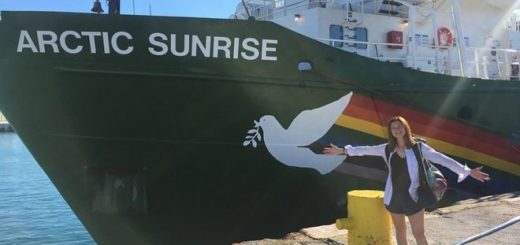 Bonnie Wright has announced her new role as an oceans ambassador for Greenpeace, where she will work to reduce ocean pollution.
Bonnie Wright works with Greenpeace UK in the fight against plastic pollution of British waterways.
The University of Texas chapter of the Harry Potter Alliance is fighting for positive environmental change, starting with a campus sustainability petition.