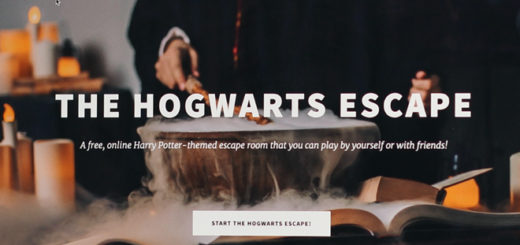 Try out your puzzle skills with your friends in the Hogwarts Escape online escape room.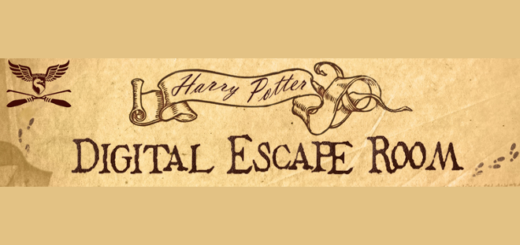 The UTS Opaleyes Quidditch team from the University of Technology Sydney has created a digital escape room inspired by the "Harry Potter" series, and a team of MuggleNet staff members took on the challenge.
In this week's Events Roundup, you'll find a diverse roster of "Harry Potter" events. Whether you like painting, cosplay, escape rooms, or high tea, there might be an event for you!
Check out magical fall events in the United States, Canada, New Zealand, Australia, England, and Scotland in this week's Events Roundup!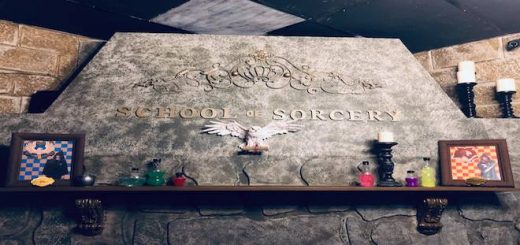 Everyone who's read the "Harry Potter" books has wanted the chance to go on their own magical adventures. Well, with this escape room, that might just be possible.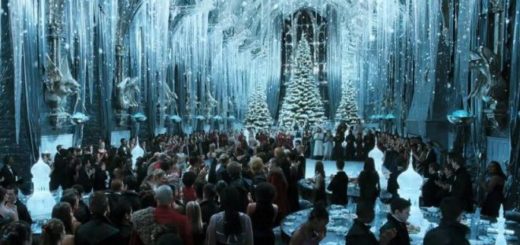 Cities everywhere are getting in the holiday spirit with a little touch of magic.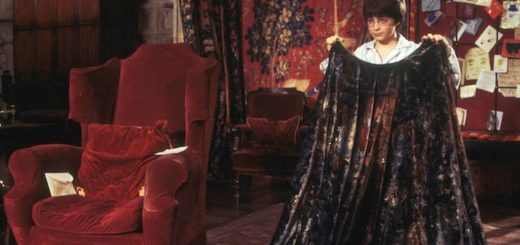 An escape room provider in Oshawa, Ontario, is launching a "Harry Potter"-themed challenge! Learn more about it here!