Tagged:
European Quidditch Cup 2021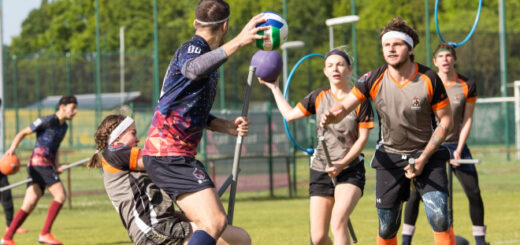 The new leadership of Quidditch Europe has made an important decision. Learn more about its reasons.
Not only does Quidditch Europe have new leadership, but it's also been restructured. Learn more about the new board.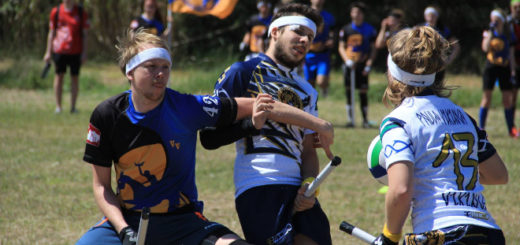 Quidditch Europe has shared news about both divisions. Learn more about when and where the European Quidditch Cup is scheduled to happen and why there is a possibility that the tournament might not be held at all.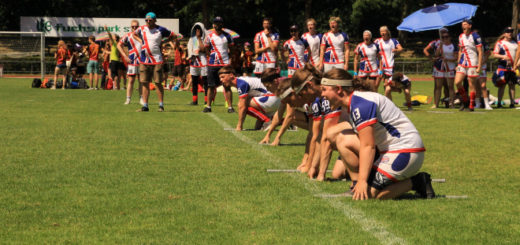 QuidditchUK has begun to make decisions about events scheduled for this year. That includes who will go to the next European Quidditch Cup.
Another quidditch event is canceled, but this time. it's a league. Learn what the Quidditch Premier League (QPL) is and why it can't happen next year.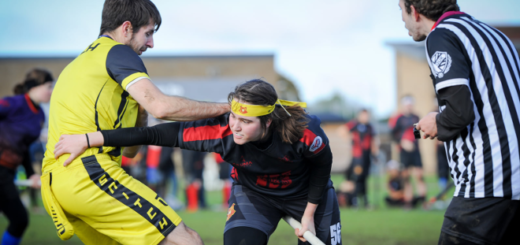 QuidditchUK is in need of your help to fund its 2020–2021 season. Learn more about its urgent fundraiser here!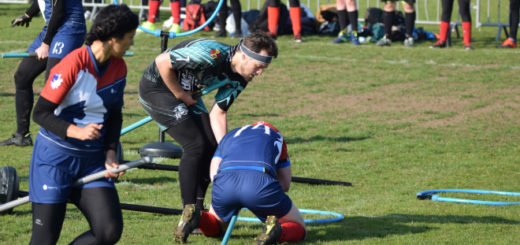 The European Quidditch Cup has been postponed for the third time. Find out more about when the events are scheduled to be held.
The Quidditch Europe committee is looking for a new venue for the EQC Division One tournament in 2021. Learn how to apply!