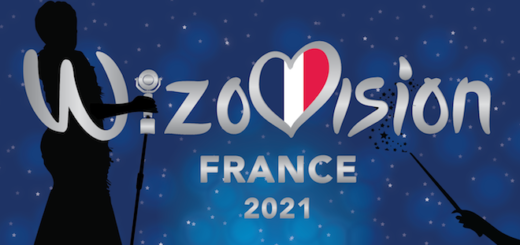 France has caused some controversy at Wizovision with their revolutionary tune "Do You Hear the House-Elves Sing?"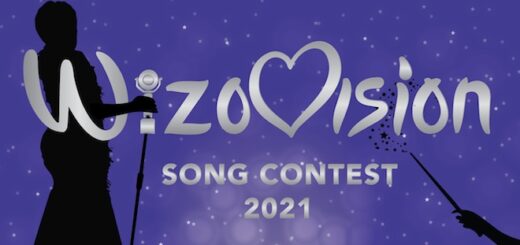 Move over, Eurovision. It's time for Wizovision: The Wizarding Song Contest, where six magical, musical finalists will compete for the crown.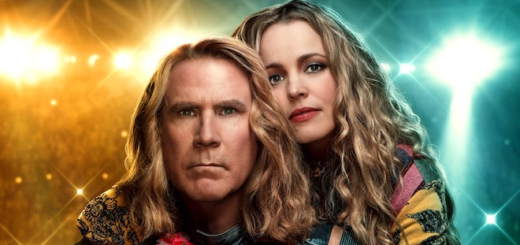 Last month, "Eurovision Song Contest: The Story of Fire Saga" dropped on Netflix. While I was watching, I couldn't help but wonder which Hogwarts Houses some of these characters would be in.