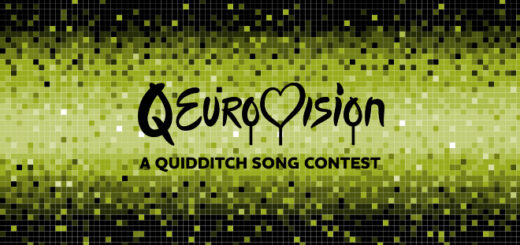 Qeurovision has been postponed until later this year by its Slovenian organizers. Learn more about the decision.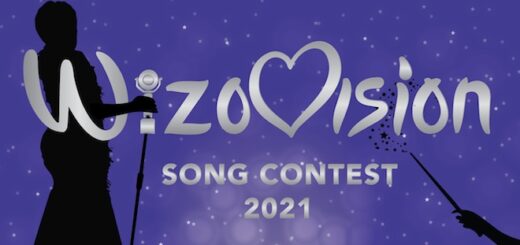 It's time for the Wizovision Grand Final! Read all about the live performances and which country is taking home the title.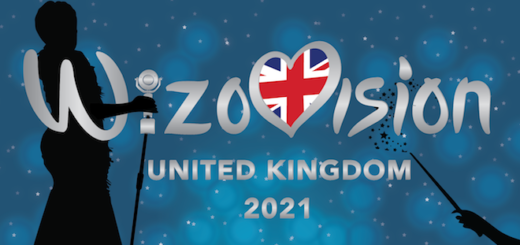 Boy band B-W!tchers bring the fun – and a message – to Wizovision from the UK with their song "What Makes You Magical."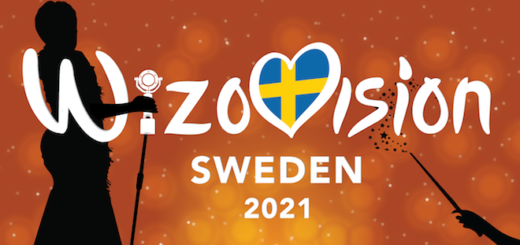 Sweden's Wizovision entry, "Powderfloo" by the Short-Snouts, has an adorable love story behind it.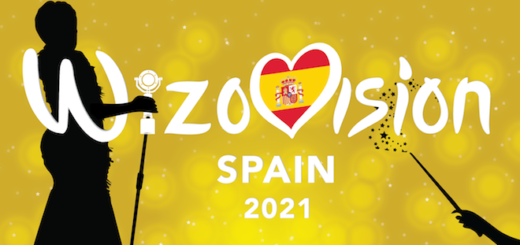 Spain is represented in Wizovision this year by Fénix y las Flamas with their catchy, sexy tune "Aguamenti."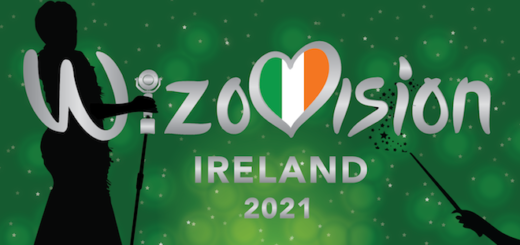 Ireland's Wizovision entry is the rollicking and intense "Werewolf in Control" from all-werewolf Celtic punk rock band the Howlers.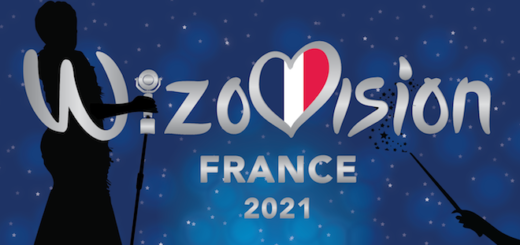 France has caused some controversy at Wizovision with their revolutionary tune "Do You Hear the House-Elves Sing?"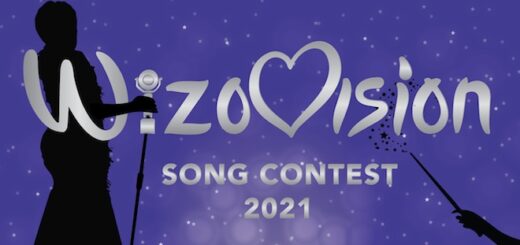 Move over, Eurovision. It's time for Wizovision: The Wizarding Song Contest, where six magical, musical finalists will compete for the crown.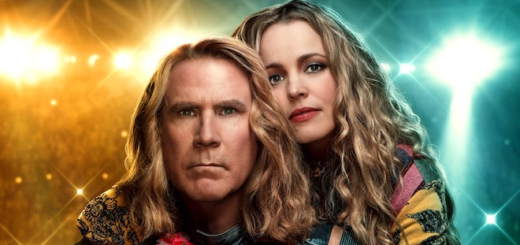 When "Eurovision Song Contest: The Story of Fire Saga" came out, I couldn't help but wonder which Hogwarts Houses some of the characters would be in.