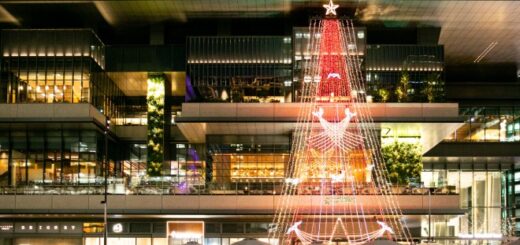 Magical events are happening right now in Tokyo. These "Potter"-themed events have something for everyone.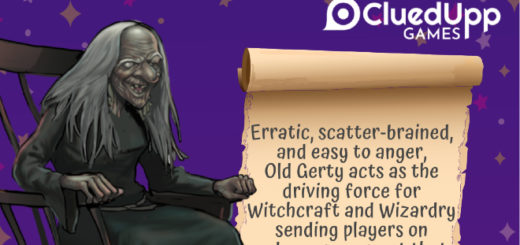 We spent Saturday pottering around Paris on the hunt for a mysterious Dark wizard.

While we're getting back into our normal lives after the holidays, looking back on Tom Felton's Holiday Home Party reminds us of what's truly important: family.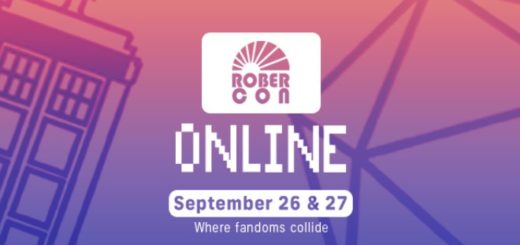 RoberCon, a sci-fi and fantasy convention normally held in Binghamton, New York, is entirely online this year, and there is quite a bit of "Harry Potter" and wizarding world content on the panel schedule.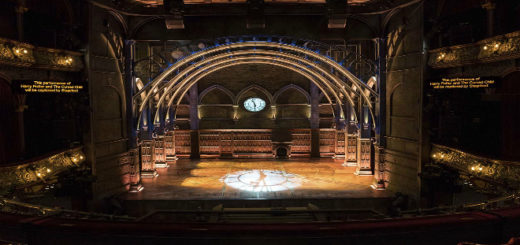 I went to the theater with Professor Flitwick and Tom Cruise… sort of.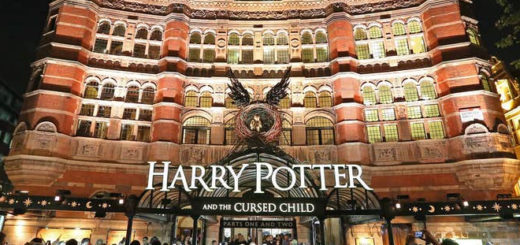 I don't usually gamble, but when I do… I win the "Harry Potter" lottery.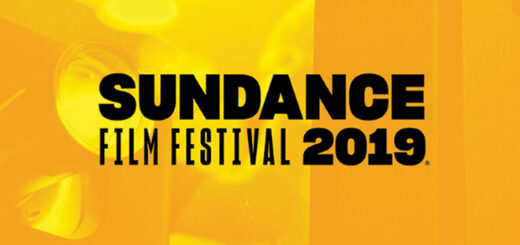 Merlin's Pants! The Sundance Film Festival is everything you could hope for and more. Check out our exclusive event coverage!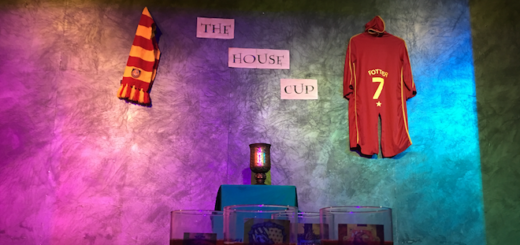 What happens when improv and "Harry Potter" collide? A game show night called the Drinking Cup!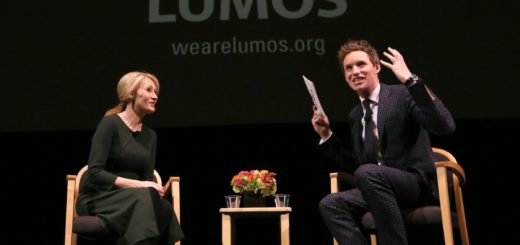 MuggleNet got the incredible chance to attend J.K. Rowling's "Fantastic Beasts" Benefit Screening for Lumos!