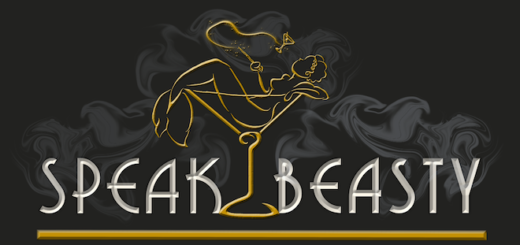 Join our hosts for Episode 68 as we continue the movie breakdown of "Fantastic Beasts and Where to Find Them".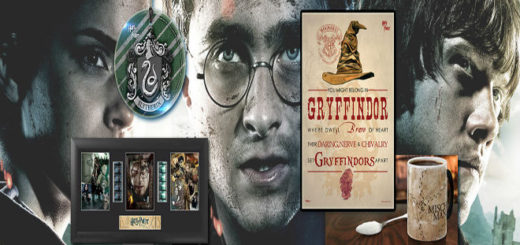 Check out this review of an amazing box of merchandise from Trend Setters Ltd.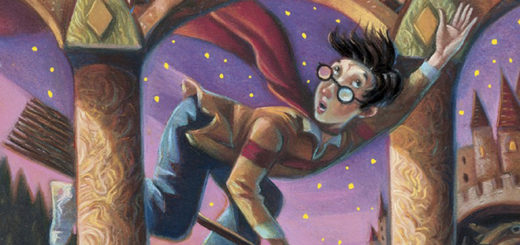 It is the 15-year anniversary of the release of "Harry Potter and the Sorcerer's Stone"! Check out this list of my 15 favorite things from the movie to commemorate this occasion!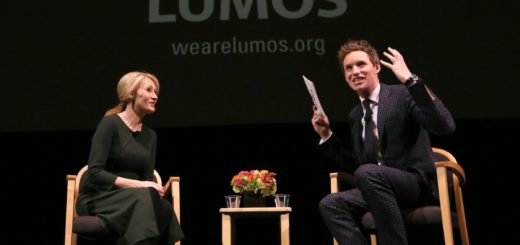 MuggleNet got the incredible chance to attend J.K. Rowling's "Fantastic Beasts" Benefit Screening for Lumos!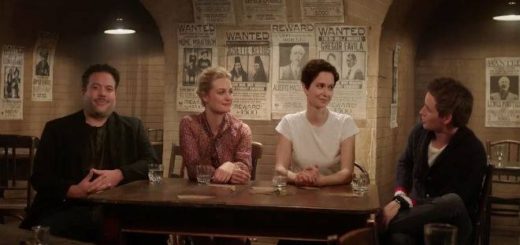 What are our quartet's favorite characters? Do they relate to the characters they play?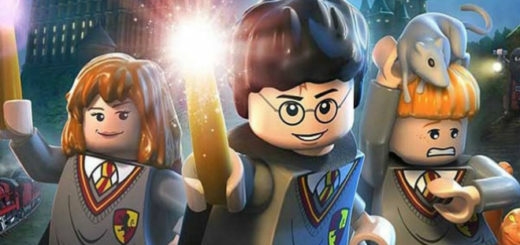 Check out our interview with Arthur Parsons, as he tells us about his work on "LEGO Dimensions"!