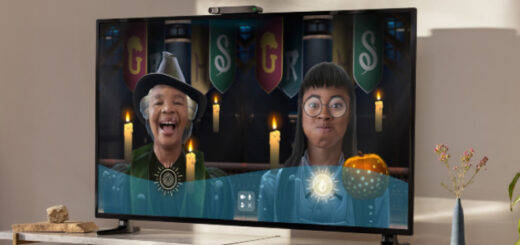 The new Curtain Call AR experience on the Facebook Portal adds some magic to your calls.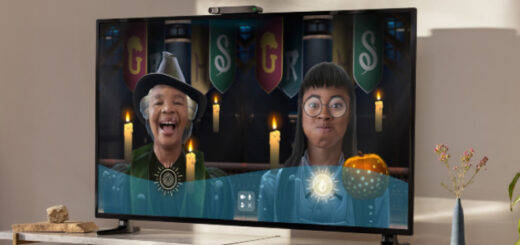 Experience the magic of "Harry Potter and the Cursed Child" with Portal from Facebook, bringing the play to life through augmented reality technology.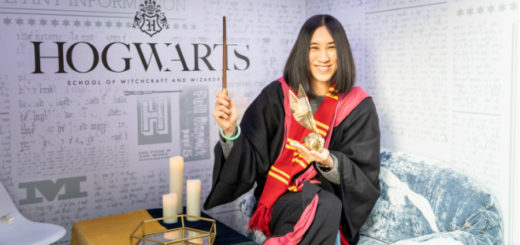 New York's Instagram and Facebook headquarters has been turned into any "Harry Potter" fan's dream.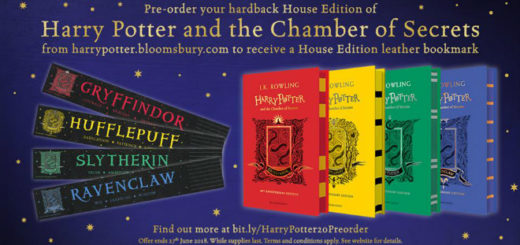 Bloomsbury is celebrating the upcoming 20th anniversary of "Harry Potter and the Chamber of Secrets" by honoring one Hogwarts House each week on social media!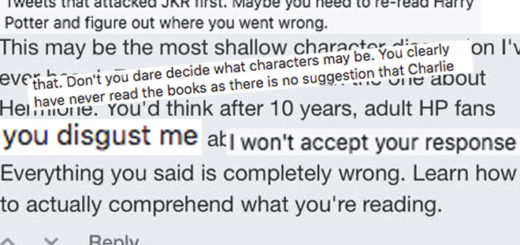 Armed with keyboards, "Harry Potter" fans can become hostile instead of thoughtful. Has anyone else noticed this vast difference between the fandom online and in person?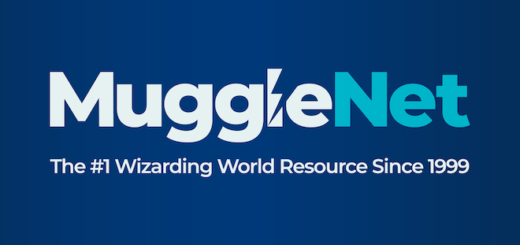 To launch We Are Lumos Worldwide, J.K. Rowling discussed the work of her children's charity, Lumos, in a Facebook live chat with host Lauren Laverne! Find out more here!
Many of the children who grew up with the "Harry Potter" series now have children of their own. Parents are choosing to share the world of "Potter" with their children through reading the books to them, choosing to decorate nurseries with a "Potter" theme, and some opting to surround their children with "Harry Potter" clothes, toys, and even conferences! Recently, a more unusual way of sharing the world of Harry has been brought to my attention… "Harry Potter"-themed babywearing!
As part of International Women's Day, Emma Watson took part in a live Facebook conversation with BBC Radio 1 presenter Greg James to discuss her ongoing HeForShe campaign!
We might be four days into 2015 but how did the Potter cast ring in the New Year? And do they have any resolutions planned? Find out in MuggleNet's Potter Social Roundup!