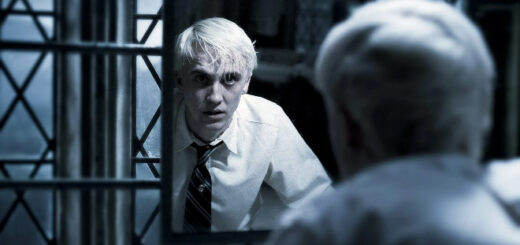 Can prophecies be wrong? AbsentMindedRaven explores this with perhaps the most famous prophecy to date.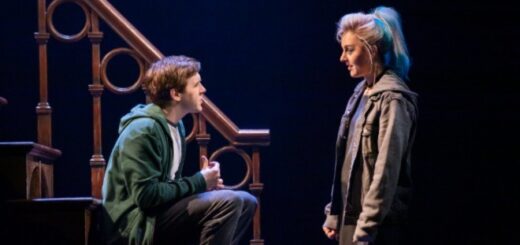 When reading "Cursed Child," didn't it feel strange to see Voldemort with a child? Here's why we don't think he's really Delphi's father.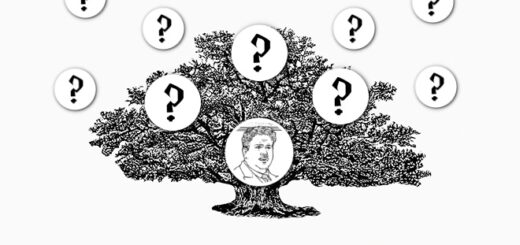 Is one of Jacob's ancestors legendary "Fantastic Beasts" background character Jan Kowalski? Explore the fan theory vs. the canon.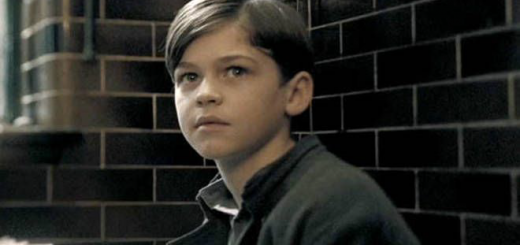 Did Merope's use of a Love Potion mean Voldemort could never love? An investigation into the roots of this theory throws its validity into question.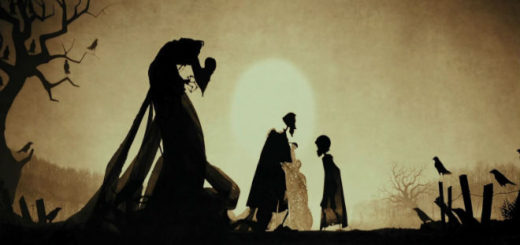 The Deathly Hallows are supposedly infallible, but they might do the opposite of what they promise.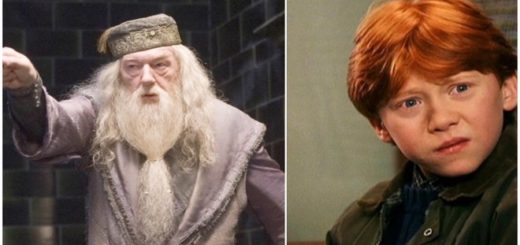 Was Dumbledore actually a time-traveling Ron in disguise? MuggleNet takes a look at this fan theory from 2004.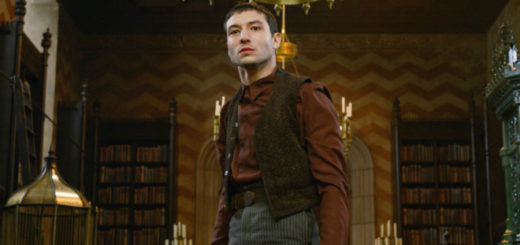 Why is Credence the key to Grindelwald's victory? Having seen "Fantastic Beasts: The Crimes of Grindelwald", I want to offer a theory.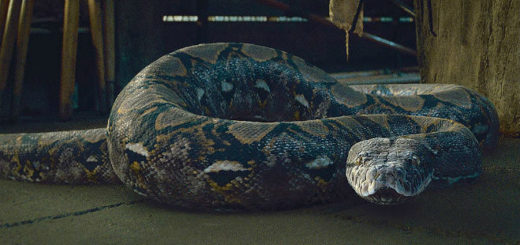 Did Dumbledore know more about Nagini than he let on?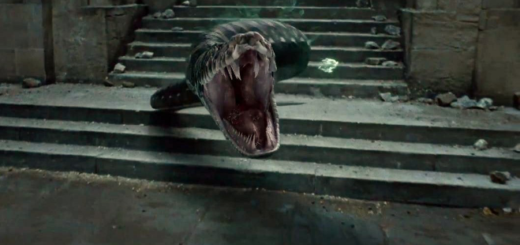 Columnist hpboy13 may have discovered the disturbing truth about Nagini's relationship to Voldemort.