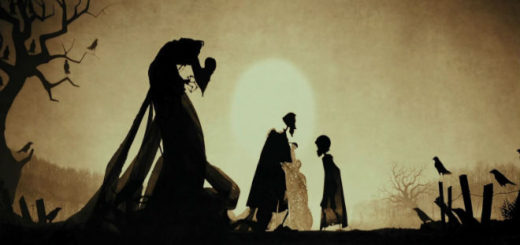 The Deathly Hallows are supposedly infallible, but they might do the opposite of what they promise.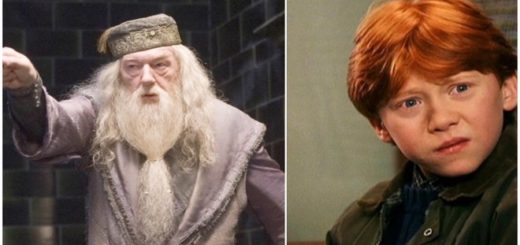 Was Dumbledore actually a time-traveling Ron in disguise? MuggleNet takes a look at this fan theory from 2004.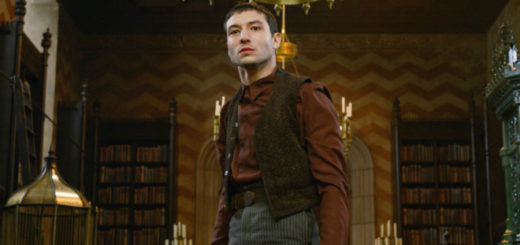 Why is Credence the key to Grindelwald's victory? Having seen "Fantastic Beasts: The Crimes of Grindelwald", I want to offer a theory.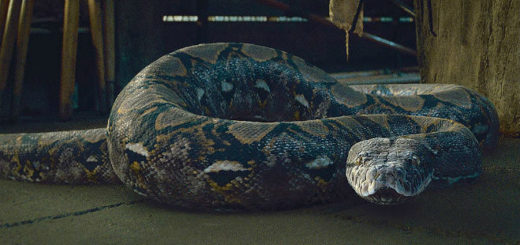 Did Dumbledore know more about Nagini than he let on?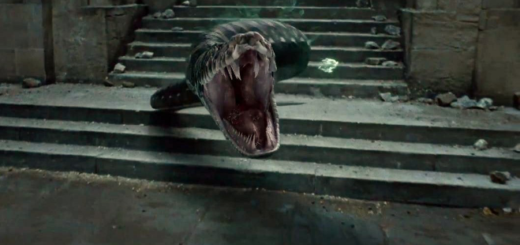 Columnist hpboy13 may have discovered the disturbing truth about Nagini's relationship to Voldemort.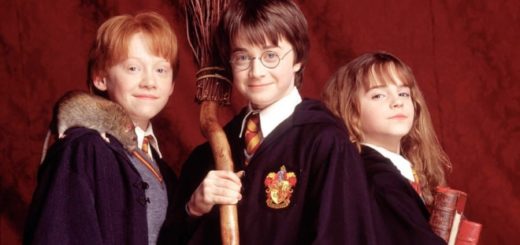 Nothing is more fun than to think about what would have happened if one thing were different in "Harry Potter". Here are seven changes that would alter the story as we know it!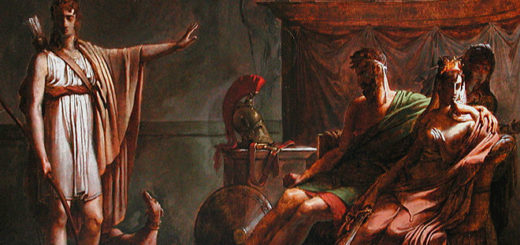 If Newt's brother is named Theseus, how might the myth of Theseus and Hippolyta foreshadow what will happen in the upcoming "Fantastic Beasts" films?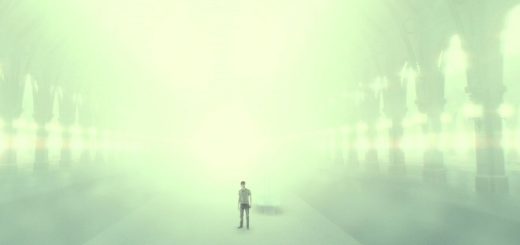 We all know that Harry is "the Boy Who Lived," but could he also be "the Boy Who Lived Forever"? This fan theory suggests so.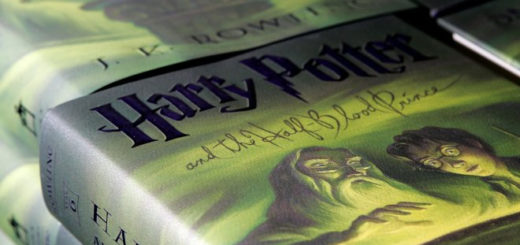 What will happen in this sixth installment of the "Harry Potter" series? Read on to hear our predictions and maybe conjure up your own…