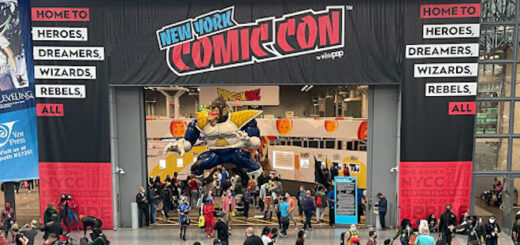 From debates about canon to "Harry Potter" conventions, hpboy13 reflects on 25 years of fandom.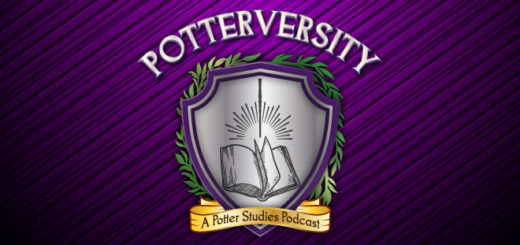 Is the "Harry Potter" fandom forever? Episode 19 of "Potterversity" examines its staying power, its complications, and what makes it unique.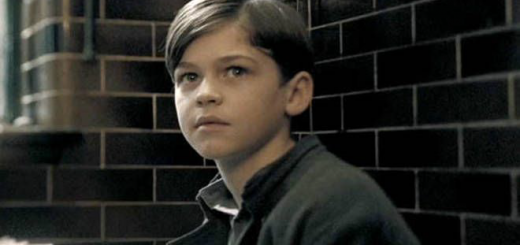 Did Merope's use of a Love Potion mean Voldemort could never love? An investigation into the roots of this theory throws its validity into question.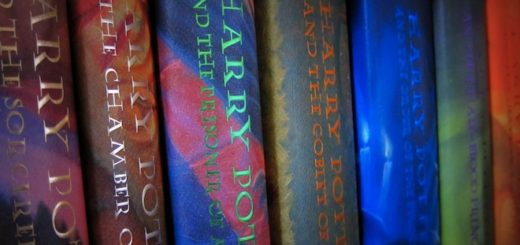 "Harry Potter" is something many grew up with, but just how does it influence someone as they grow?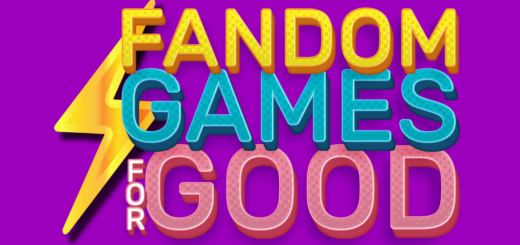 Bid farewell to 2021 with Fandom Games for Good, a series of virtual "Harry Potter" game shows featuring fandom and franchise personalities.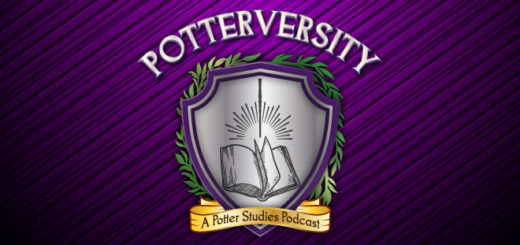 Episode 15 of "Potterversity" looks at the "Harry Potter" movies, merchandising, and marketing – and gets a bit meta talking about fandom and podcasting.

You know you're still obsessed with the "Harry Potter" series when you do any or all of these things.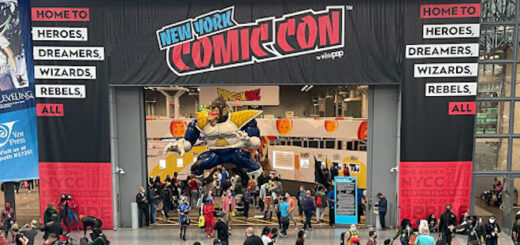 From witchy books to women in fandom and new "Harry Potter" ornaments, New York Comic Con 2021 brought us magic in more ways than we could expect.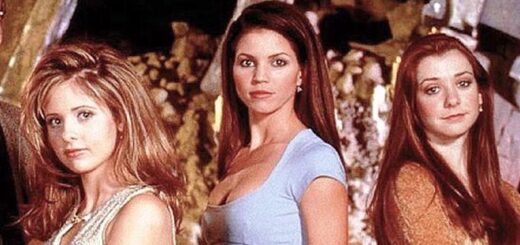 From "Frankenstein" to "Buffy the Vampire Slayer," women have always been an important part of fandoms.