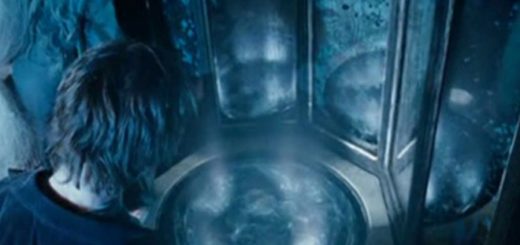 Here's a look into how the "Harry Potter" series has helped me battle my own Dementors.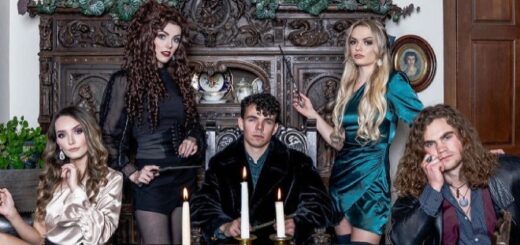 We're bewitched by the passionate storytelling in this TikTok series about Bellatrix, Andromeda, and Narcissa.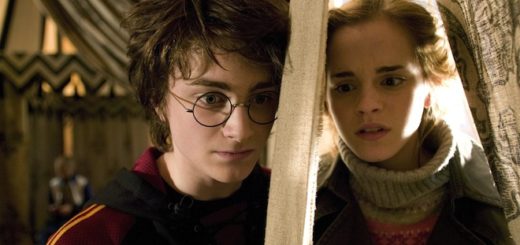 As someone who has never shipped Harry and Hermione, here's why I loved their dance scene in "Deathly Hallows – Part 1" and why I think it works.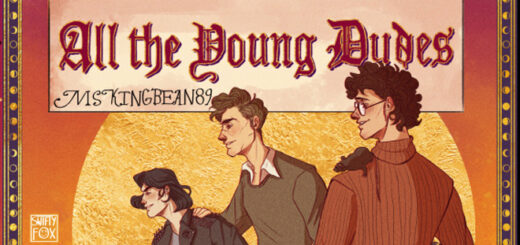 We're gushing over the outstanding work of fan fiction that has broken records and taken the fandom by storm.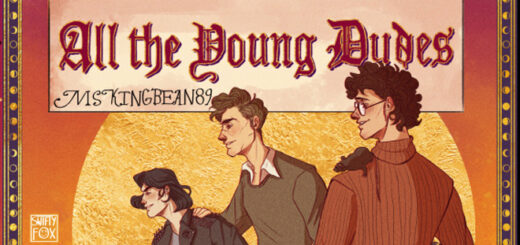 We're revisiting the record-breaking Marauders fanfic that stole the fandom's heart.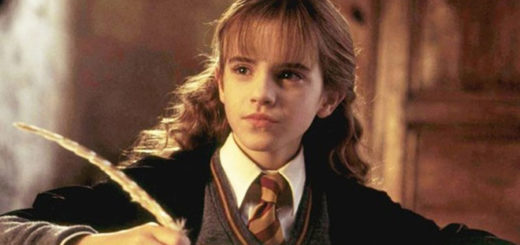 Here's Part 2 of a roller-coaster ride through some of the most unpopular opinions of the "Harry Potter" series.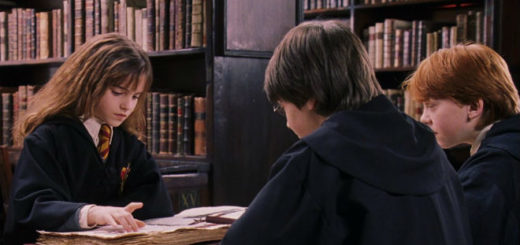 Fan fiction is an important part of every fandom. Here are a few reasons why it should be celebrated.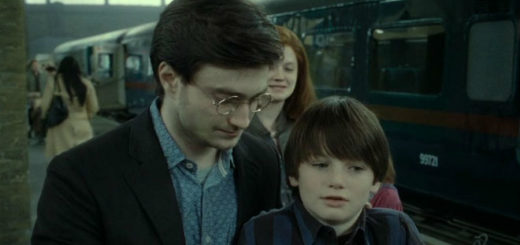 Fandoms love to argue, and the name "Albus Severus Potter" certainly sparked many opinions. Let's discover what this name actually stands for.
The "Harry Potter" franchise just keeps growing, but it is the fandom that has secured a lasting place for the series in our culture.