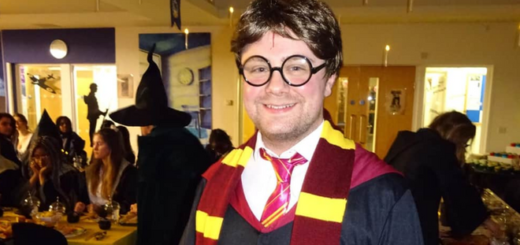 Some lucky students got to kick off the new school term on a magical note, and we're a little jealous.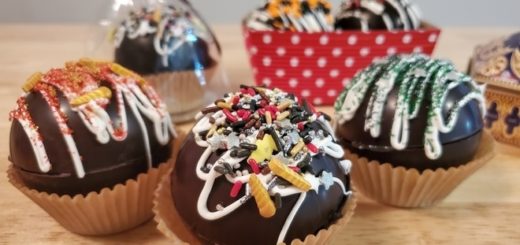 Want to get cooking but not sure what to make? We can help make the decision for you. Gaze into our crystal ball…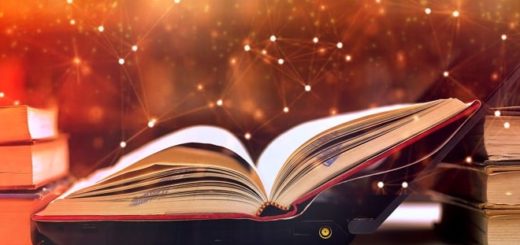 An author shares how a creative spark has cast a glow large enough for a whole new seven-part series.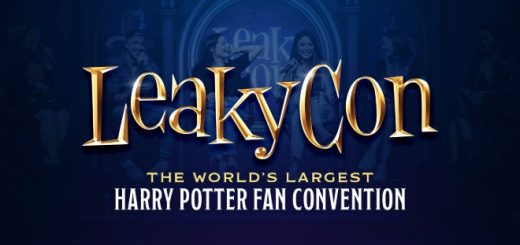 Everyone was at this year's LeakyCon – even Peeves!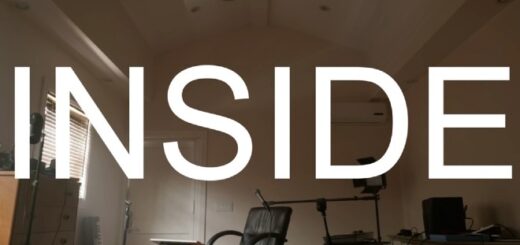 Could we interest you in mania all of the time? A little Pottermania all of the time?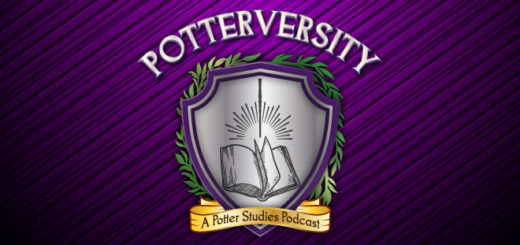 Episode 24 of "Potterversity" wrocks out with an exploration of wizard rock from the perspective of a musician, fan, and scholar.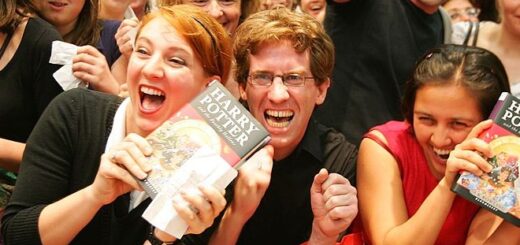 In this exclusive interview, hear from fandom veteran Hillnerd on fandom evolution, reconsidering Snape, and how Dumbledore became the bad guy.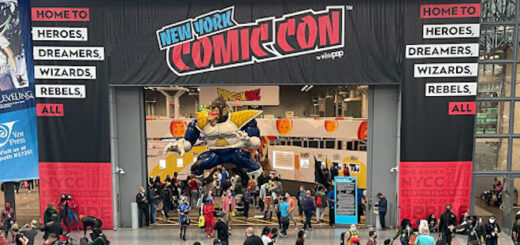 From debates about canon to "Harry Potter" conventions, hpboy13 reflects on 25 years of fandom.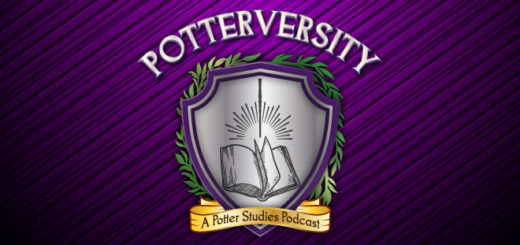 Is the "Harry Potter" fandom forever? Episode 19 of "Potterversity" examines its staying power, its complications, and what makes it unique.