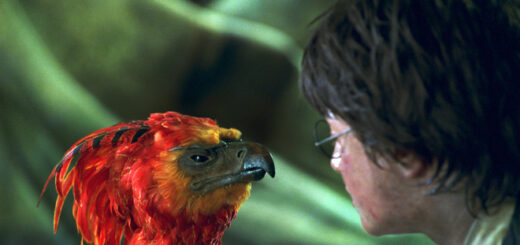 We've seen many creatures in the wizarding world – which ones do you think would make the best pet?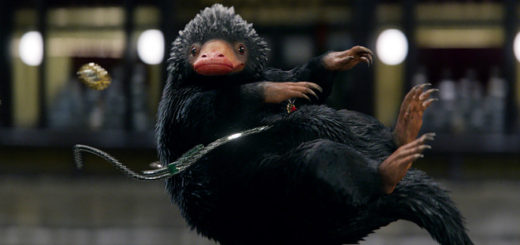 Who doesn't love a fantastic beast? To celebrate, the Quibbler rates some of the fantastic beasts our readers submitted to us.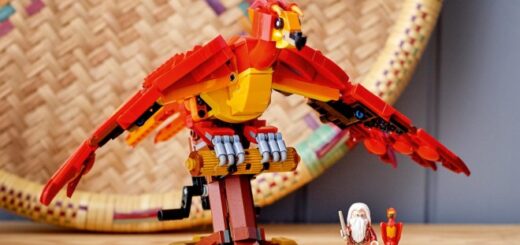 The LEGO "Harry Potter" collection continues to grow. Preorder is now available for Fawkes, Dumbledore's Phoenix. Rumor has it, it can fly!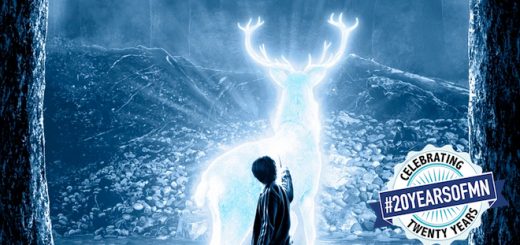 In honor of Mugglenet's 20th anniversary, here are 20 of the most meaningful, magical moments from the "Harry Potter" series. Vote for your favorites, and let us know which "Harry Potter" moment means the most to you!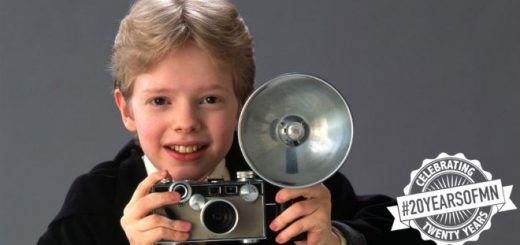 In honor of MuggleNet's 20th anniversary, we are publishing listicles throughout the next few months for you to vote on! Today you can help us decide who the best minor characters are in "Harry Potter"!

There are three exclusive Funkos from the wizarding world – see them here…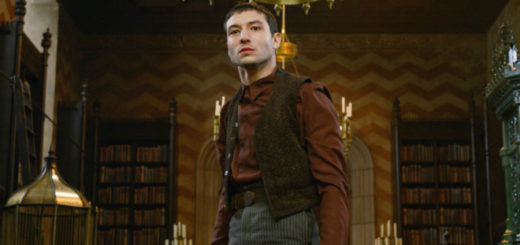 Why is Credence the key to Grindelwald's victory? Having seen "Fantastic Beasts: The Crimes of Grindelwald", I want to offer a theory.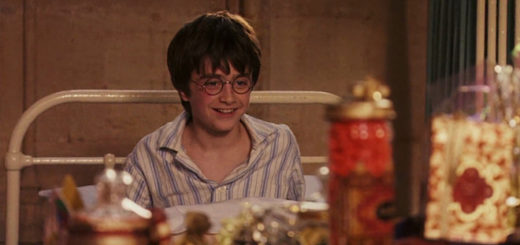 Harry Potter manages to keep being the Boy Who Lived through a stunning number of dangerous situations. Did being a Horcrux give him an edge over death?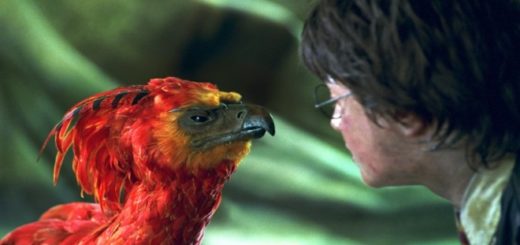 Jessica Williams, a huge "Harry Potter" fan, has joined the cast of "Fantastic Beasts" 2! Did J.K. Rowling's tweet to her imply that her character will be linked to Fawkes the phoenix?