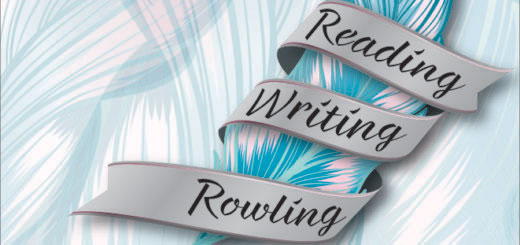 Episode 34 of "Reading, Writing, Rowling" takes on werewolves and other magical transformations in "Harry Potter" and "Fantastic Beasts".
Get a sneak peek at some of our favorite Death Eaters' New Year's resolutions!
Were Remus's dad and Newt friends? Read more to find out!
Actor Dave Legeno who portrayed Fenrir Greyback, has passed away – fans and Dave's "Harry Potter" cast members react to the news of his death.