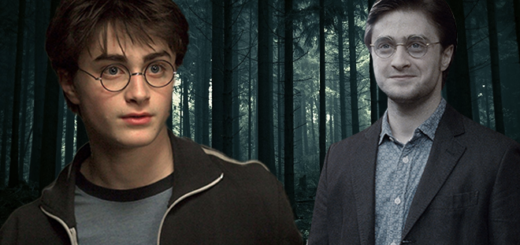 Harry doesn't mind being told he looks like James – until he does.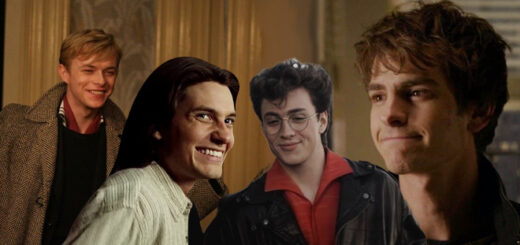 Want some more of the Marauders' convos? Well, we've got you covered!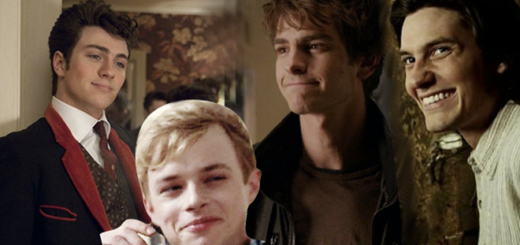 What sorts of chaotic things could the Marauders have talked about? Here's a list of all the shenanigans-filled conversations we think they had!
Last Friday night, the Hog's Head pub at Universal's Islands of Adventure, along with the Leaky Cauldron at Universal Studios Florida, began serving Blishen's Firewhisky to theme park guests looking to try something with more of a kick than Butterbeer.