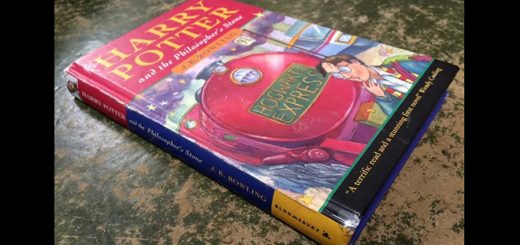 A cheap library sale find is now set to earn its owner up to £30,000.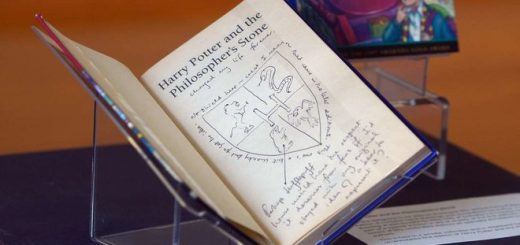 "Harry Potter" books strike gold with signed first editions earning sacks full of Galleons.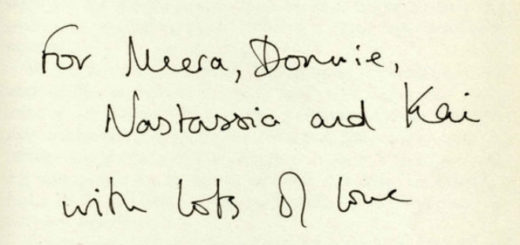 A copy of "Harry Potter and the Philosopher's Stone" sold for a record-breaking amount at Bonhams this week!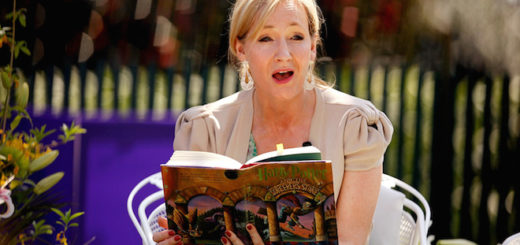 If you are a passionate Potterhead with £40,000 (about $54,000 USD) lying around, then listen up! An exclusive edition of the first "Potter" book owned by J.K. Rowling's friend will be going on sale, and yes, this copy includes personal hand-written messages by Rowling herself.