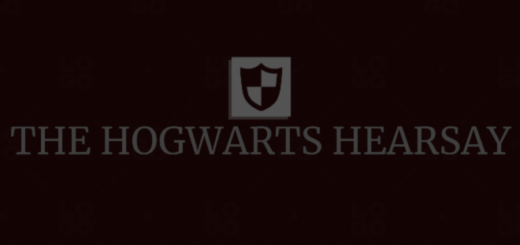 In the second installment of "The Hogwarts Hearsay," we look at the clubs and activities offered at Hogwarts.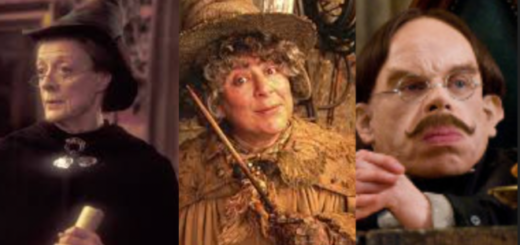 The Hogwarts class of 1998 left quite a mark on the Wizarding World. Hear from the then Heads of Houses about what they were really like in their teenage years.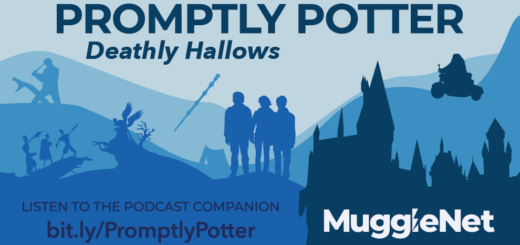 – In Chapter 30 of Harry Potter and the Deathly Hallows, Voldemort and the Death Eaters are alerted to Harry's presence at Hogwarts. McGonagall forces Snape to flee as the castle's inhabitants ready themselves...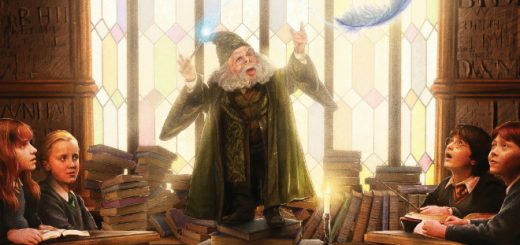 Ever wonder what books Professor Flitwick reads in his free time? We're traveling to Hogwarts to find out.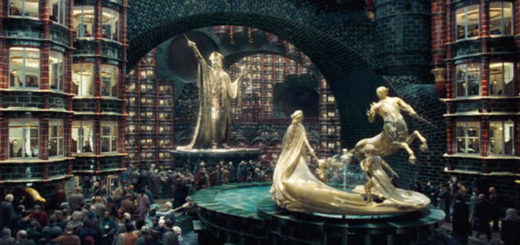 Hogwarts is known as a school of "Witchcraft and Wizardry," but where do the other inhabitants of the wizarding world learn magic?
Professors Filius Flitwick and Minerva McGonagall showcase "Piertotum Locomotor" in a unique wizard's duel!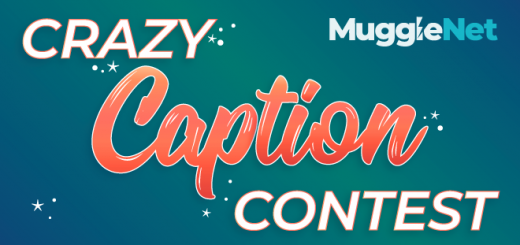 In this week's Caption Contest image, Flitwick runs away from a giant on the bridge to Hogwarts. Read all of the winning captions for this week's contest now!
Warwick Davis sits down with "The Independent" to discuss his post-"Potter" films and his future dream projects.