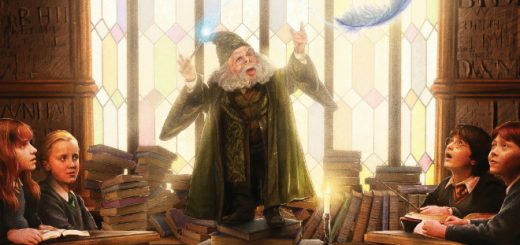 Ever wonder what books Professor Flitwick reads in his free time? We're traveling to Hogwarts to find out.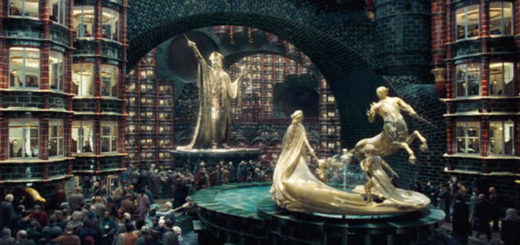 Hogwarts is known as a school of "Witchcraft and Wizardry," but where do the other inhabitants of the wizarding world learn magic?
Professors Filius Flitwick and Minerva McGonagall showcase "Piertotum Locomotor" in a unique wizard's duel!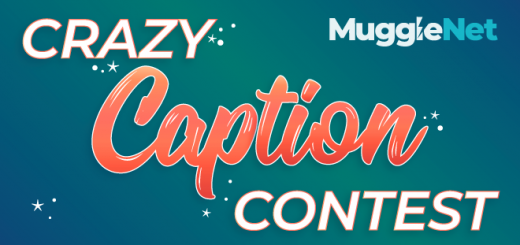 In this week's Caption Contest image, Flitwick runs away from a giant on the bridge to Hogwarts. Read all of the winning captions for this week's contest now!
Warwick Davis sits down with "The Independent" to discuss his post-"Potter" films and his future dream projects.