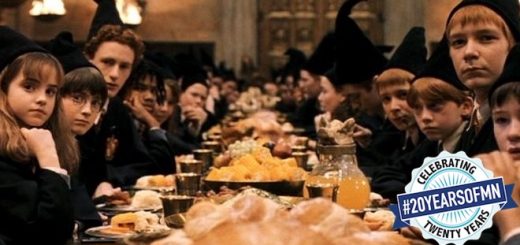 For MuggleNet's 20th anniversary, vote on your favorite "Harry Potter" foods here!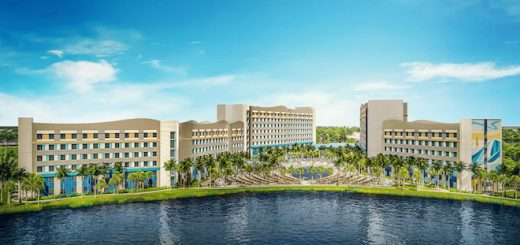 Hagrid's Magical Creatures Motorbike Adventure isn't the only new feature coming to Universal Orlando. Bigfire offers a cozy, creative dining experience, and Surfside Inn & Suites provides a tropical paradise.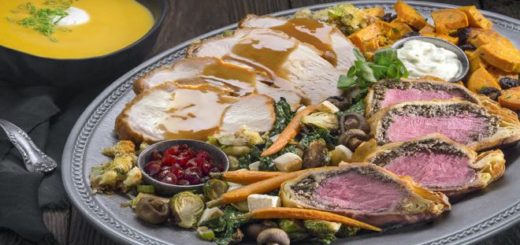 Pick a food, and we'll tell you which House your palate is suited for!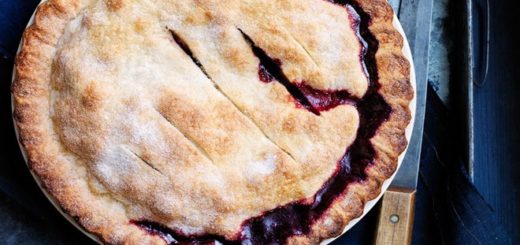 Let us know what rocks your taste buds: cranberry pie or treacle tart!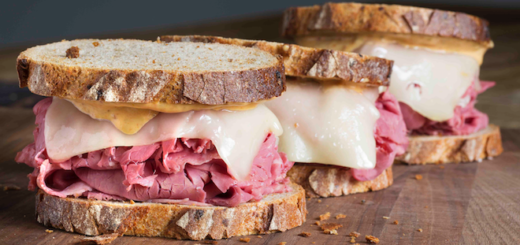 MuggleNet's food series ends with a taste test! These are food and drink that are intrinsically linked to certain characters: Ron and his corned beef sandwiches, Dudley's apology tea, Mrs. Weasley's bacon sandwiches, and McGonagall's gillywater.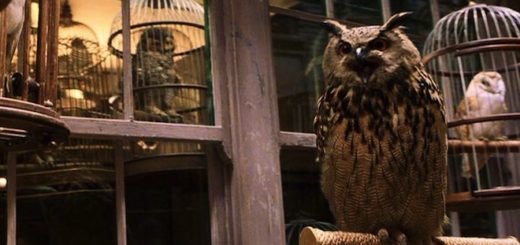 In the third part of MuggleNet's "Potter" food series, we asked a certified veterinary technician's professional opinion about the diets of JKR's magical creatures. Turns out: Voldemort wasn't only succumbing to his dastardly whims by feeding Nagini the bodies of his enemies.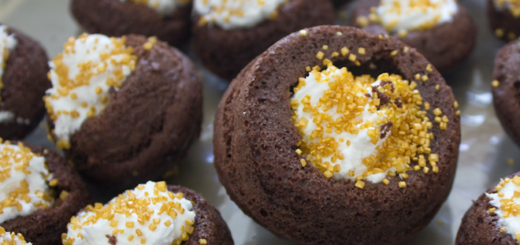 Should Cauldron Cakes have handles on them or nah? What did you imagine "Potter" universe foods to look like before their film debut?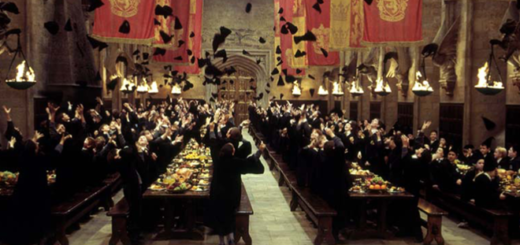 Happy National Culinary Arts Month! Fittingly, we've compiled a list of all the foods JKR details in all seven books. Check out the first of the four-part series about food in "Harry Potter".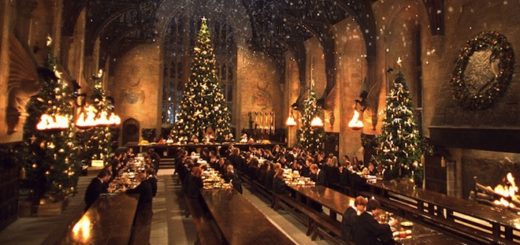 If you've ever wanted a "Harry Potter" holiday feast without meat or dairy products, here are some tips and tricks to veganize recipes from "The Unofficial Harry Potter Cookbook"!