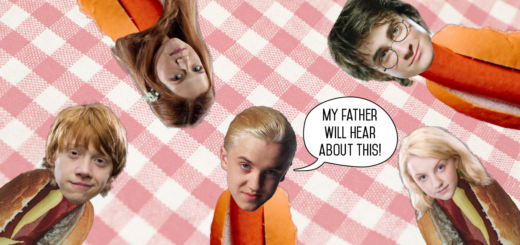 The Quibbler gives you an important piece of journalism comparing "Harry Potter" characters to 12 different hot dog bun styles.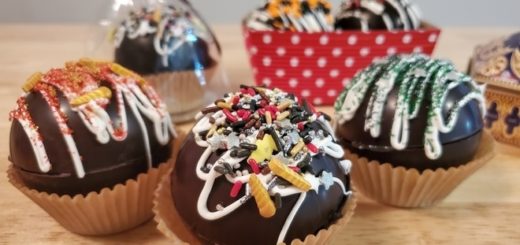 Want to get cooking but not sure what to make? We can help make the decision for you. Gaze into our crystal ball…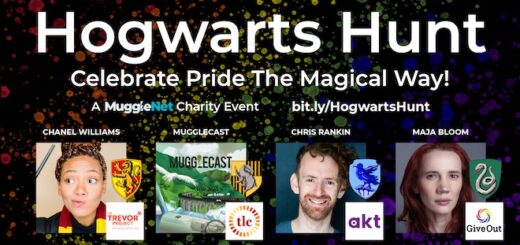 Day 4 of the Hogwarts Hunt sounds delicious. It's down to the kitchens for your next ingredient. What could it be?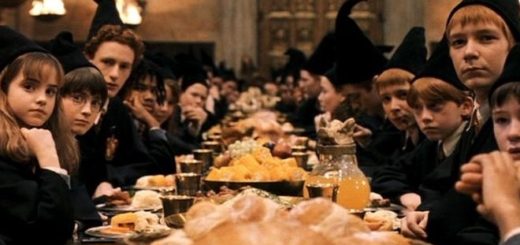 Do you know your Cauldron Cakes from your Cockroach Clusters and gillywater from gigglewater? Test your knowledge of food and drink with this GNOME.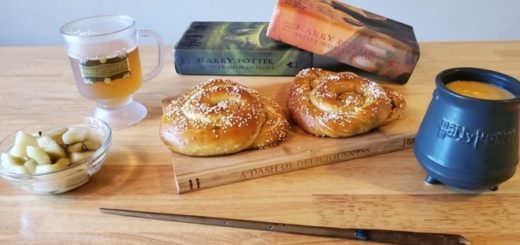 We can't all attend Oktoberfest, but follow these recipes and you'll feel just like witches and wizards dining in the cozy Three Broomsticks on a cool fall evening. Prost!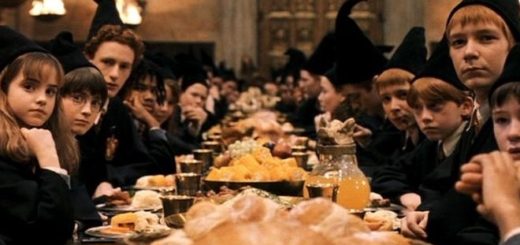 Try your hand at one of Rosmerta's Recipes, and submit a photo for a chance to be featured on the site.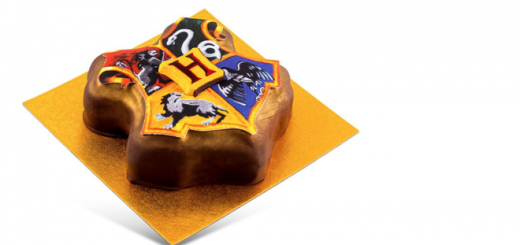 A new and enchanting range of "Harry Potter" cakes is now available at supermarkets in the United Kingdom.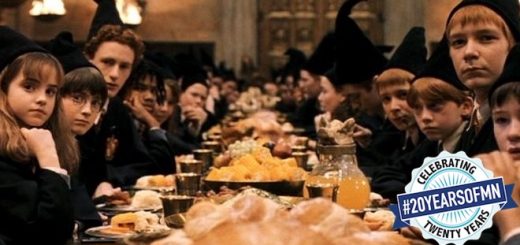 For MuggleNet's 20th anniversary, vote on your favorite "Harry Potter" foods here!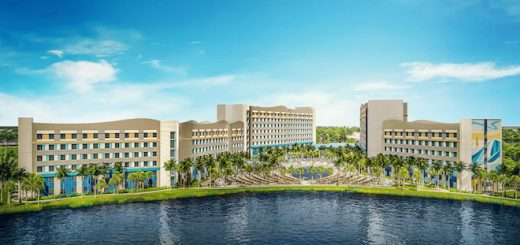 Hagrid's Magical Creatures Motorbike Adventure isn't the only new feature coming to Universal Orlando. Bigfire offers a cozy, creative dining experience, and Surfside Inn & Suites provides a tropical paradise.