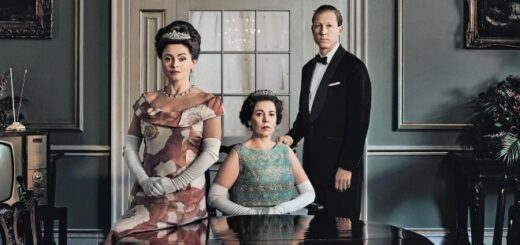 This year's Emmy nominations have recently been announced, and it's definitely a big one for the Wizarding World actors!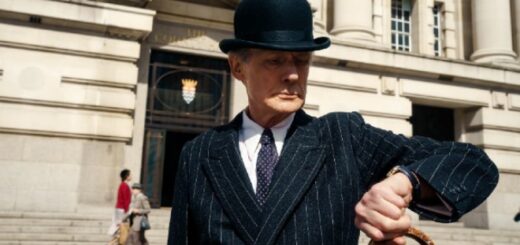 The week's Casting News includes a first look at Bill Nighy's "Living" costume, new photos from the "Peacemaker" set, and a new role for Jason Isaacs.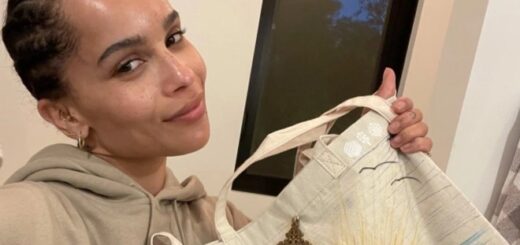 This week we have news from both DC and Marvel, as well as new roles and exciting trailers from your favorite Wizarding World stars.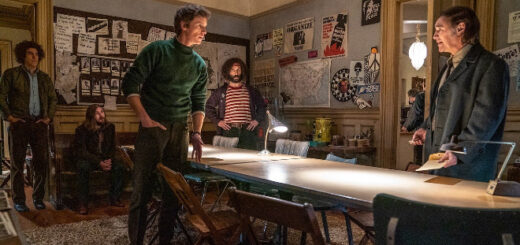 With the BAFTAs coming up, let's take a look at some Wizarding World alumni projects that have scooped awards at ceremonies so far this year.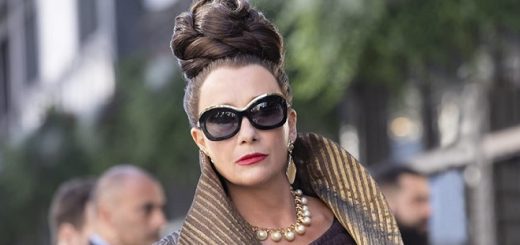 Who doesn't love a little stylish villainy? We've got updates for you on projects involving all the baddies listed in the headline plus much more!
Freddie Stroma recently sat down to talk about his new show "The Crew," what he's been up to lately, and the last thing he bought online.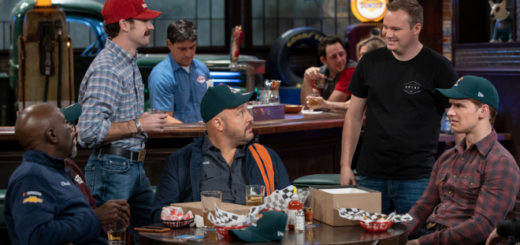 We're back with the latest casting updates, and we can't wait to see what's in store for 2021!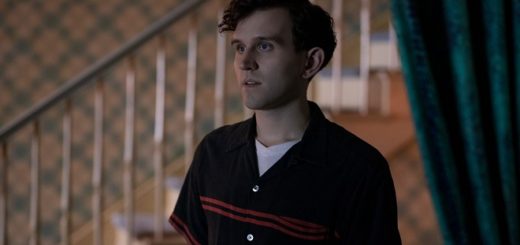 Newsflash: Harry Melling looks different now that he's 31! We have more on that plus trailers, release dates, and new projects galore in this week's edition of MuggleNet's Casting News.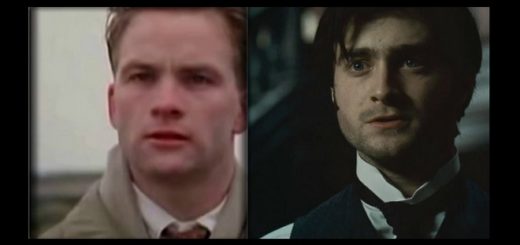 We've got a slew of new trailers for you this week that range from the unnerving to the downright disturbing. Plus, find out what macabre role Daniel Radcliffe and his on-screen dad, Adrian Rawlins, shared more than 20 years apart!