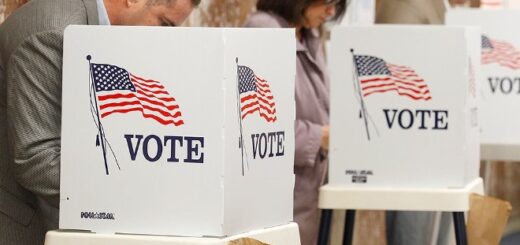 Be the friend and moral support your marginalized friends need during this stressful and emotional election cycle.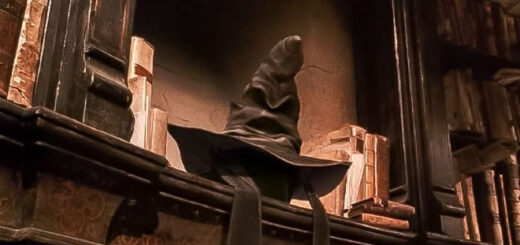 Suspect your Ravenclaw friend is really a Gryffindor? Follow the Sorting Hat's 25 Day Challenge and resist Sorting your friends into Hogwarts Houses.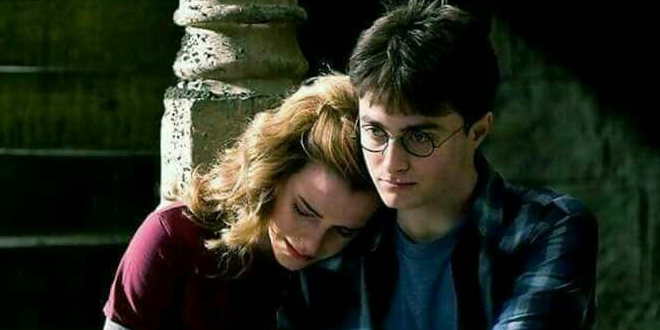 Are romantic or platonic relationships more important in the "Potter" series? Arguably, the platonic friendships are what make the books great.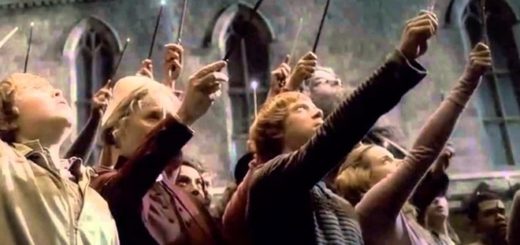 The characters in "Harry Potter" all feel the desire to belong. So how does this affect their choices?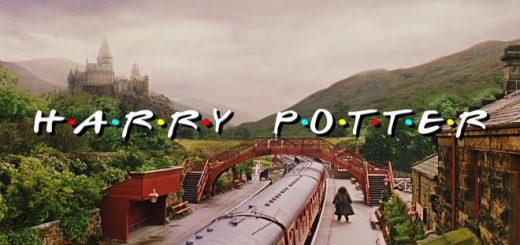 I may or may not have any friends left after consistently pushing mine to take the Wizarding World Sorting quiz.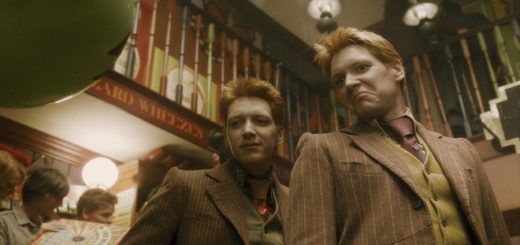 The trio had several fantastic friendship moments, but they aren't the only set of best friends in the "Harry Potter" series. Today, I look at five sets of best friends that aren't the trio.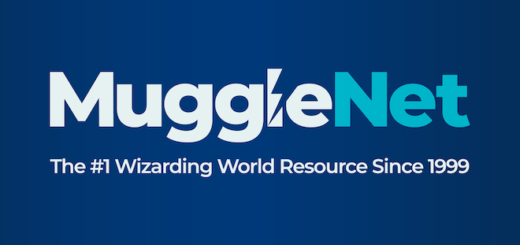 The votes are in! The best TV shows, movies, and actors of the past 20 years have been chosen by viewers in a recent poll.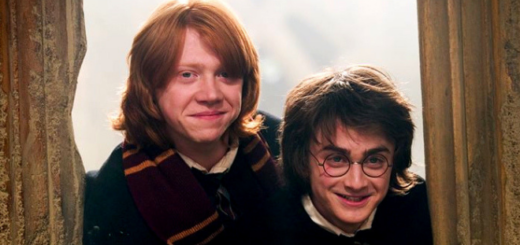 Harry and Ron are the original #friendshipgoals, and we're sharing four reasons why.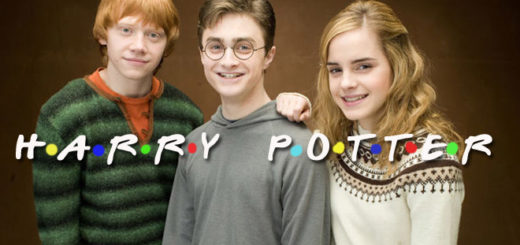 A laugh track behind Dobby's death scene? Yes, we went there. In honor of National Friendship Month, we found some "Harry Potter" film moments that go along well with iconic "Friends" episode titles.