Tagged:
Garrick Ollivander
In this Fan Focus, we meet a Ravenclaw named Elise – check out her favorite quote!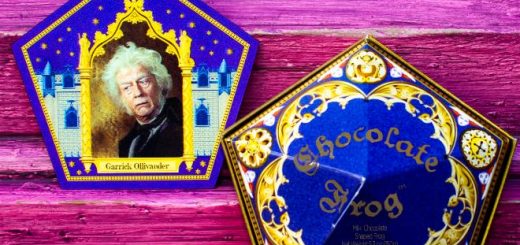 Fans and collectors will definitely want to get their hands on this new wizard card…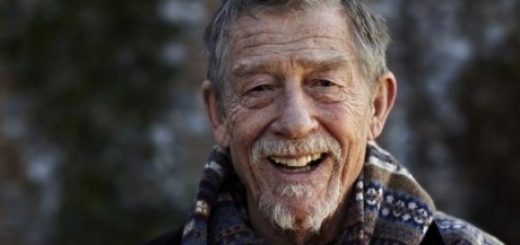 The Derby Film Festival commemorates the late Sir John Hurt this Sunday, best known to us Potterheads as the beloved wandmaker Garrick Ollivander.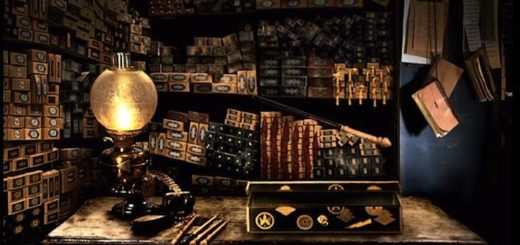 Another exceptional person, gone too soon.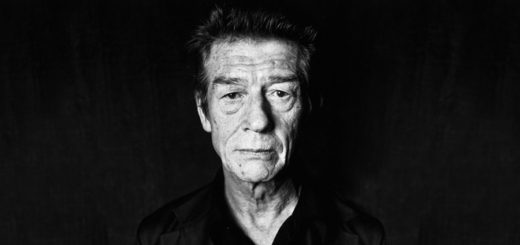 Sir John Hurt will forever be a part of our lives. Our hearts and thoughts are with his family and friends, as well as fans all across the world who mourn the loss of a talented man.