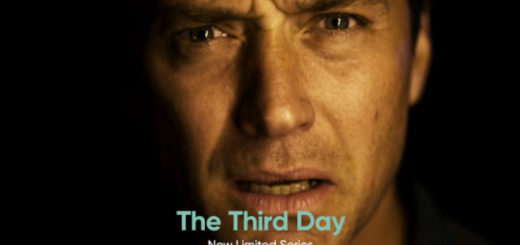 We've been waiting and waiting, but we have news of several release dates.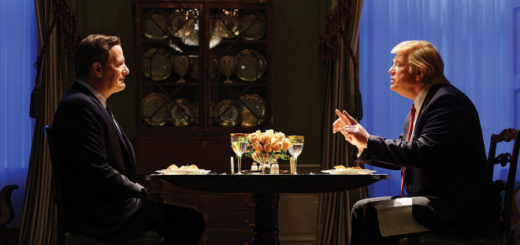 What do a petrified Ewok costume, a few trailers, and some convention panels have in common? You can find them in the latest edition of MuggleNet's Casting News!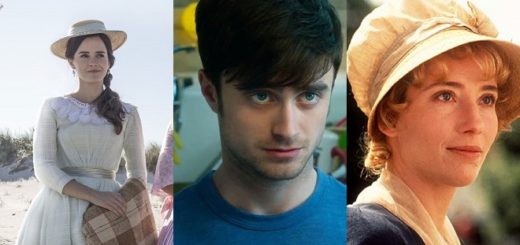 Need something to watch this weekend? Here are some of our favorite non-wizarding movies that feature Wizarding World actors and are available to stream now.
We have updates on more film and television projects that have been put on pause, plus Jason Isaacs makes the best of a bad situation!
The ridiculously talented Gleeson family has several irons in the fire this week. You also have a chance to find out what Jason Isaacs thinks he can't say in public and watch a new trailer from Hero Fiennes-Tiffin's "After We Collided"!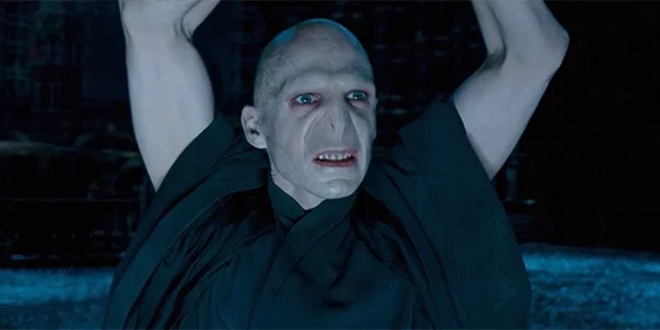 We dare you to try to guess for what role Ralph Fiennes is currently under consideration. We've got that plus big news from Jude Law, Johnny Depp, Domhnall Gleeson, and many, many more in Casting News!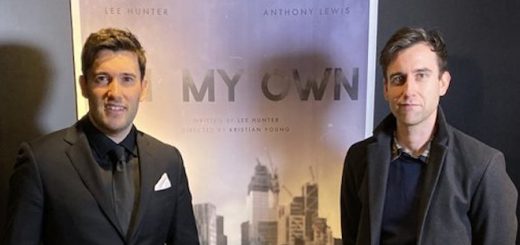 In this edition of Social Media Roundup, some of your favorite Wizarding World stars have been sharing their upcoming projects, celebrating Thanksgiving, and singing their hearts out on a magical holiday album.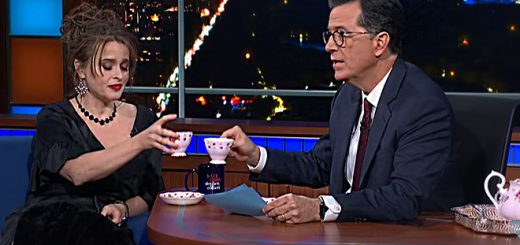 One of our wizarding world favorites has won a Lovie Award, and it's probably exactly who you think it would be. Also, Helena Bonham Carter spills the tea on Daniel Radcliffe in Casting News!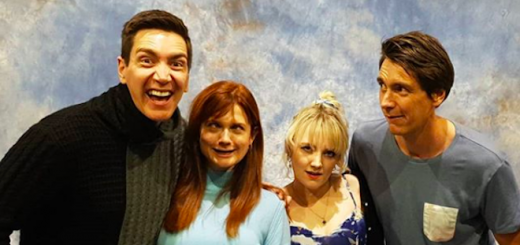 In this Social Media Roundup, wizarding world stars reminisce about all things "Potter" and land in Portugal ready for the opening of "Harry Potter: The Exhibition" in Lisbon.