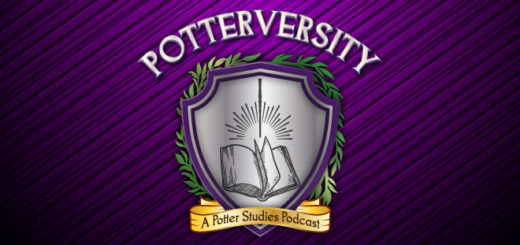 Episode 14 of "Potterversity" gets tough on bullies at Hogwarts and the history of bullying.
Emma Watson, UN Women Goodwill Ambassador and HeForShe founder, has met with officials at the G7 Gender Equality Conference, fighting for legislation to support women's rights.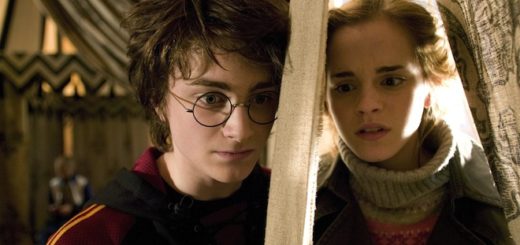 In many ways, the wizarding world is far ahead of Muggles in terms of gender equality, but Voldemort's regime still manages to uphold the patriarchy.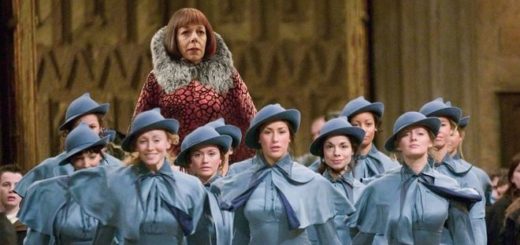 One of the most exciting things about Harry's fourth year at Hogwarts is the presence of students from different wizarding schools, but one change in the movies makes Beauxbatons seem just a little less awesome.
How does the final "Harry Potter" movie measure up in regards to female representation?