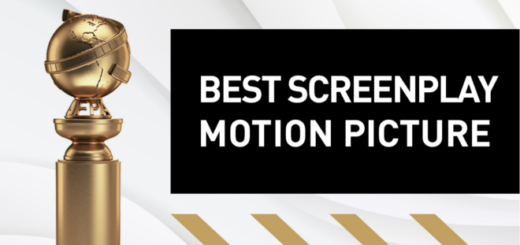 Sir Kenneth Branagh (Gilderoy Lockhart) has won a Golden Globe at the 79th Golden Globe Awards. Learn more here!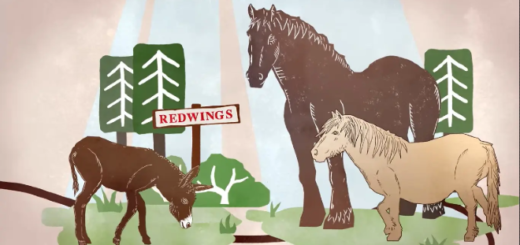 We've got a range of charity projects that Wizarding World alums are working on, plus nominations for the Golden Globe and Spirit Awards!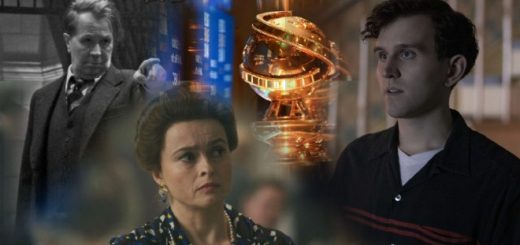 Fresh off the virtual awards floor, the results for the Golden Globes are in. It's checkmate for "Mank," but there was more than one queen crowned.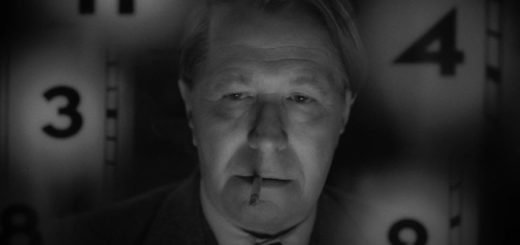 Gary Oldman chats about bringing his own past relationship with alcohol into the character of Herman J. Mankiewicz in the new film "Mank."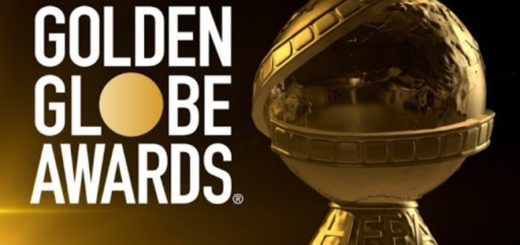 The nominations for the 78th annual Golden Globes have been announced! Multiple Wizarding World stars who have made it on the list.
Dame Emma Thompson (Professor Trelawney) recently left a role to speak out against sexual harassment, and she isn't the first "Harry Potter" star to make her thoughts known!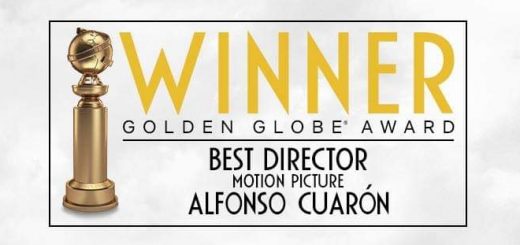 Who in the wizarding world is winning awards? Check it out here!

Emma Watson joins other celebrities in auctioning off attire for the Time's Up movement.

Emma Watson wore black to the Golden Globes this year. However, the message behind it goes deeper than just a fashion statement.