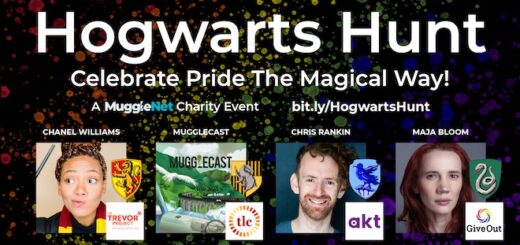 Fly down to the Quidditch pitch for your penultimate Hogwarts Hunt clue. Can you figure out today's ingredient?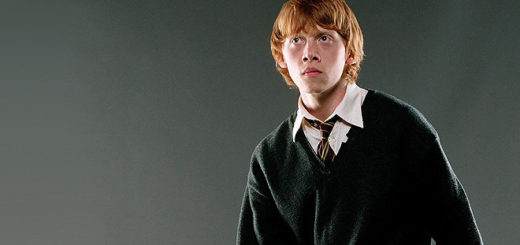 Ron Weasley is more than Harry's best friend. In fact, we think he is a true king. Read this listicle to know why.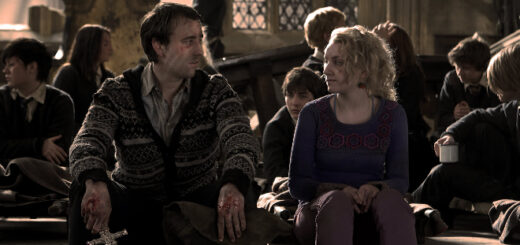 While some "Harry Potter" fans have pondered whether Luna and Neville make it as a couple after "Deathly Hallows," we're unsure if they ever were one.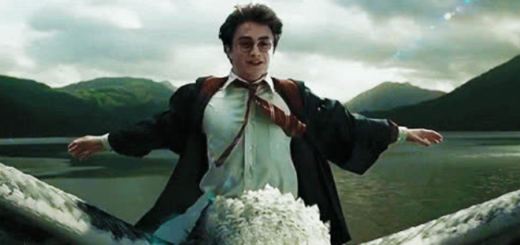 To give you a magical reset, we created this list of five things you must do on a Sunday, with a "Potter" playlist to refresh your senses.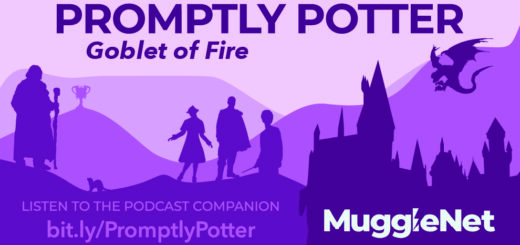 – In Chapter 31 of Harry Potter and the Goblet of Fire, the third task begins, and Harry finds himself facing terrifying obstacles within the maze. With the end in sight, Harry and Cedric...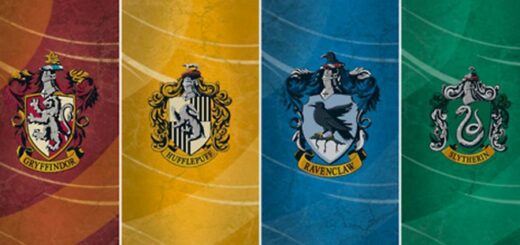 Here's a Slytherin's take on the types of friendships between Hogwarts Houses.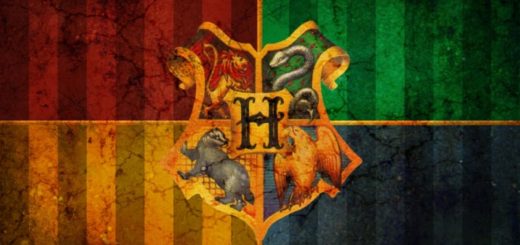 How does your Hogwarts House affect how you make plans with your friends?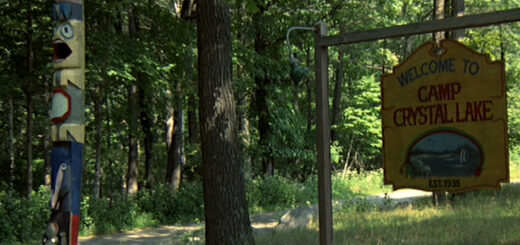 To celebrate Friday the 13th, we've Sorted five characters from the "Friday the 13th" franchise into their Hogwarts Houses.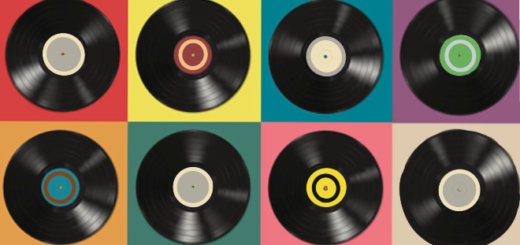 Have you ever wondered what each Hogwarts House is busy listening to? Let's start off with Gryffindor's musical taste.