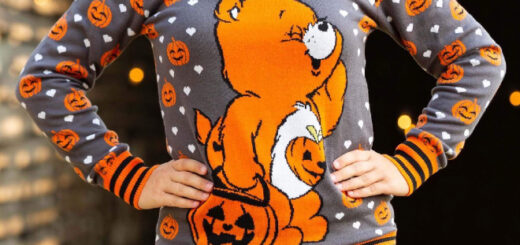 HalloweenCostumes.com asked us to guess who at Hogwarts would wear their Halloween sweaters. Did we get it right?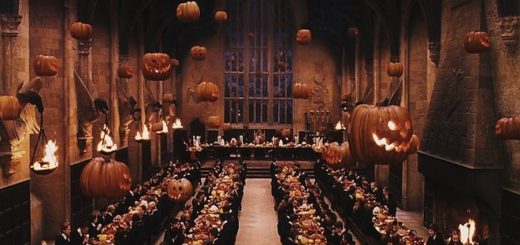 Hogwarts always makes a big to-do for Halloween, but what if the school embraced its Scottish roots and celebrated the festival of Samhain?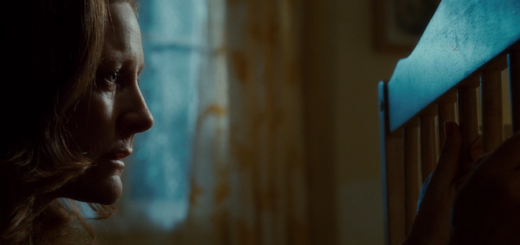 By its prevalence in ancient mythology as well as modern stories, sacrifice is a widely appealing concept. Thus, it comes as no surprise that it not only appears in "Harry Potter" but plays a crucial role.
Since it's Halloween, I looked back at the film series to compile my eleven scariest moments.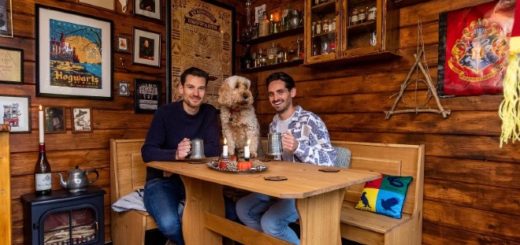 Whether outdoors or indoors, these "Harry Potter"-inspired projects are sure to give you some excellent design ideas just in time for the spookiest day of the year.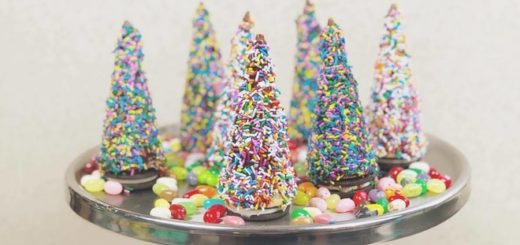 Ever wished you could try some of the delectable treats served at the Hogwarts Halloween feast? Well, we decided to give it a try! Check out the idea behind these sprinkle-covered wizard hats and maybe give it a try yourself.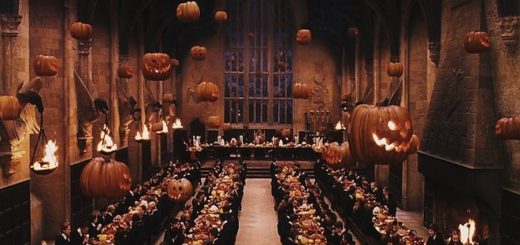 Halloween may look very different this year, but seeing what "Harry Potter" characters could dress up as for the festivities should nevertheless be a laugh.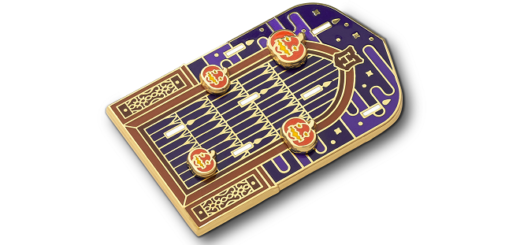 New pin alert! The Harry Potter Fan Club's Pin Seeking collection is honoring Halloween in the Great Hall at Hogwarts.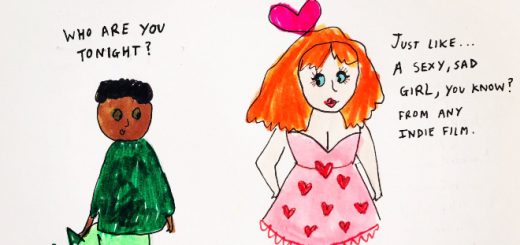 In this week's edition, catch up with your favorite wizarding world stars as they reunite, promote new projects, and celebrate the spooky season.