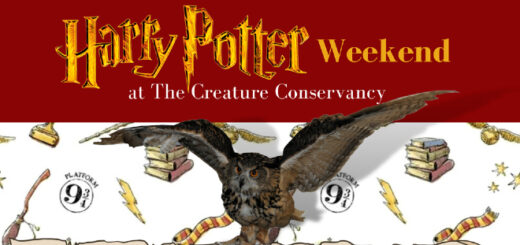 Which of these "Potter" events will you head to this fall?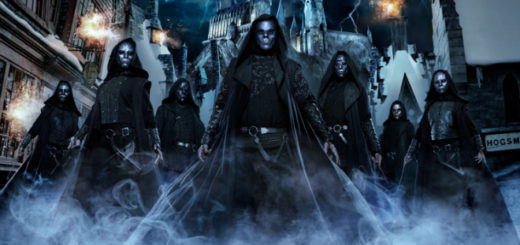 The Wizarding World of Harry Potter is about to get a lot spookier this Halloween at Universal Studios Hollywood.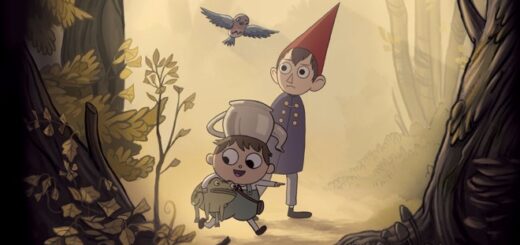 Both Voldemort and the Beast of the Unknown are driven by their primary goal of keeping their souls safe.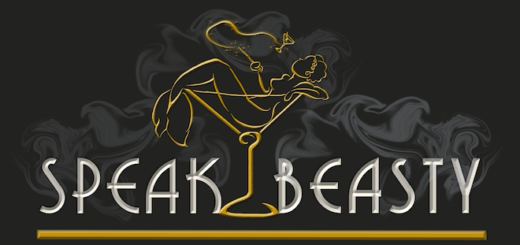 It's time for a new episode of "SpeakBeasty," or should we say, "SpookBeasty." This week's episode is all about who and what is haunting "Fantastic Beasts" characters.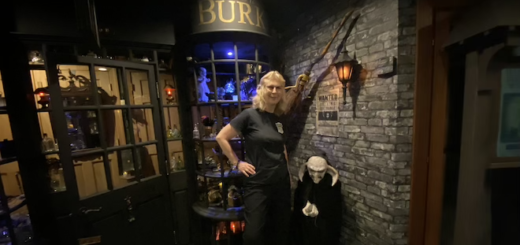 The spirit of Halloween is upon us. If you enjoy Halloween, then you'll love this highly detailed fan-made "Harry Potter" Knockturn Alley display.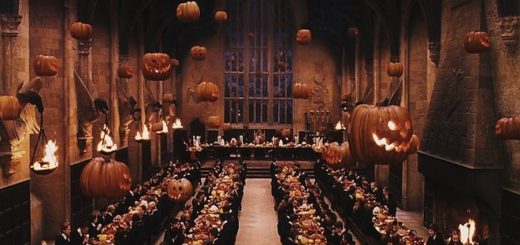 There are costumes, and there are full-blown walking "Harry Potter" sculptures that verge on major works of art. Get to clicking!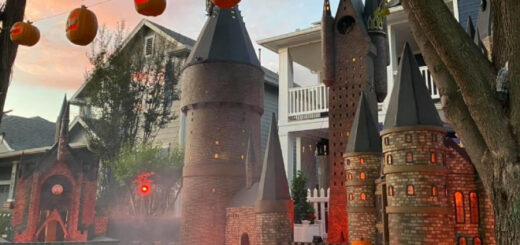 Enchanting extras have been added to an annual spooktacular "Potter"-themed Halloween display in Austin, Texas.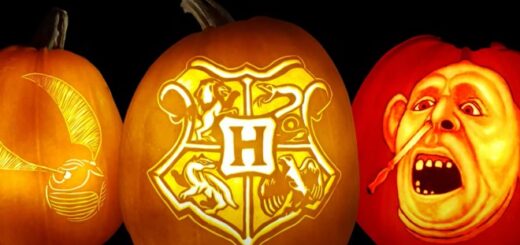 With Halloween quickly approaching, it's time to turn your home into the Great Hall with the help of "Harry Potter"-inspired pumpkin carving stencils.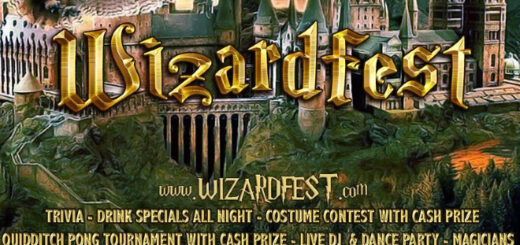 Which of these "Potter"-inspired events will you be participating in this Halloween?