Tagged:
Halloween decorations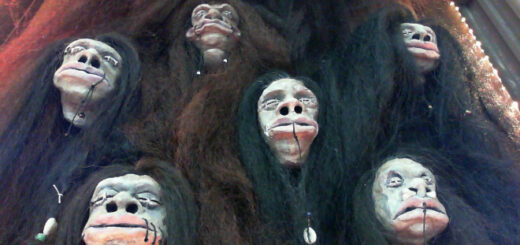 Make your very own shrunken heads for Halloween – either as decor or to zhuzh up your purple double-decker bus.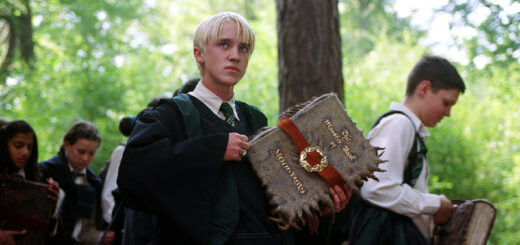 Try this fun Halloween DIY that's also a clever way to ensure no one touches your textbooks.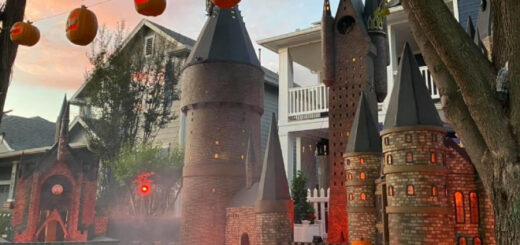 Enchanting extras have been added to an annual spooktacular "Potter"-themed Halloween display in Austin, Texas.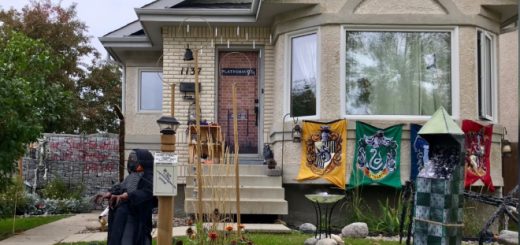 A family in Winnipeg, Canada, decorated their entire front lawn in an assortment of "Harry Potter"-themed decorations in an effort to raise awareness of the genetic disorder NGLY1 deficiency.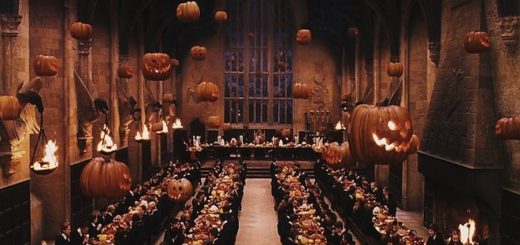 Want to liven your house this Halloween? Check out these DIY "Harry Potter"-themed Halloween decorations.