Tagged:
Harry Potter Airbnb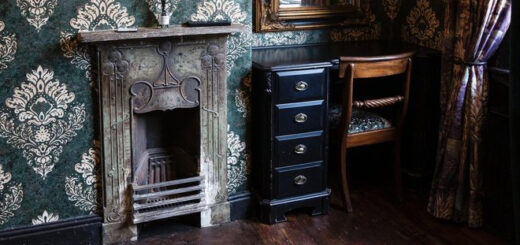 Superfan Hannah Chapman dropped £40,000 to create a "Harry Potter"-styled Airbnb.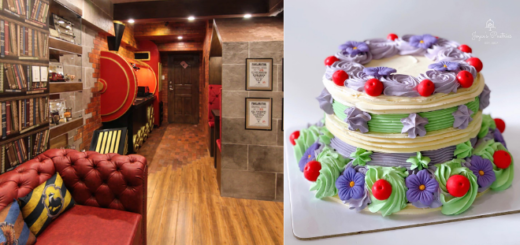 You might finally get a taste of Aunt Petunia's famous pudding and stay in a magical Airbnb that looks just like the Gryffindor common room.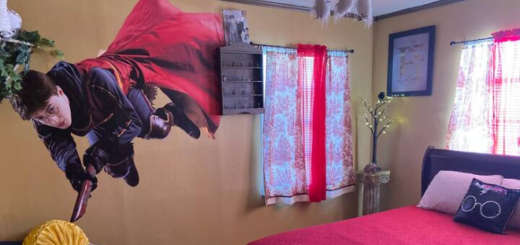 Do you remember the Airbnb in El Paso, Texas, that we told you about last August? We now have more magical details about the apartment!