Tagged:
Harry Potter books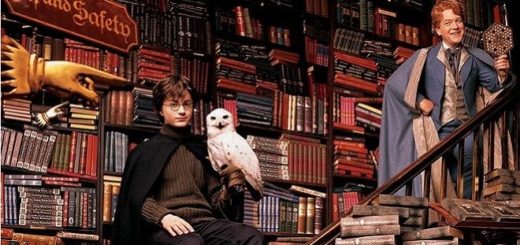 How can bookstores and libraries reconjure the magic of "Harry Potter" midnight release parties?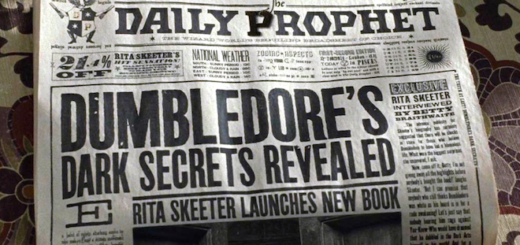 Rereading the "Harry Potter" novels with the knowledge of Dumbledore's past in mind, certain moments take on a deeper meaning because they allude to his past with Grindelwald.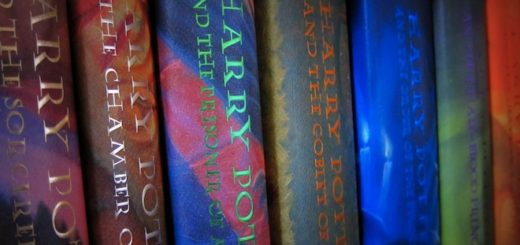 Will the "Harry Potter" series ever be considered classics, or do they transcend even that form of immortality?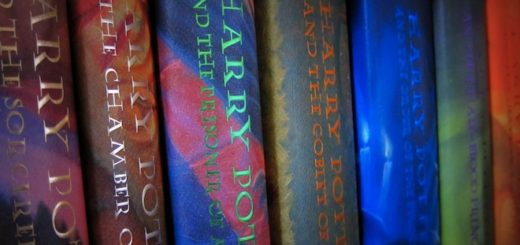 Trivia time! Here are nine questions to test your knowledge of the differences between the "Harry Potter" books and the "Harry Potter" movies!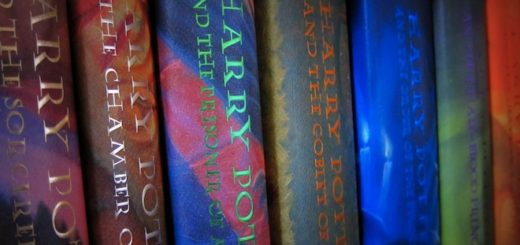 A large part of my generation grew up with the "Harry Potter" books. Some thought they were interesting, but nothing more. Others couldn't help falling in love with them. For me, that love has only grown stronger.
BuzzFeed and non-"Harry Potter" fans, the reason we Potterheads always talk about the series is because we are so enthusiastic about it, and we want to share our enthusiasm with others! So whether you're reluctant to read the series like I was years ago, or whether you've never wanted to give it a chance because everyone seems to love it, here are my reasons why I wholeheartedly believe everyone should read the "Harry Potter" series.
Thank you, Hermione Granger—not for being the brightest witch of your age, but for teaching me valuable life lessons that I continue to remember to this day. Thank you for giving me a friend during the "Harry Potter" series. Thank you for being you.
Today, I will be reflecting on the third chapter of the book, which discusses what the author of our beloved series, J.K. Rowling, said about Book 7 before it was even published. I'll be going through each of the points in the chapter to see if what JKR led us to believe actually occurred.
It's difficult to choose which "Harry Potter" book is your favorite. Each one is completely magical and unlike the other. However, if you had to choose, which one would you pick? Rank the seven "Harry Potter" books here!