Tagged:
Harry Potter characters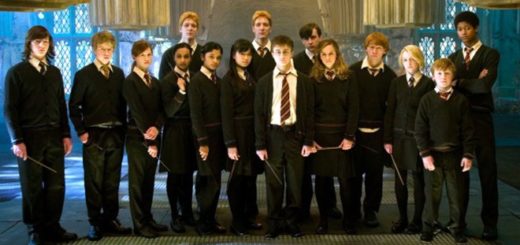 Are you a Dungeons & Dragons fan? Here is a list of 50 "Harry Potter" characters and their D&D alignments.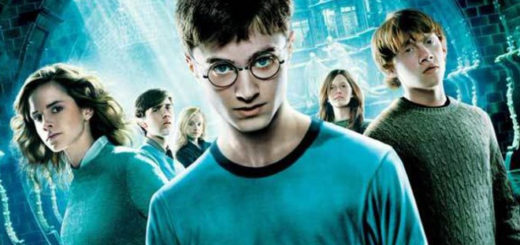 Ever wonder what was going on inside Malfoy's head when he realized he was in too deep as a Death Eater?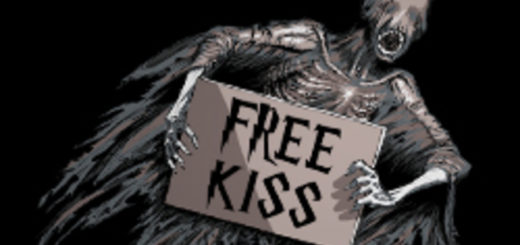 A kissing challenge you say? Our newest staff writer took one for the team and went out in search of the best kissers from the wizarding world.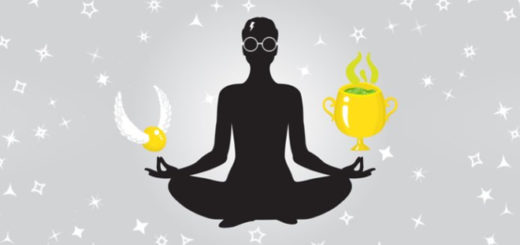 Our newest staff writer at the Dirigible Plum uses her infinitely underqualified knowledge of yoga to bring you the best yoga poses as tested by our favorite "Harry Potter" characters. Who can do what?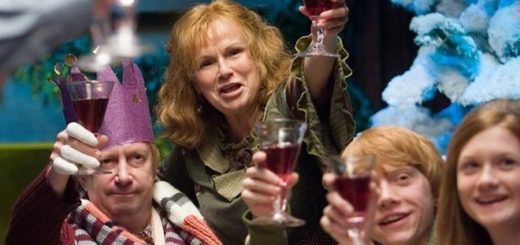 The new year is a time to reflect and make commitments to grow, but not everyone can follow through with these resolutions. Which "Potter" characters will make resolutions that last through the new year?