Tagged:
Harry Potter Exhibition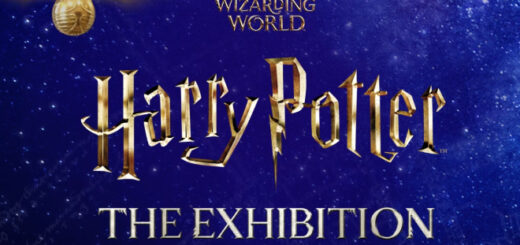 The magical "Harry Potter: The Exhibition" has unveiled its next stop.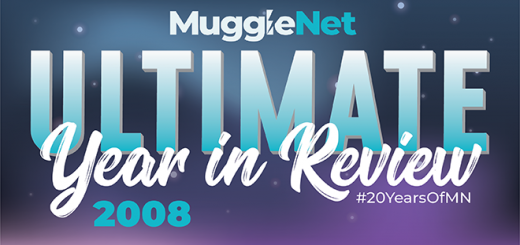 This week, the Time-Turner takes us all the way back to 2008 as we talk about the split of the film adaption of "Harry Potter and the Deathly Hallows" and plans for "Harry Potter: The Exhibition".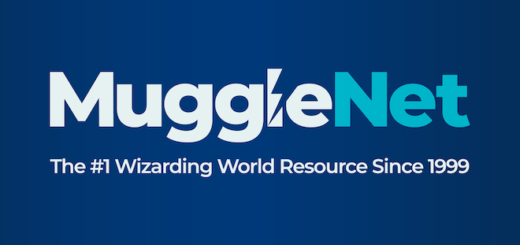 Join us this week as we congratulate a "Potter" alumnus on a prestigious film festival award win, peek in on a very fuzzy situation inside the Tardis, and reveal exactly how James and Oliver Phelps might weasel their way into the "Fantastic Beasts" franchise!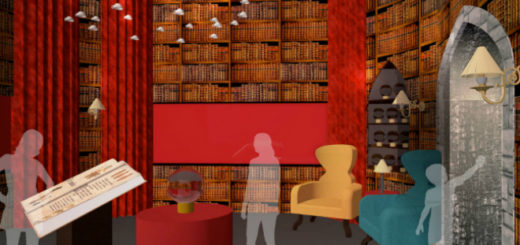 A first look at the upcoming British Library "Harry Potter" exhibition has been revealed by Pottermore!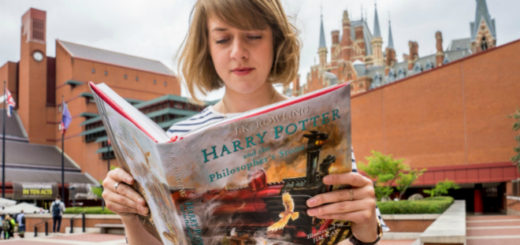 From lectures on alchemy and stars, to a quiz night and an illustrating course, the British Library has revealed an exciting series of autumn events.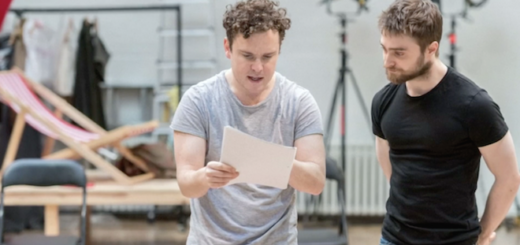 We're now in February, and this means that the sweet scent of roses is in the air as Valentine's Day approaches. In this week's Alumni Roundup, we explore some love-filled projects and noteworthy successes of our "Potter" alumni.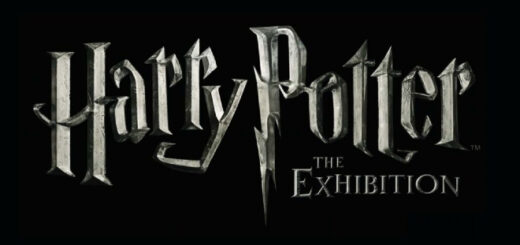 "Harry Potter: The Exhibition" is making its fifteenth stop in Brussels, Belgium.
"Harry Potter: The Exhibition" will re-lift it's curtains this weekend in the bustling city of Shanghai.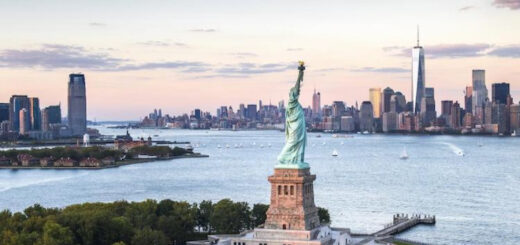 This fan was lucky enough to meet the Phelps twins and tour Harry Potter: The Exhibition on the same day, at #NYSeeingDouble at Discovery Times Square.